Rurality Newsletter

June 2016

Jacki Cammidge is a participant in the Amazon Services LLC Associates Program, an affiliate advertising program designed to provide a means for sites to earn advertising fees by advertising and linking to amazon.com. Other links on this site may lead to other affiliates that I'm involved with, at no extra cost to you.

Our weather has been cooler and rainy so far, which is my much preferred temperature.  I get a lot more done in this kind of weather. Plus, it alleviates the worry over wild fires, which we had last year.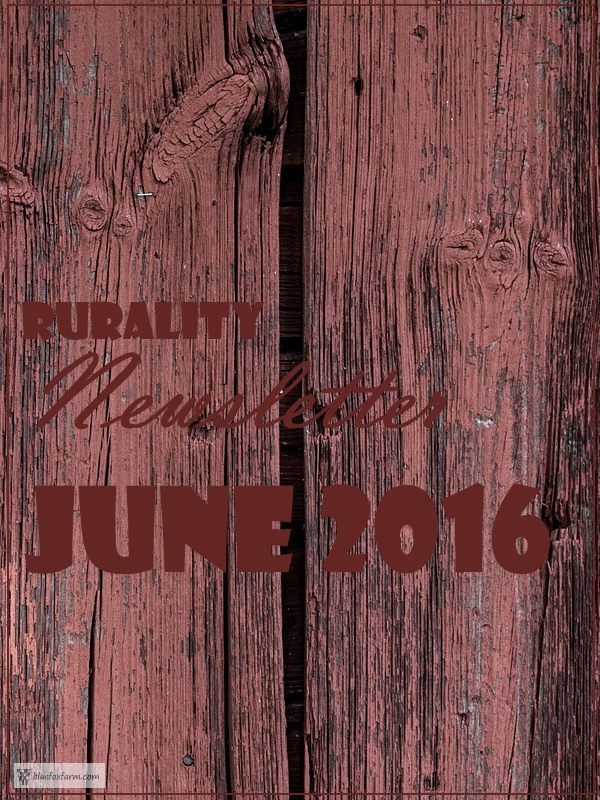 ---
So, what have I been working/playing at?  Glad you asked.  Everything came to a grinding halt because of this guy;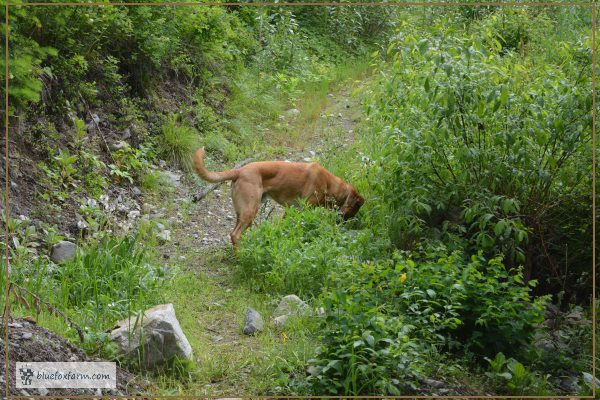 ---
Other than that, it's been a lot of fun setting up the Eggporeum as a destination.  Now when the grandsons come to visit, here's a place that they can hang out, read or just play a game - perfect if the weather continues in this vein.
Wondering how I made the siding on this cute shed?  Here's a post about that;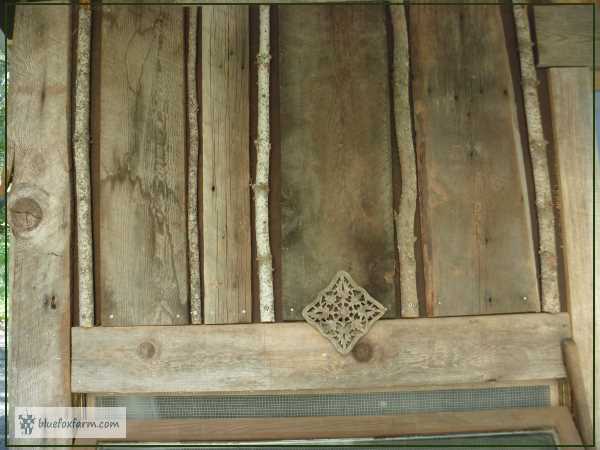 ---
One thing I did accomplish was a video about twisting wire, so you can see how to do it, especially how to put the ends of the wire into the chuck of the drill - don't be intimidated, it's easy!

I use tie wire for many of my crafts, and sometimes it's  just not quite sturdy enough. 
Twisting it gives it lots more strength, and then I can use it for other projects, like making candle holders, as hearts to add that little something to a window box, and all kinds of other things - I haven't even started scratching the surface of the potential here.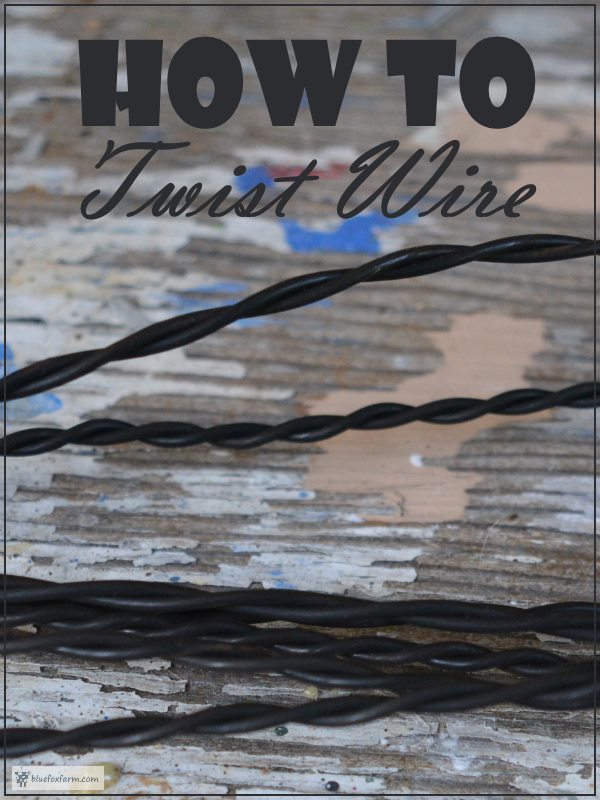 ---
Someone asked me if there was a recipe in my files for aged red barn board paint.  There wasn't, so I developed one!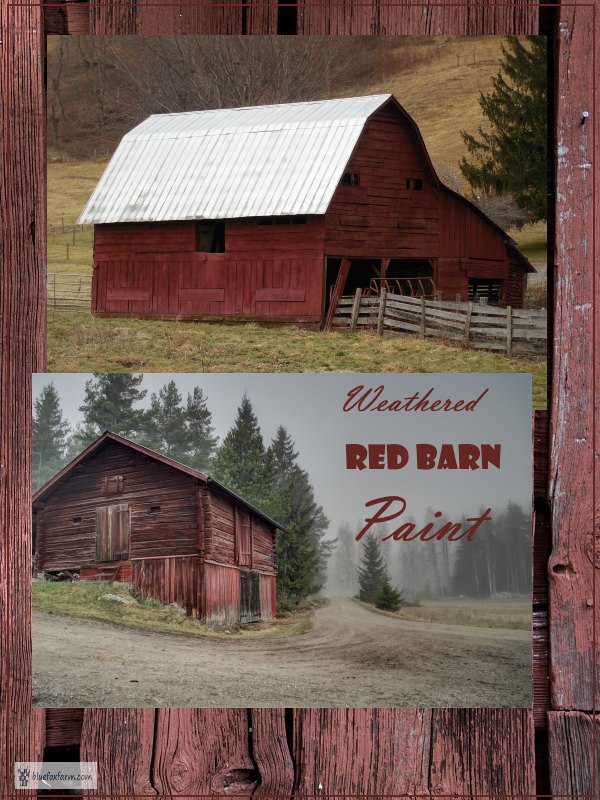 ---
So that's it for this issue of Rurality.  I hope you've got some inspiration for your next project from what I've been doing.

---