Rurality Newsletter

June 2017

Jacki Cammidge is a participant in the Amazon Services LLC Associates Program, an affiliate advertising program designed to provide a means for sites to earn advertising fees by advertising and linking to amazon.com. Other links on this site may lead to other affiliates that I'm involved with, at no extra cost to you.

June is the ideal time to do some crafting.  I've always loved this month - and it's not just about seeing flowers blooming and collecting twigs either.  Some of us really like hearing the birds as they proclaim their territory, finding time to go look at the river in spate, or just basking in the warm sunshine.

---
Are you an artist?  Or want to be one?  Or want to collect art?  I ran across an old acquaintance of mine who I bought a picture from years ago, and he's gone above and beyond in his career. 
See what Allan Dunfield, West Coast Artist, does now;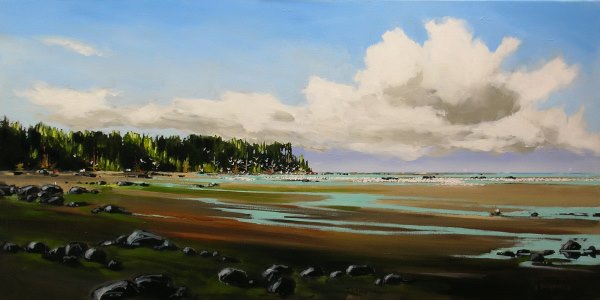 ---
Making crafty stuff all starts with some realization of how to attach things together.  I use a lot of tie wire, one of the easiest types of wire to use. 
It's pliable, easy to twist, yet strong, and best of all, it rusts.
I rely on it exclusively to make twig crafts.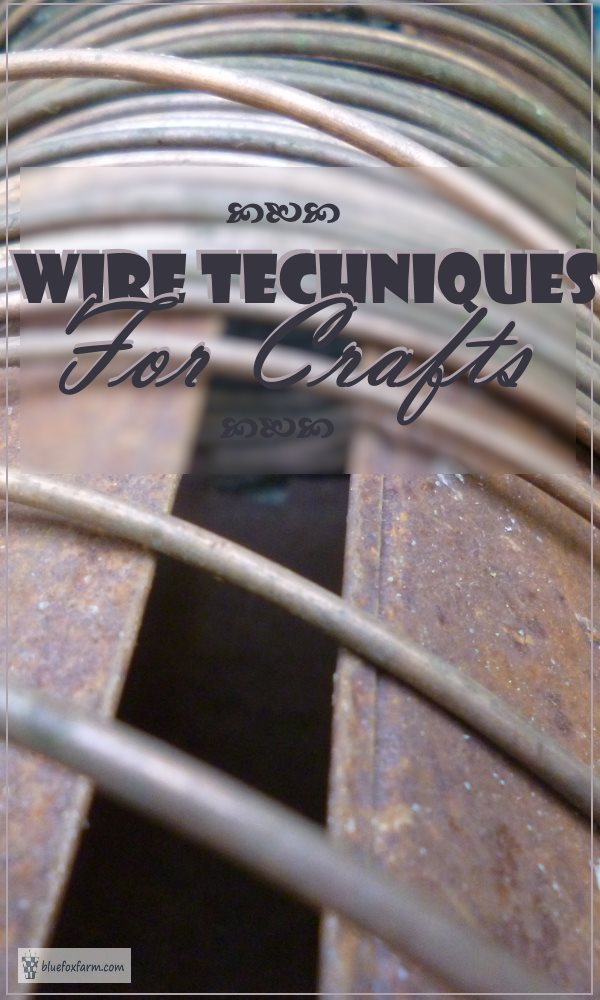 ---
There are some interesting crafts tucked away in my garden, not moldering exactly, but some of them sure get lots of moss growing on them! 
These Hypertufa Toadstools were fun to make, when I finally figured out how to do it, and they just keep getting better. 
Once the moss starts, and they're in a shady spot, it thrives.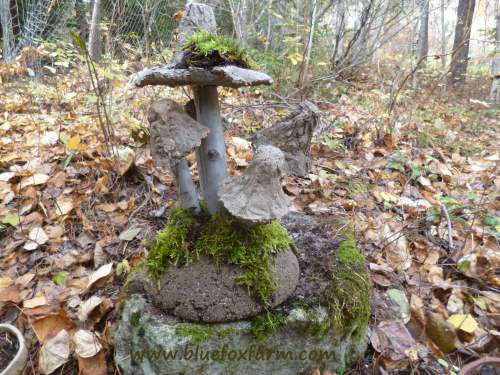 ---
So that's it for this issue of Rurality.  I hope you've got some inspiration for your next project from what I've been doing. Still wanting more?  Join my Facebook group especially for those that want inspiration, or want to brag about their own projects here; Rustic and Succulents DIY Group.

---