Rurality Newsletter

June 2018

June is one of the most beautiful months - the weather is settled, the garage sale bug has bitten, and people are decluttering everything - there are deals to be made, treasures to bring home.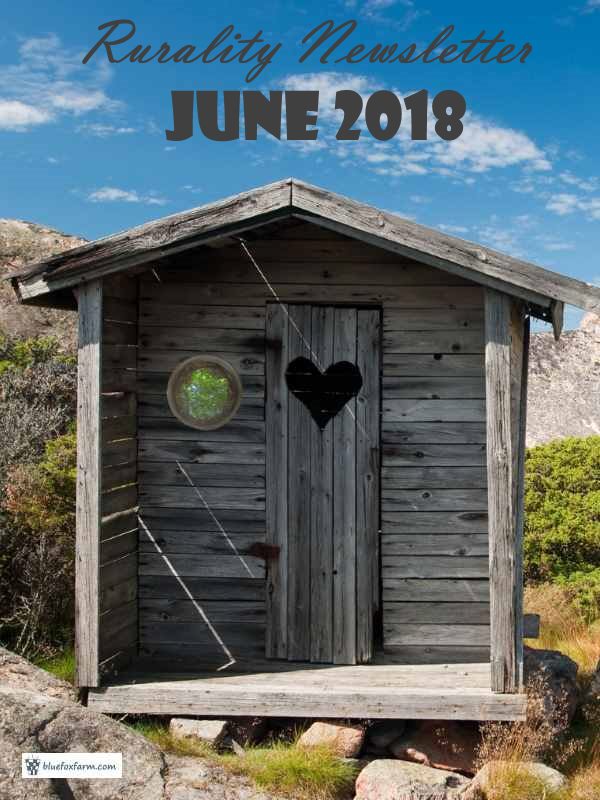 ---
What will you find to bring home?  If there are auctions, flea markets or estate sales, you can glean lots of great finds;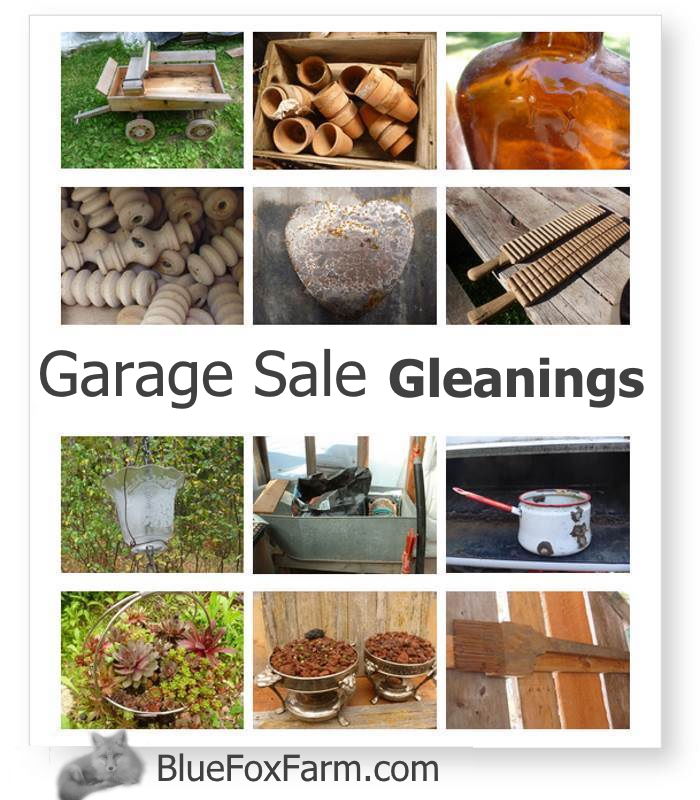 ---
Angel wings are the perfect craft for those early summer afternoons on a screened porch.  Stay out of the heat, get cutting.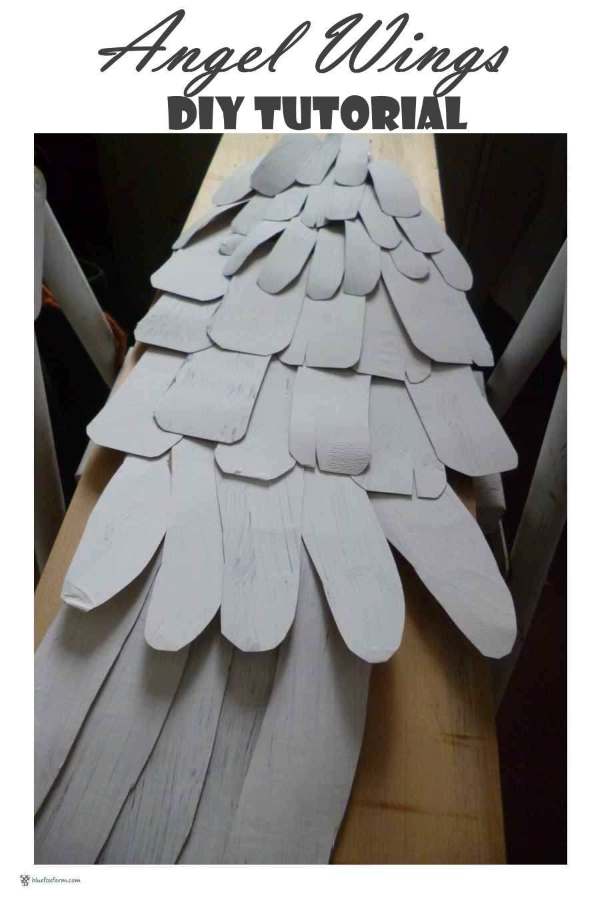 ---
A beloved pet needs to be memorialized.  There are lots of ways to make a gravestone for a dog or cat, or other loved one.  Make it something hand made and special.

---
So that's it for this issue of Rurality.  I hope you've got some inspiration for your next project from what I've been doing. Still wanting more?  Join my Facebook group especially for those that want inspiration, or want to brag about their own projects here; Rustic and Succulents DIY Group.

---