Rurality Newsletter

March 1 2021

There is no time like the present - or is that Thyme?  It's Thyme to get the paints out and see what kind of projects there are while I'm waiting for spring to finally arrive. There are lots of funny Garden Sign Sayings to paint on rustic wooden signs for your garden.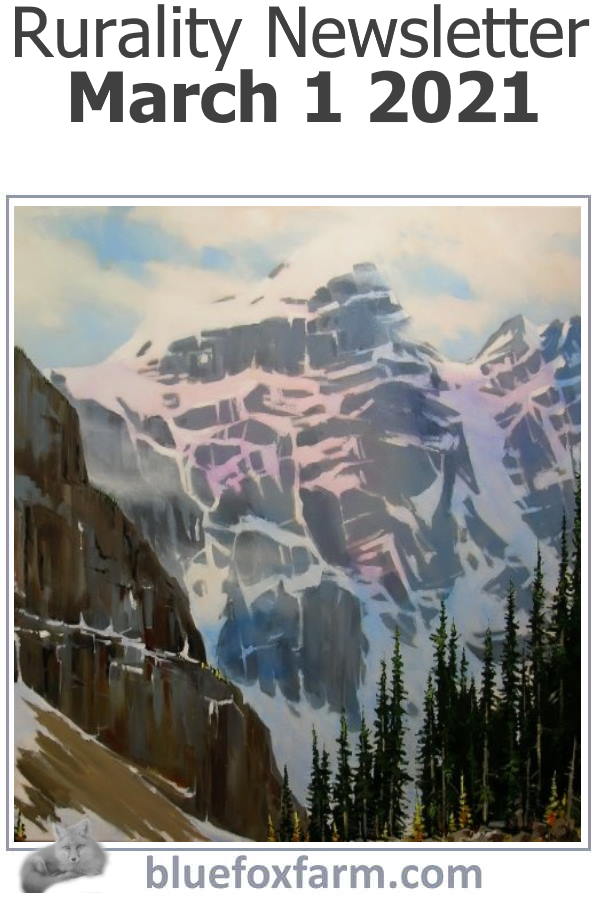 ---
My friend from a long time ago paints the most amazing beach scenes, trees and mountains.  See more about Allan Dunfield and his talent;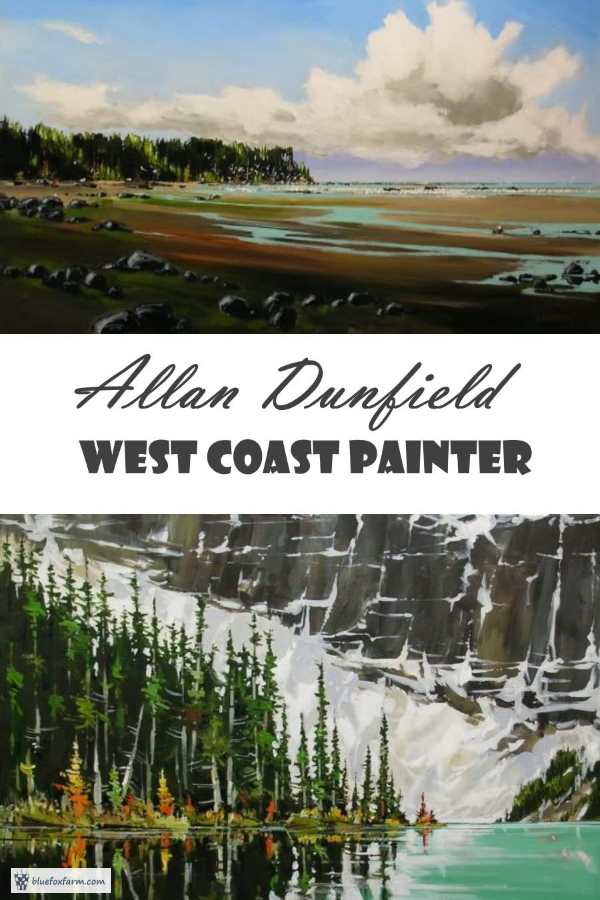 ---
Spring is the ideal time to collect twigs - many Salix (willow) show the most beautiful glowing colors in early spring, and there is one main advantage - no leaves.
By collecting them now, you also make it possible for the plant to grow brand new twigs for next year.  This is known as 'coppicing'.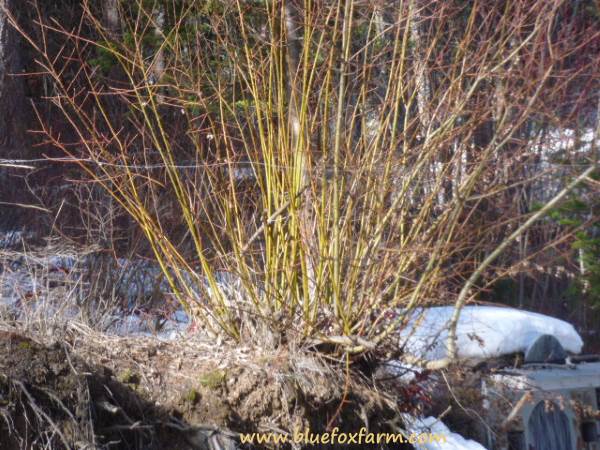 ---
What do you do with your twigs now that they're harvested?  Storing them for future use is important, but then you need some projects. Here is a collection of twig crafts to choose from;

---
So that's it for this issue of Rurality.  I hope you've got some inspiration for your next project from what I've been doing.

---