Custom Search
Rurality Newsletter

March 2016

Jacki Cammidge is a participant in the Amazon Services LLC Associates Program, an affiliate advertising program designed to provide a means for sites to earn advertising fees by advertising and linking to amazon.com.
What's up with the weather this year?  Usually by March we're just getting into spring, with the odd warmer day when the butterflies hatch out, even though there's snow still on the ground. 
This year, the warm weather and rain have melted the snow to almost nothing already.  It's about three weeks earlier to get to springtime.  I'm glad, although the birds might not be when they get here at their usual time to find that they've missed out on the bugs hatching out.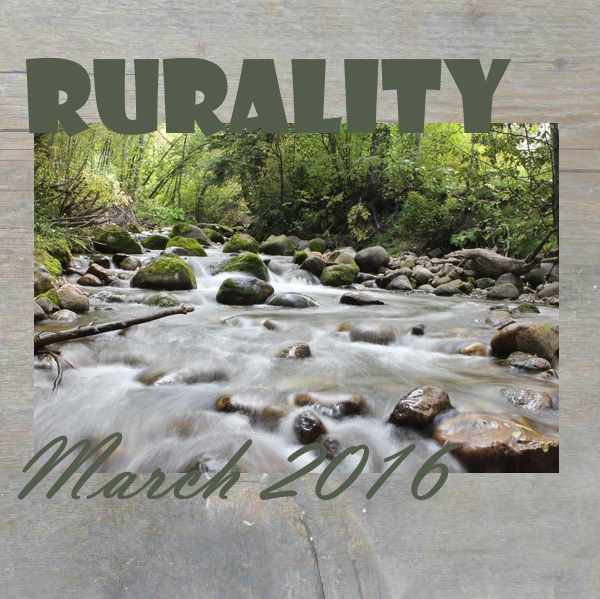 ---
I was astonished to find out how interested everyone is about adult coloring pages - no they're not dirty, just fun to color. 
They are complex and difficult, requiring fine motor control, and fine tipped felt pens or crayons. 
What do you think?  Have a look at this board I've put together on Pinterest;

---
It's time - finally!  Getting set up to do some crafts?  Here are a few tips for setting up your Hypertufa Studio - it doesn't have to be complicated.

---
One of my all time favorite small trees that grows near me is Amelanchier, the Saskatoon berry. 
Although it is sometimes grown as a garden ornamental or berry producing shrub, here it grows into a slender clump. 
The wood is dense and heavy making it perfect for some of my crafts; walking sticks, buttons and fences.  Here is more about this very special kind of twig;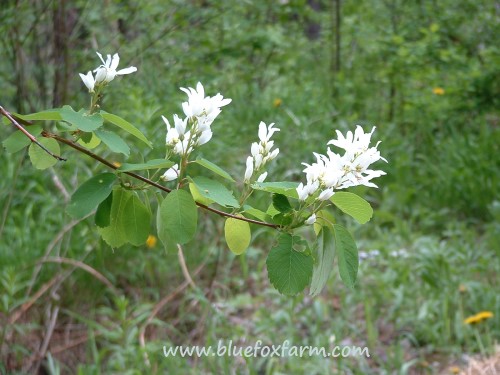 ---
Tin Cans are generally thrown in the recycle bin; but look what happens when you think outside the box;

---
So that's it for this issue of Rurality.  I hope you've got some inspiration for your next project from what I've been doing.

---