Rurality Newsletter

May 1 2021

Spring.  How blissful to see the ground, hear the birds singing their heads off, and seeing all my projects emerge from the snow.

---
I can see that there's a bit of cleanup to do.  There's nothing like a pending move to get you decluttering. 
I've listed and sold a lot of my treasures, sadly.  But they'll go to a new home where hopefully someone will appreciate them just as much as I've done.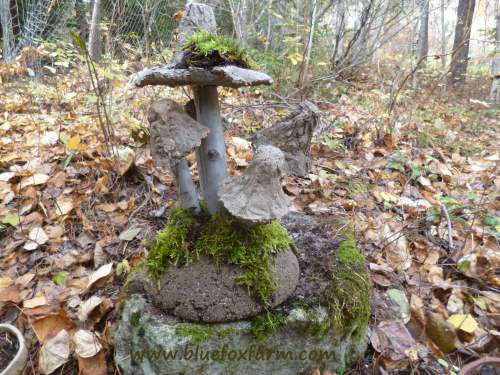 ---
I've been revisiting all my containers to see which ones I like too much to sell. 
There aren't many! 
Most of them are on the auction block, after I take pictures of what I did, and how they performed in harsh winter conditions. 
Some techniques worked well, others not so much.  I'll be keeping track of the winners and making more like that in my new place. The textural ones are my favorites;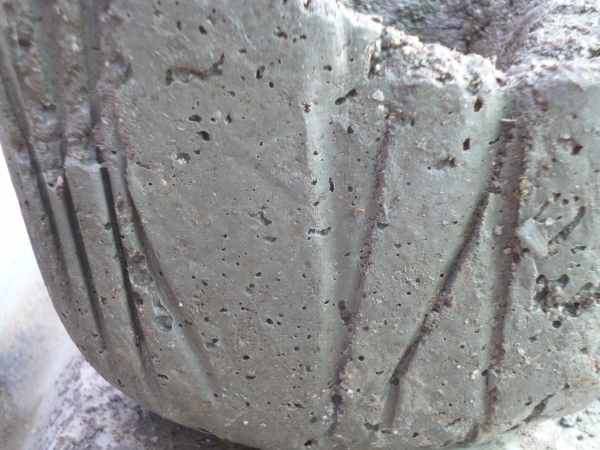 ---
I've also been making plans to get more of these great molds from the UK and make more of the fun heads - complete with planting holes for succulents!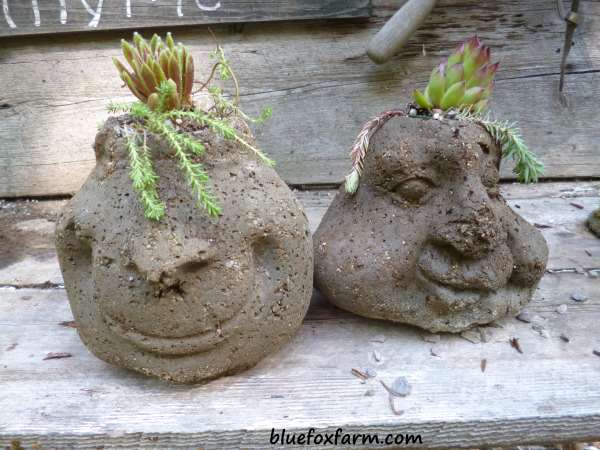 ---
So that's it for this issue of Rurality.  I hope you've got some inspiration for your next project from what I've been doing.

---
Learn what it takes to be creative - we all have the gene but how do we develop it? Get the free guide! Fill in the form below for your copy; (Don't be disappointed - use an email address that will accept the free download - some .aol email addresses won't.  If you don't see your download within a few minutes, try again with another email address - sorry for the bother.)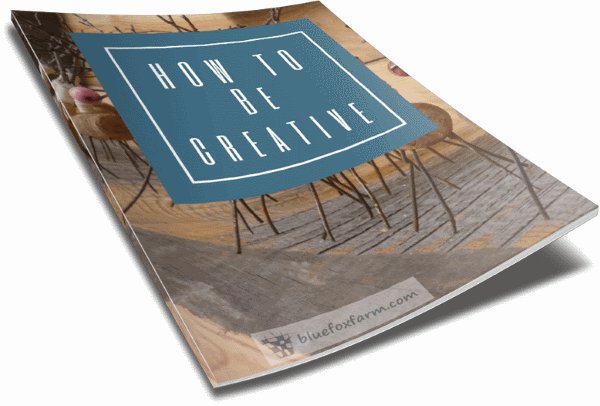 ---