Custom Search
Rurality Newsletter

May 2016

Jacki Cammidge is a participant in the Amazon Services LLC Associates Program, an affiliate advertising program designed to provide a means for sites to earn advertising fees by advertising and linking to amazon.com.
It's been an eventful time here; now I have a special studio for making my crafts in.  Although it doesn't have walls, it's got a roof and a place to work and store things.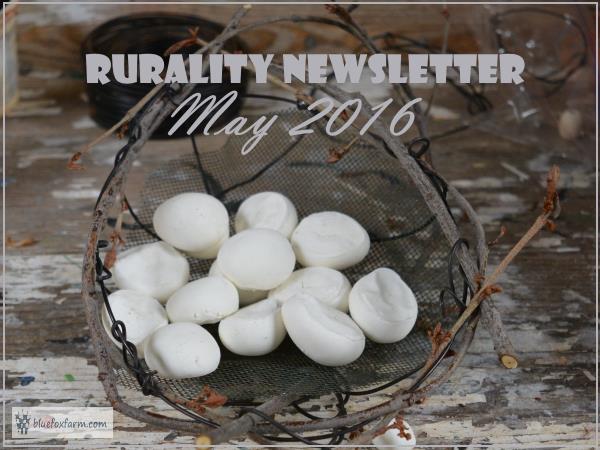 ---
I had so much fun making crafts to put into my booth at the Exhibit A Artisan Market Place.  They'll be there for the summer at least, where tourists to Grand Forks B.C. can stop in and browse. 
One of the things I made was a series of Rustic Elephants.  You never know what will appeal to people, and these little cuties went viral.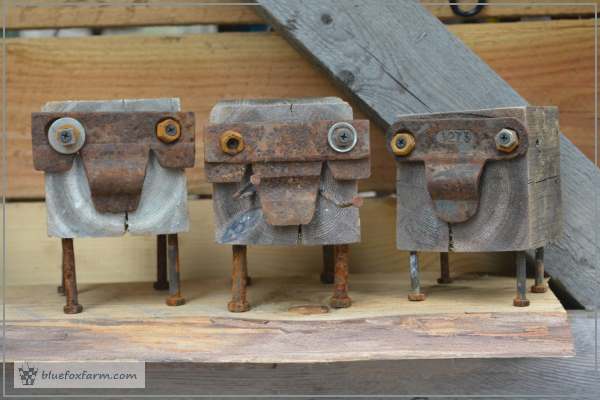 ---
I've also been messing around with making my own modeling clay, and seeing what kinds of things I can make with the cold porcelain that I attempted. 
Although I love the smell of it (kind of pungent and sharp, but very pleasant to work with) I did find that it's not ideal for everything. 
Some projects need something that will hold more detail, so I'll have to keep working on that.
I think it would be ideal for making into flowers, and maybe beads. For now, the eggs are my go-to when working with this material;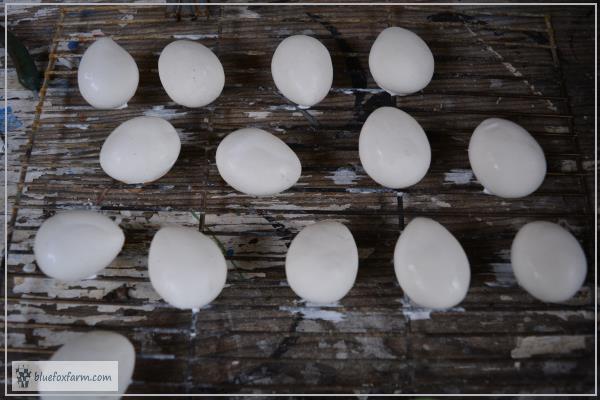 ---
Part of having a place to work is the necessity to keep all your supplies neatly at hand.  Here's a project that I've been wanting to make for years - a mason jar storage rack, for putting nails and screws where I can see them, but they're kept clean and tidy.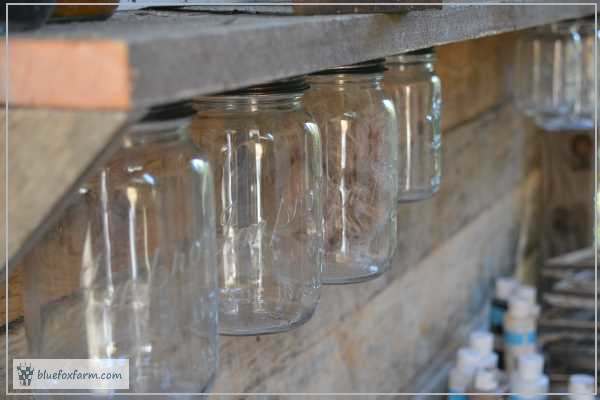 ---
My rustic garden art and porch decor will be displayed in Exhibit A Market Place here in Grand Forks B.C.  - check out other inspiration for my display;

---
So that's it for this issue of Rurality.  I hope you've got some inspiration for your next project from what I've been doing.

---