Rurality Newsletter

May 2017

Jacki Cammidge is a participant in the Amazon Services LLC Associates Program, an affiliate advertising program designed to provide a means for sites to earn advertising fees by advertising and linking to amazon.com. Other links on this site may lead to other affiliates that I'm involved with, at no extra cost to you.

Oh, the birds are back, and singing to claim their own territories, ready to nest.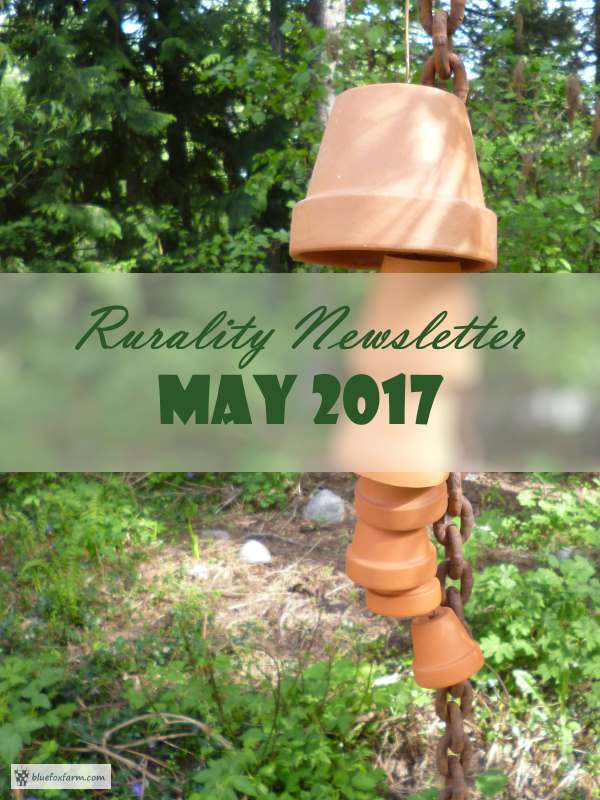 ---
I painted this found bird house, making it look just like the trees it will be attached to. 
This one is an owl box, but almost any larger bird will like raising their young in it.  It's got a panel that can be opened to clean out any debris from the previous year, as well as disinfect it to get rid of parasites.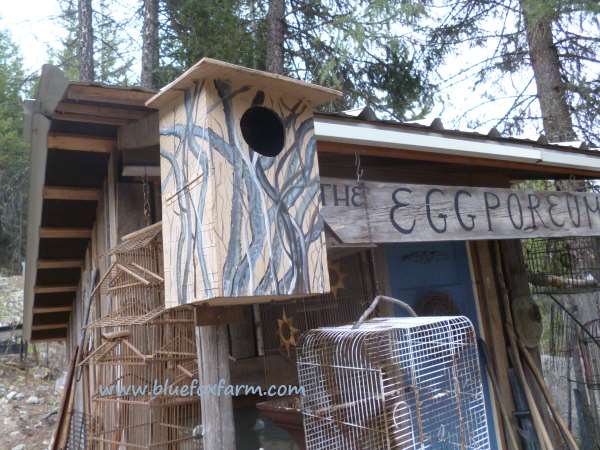 ---
If you've got cloches, or terracotta pots, one way to display them is in a grouping with some twigs, moss and even some little birds nests.  Don't have any real birds nests?  Make your own!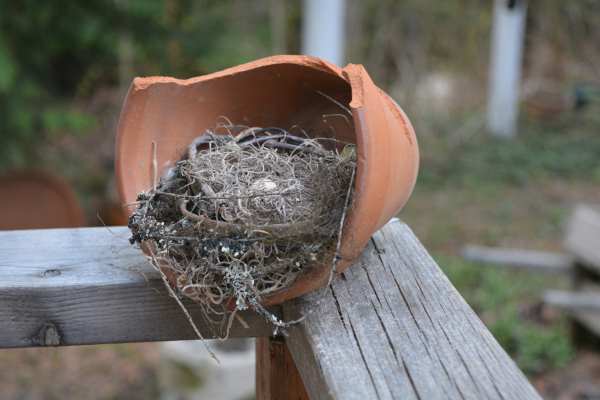 ---
Laid on the bank of my garden pond is a selection of Hypertufa Millstones.  I'm always impressed with how cool they look, and I'm so glad I persevered and figured out how to make them.  This year, I recommend you build some too;

---
So that's it for this issue of Rurality.  I hope you've got some inspiration for your next project from what I've been doing. Still wanting more?  Join my Facebook group especially for those that want inspiration, or want to brag about their own projects here; Rustic and Succulents DIY Group.

---