Rurality Newsletter

May 2020

The ideas are starting to emerge, just like the flowers from beneath the snow - I've got a few projects that I'm working on - I'm thinking of attempting some piggy banks.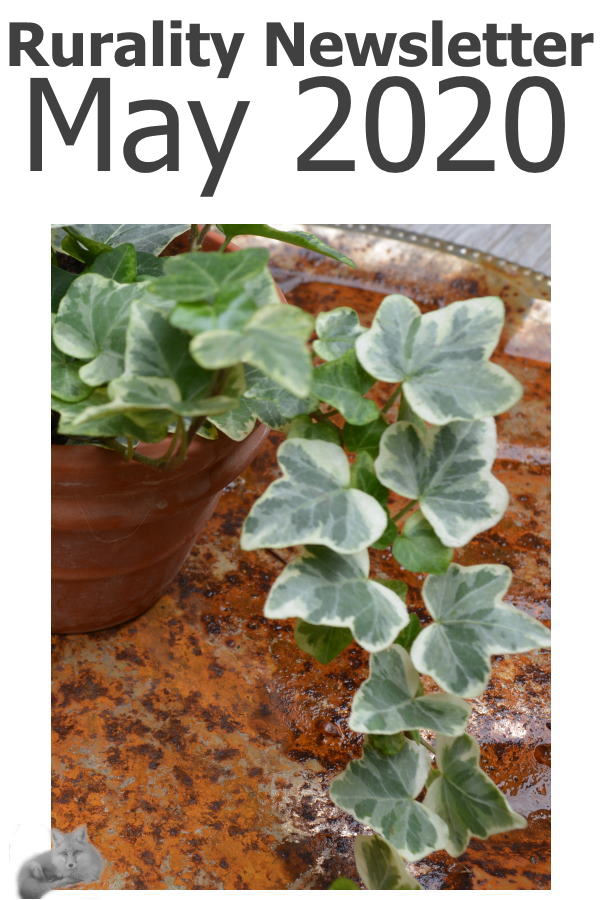 ---
The snow is finally melting around here - lots of things that I'd forgotten about are visible - including many hypertufa projects.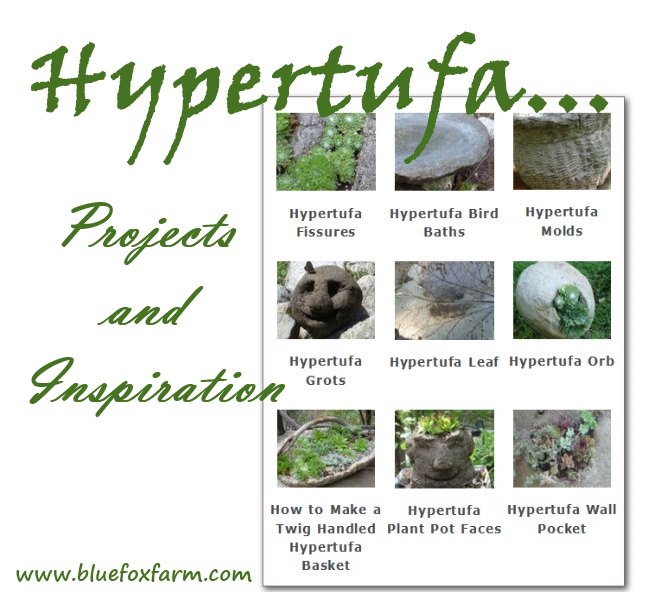 ---
Shaped signs are a lot of fun - this tutorial will show you how to cut cloud shaped signs;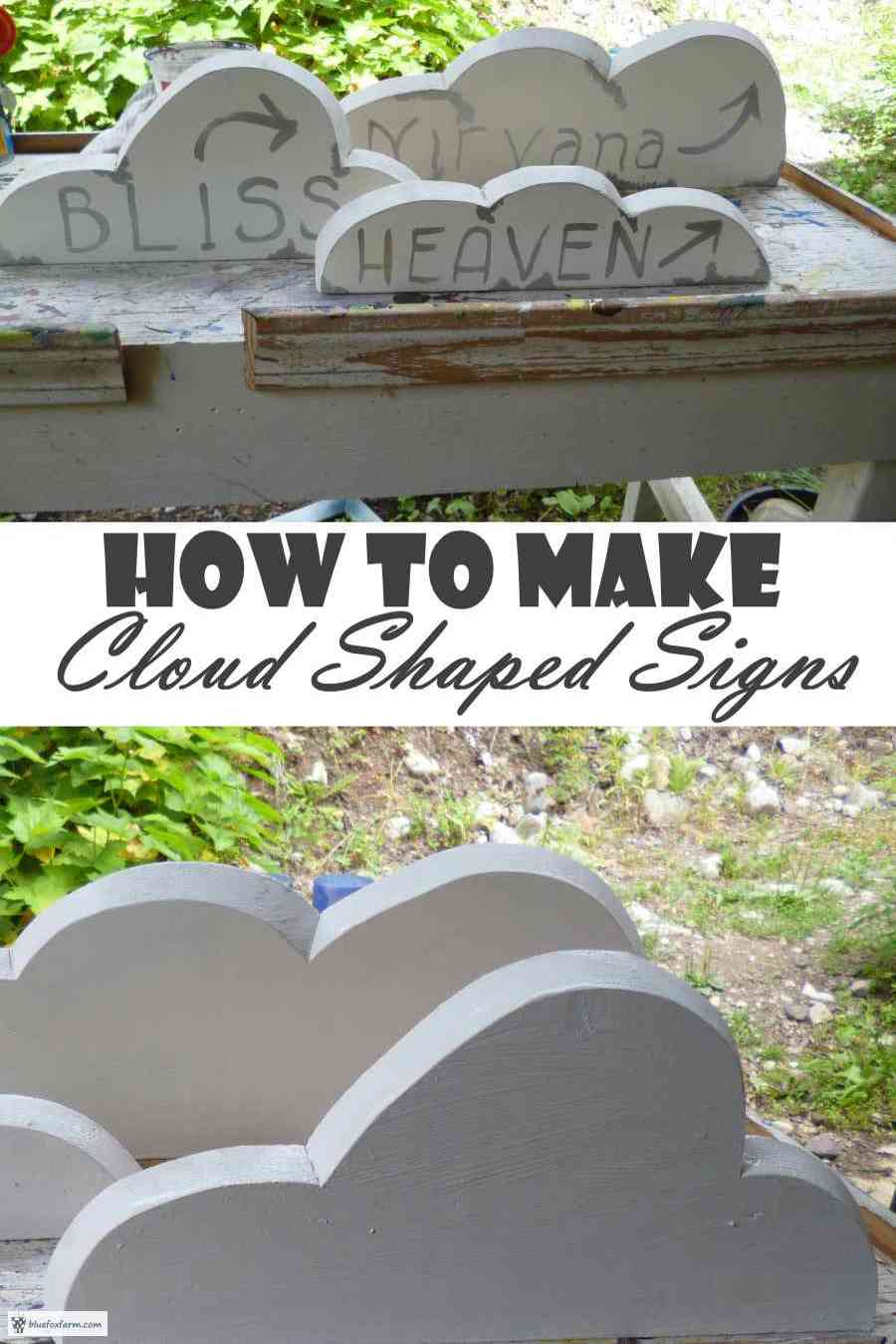 ---
I bet you've got most of the tools you'll need to make twig crafts.  Collect them in a tool box so you know where they are when inspiration strikes.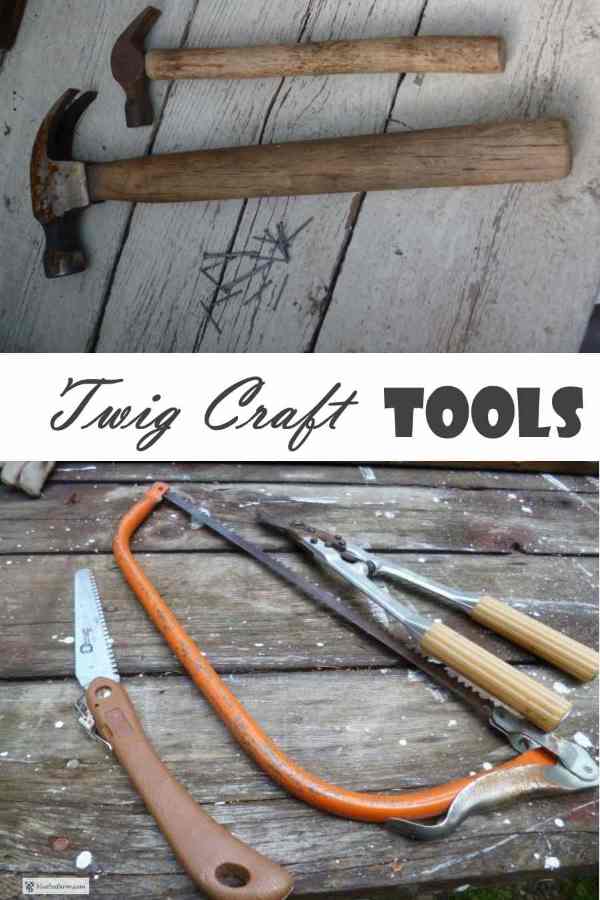 ---
So that's it for this issue of Rurality.  I hope you've got some inspiration for your next project from what I've been doing.

---