Custom Search
Rurality Newsletter

November 2016

Jacki Cammidge is a participant in the Amazon Services LLC Associates Program, an affiliate advertising program designed to provide a means for sites to earn advertising fees by advertising and linking to amazon.com.
The nights are dark, days short, and there's nothing for it but to get into the holiday spirit.  Now that Halloween is over and done with, time to get started.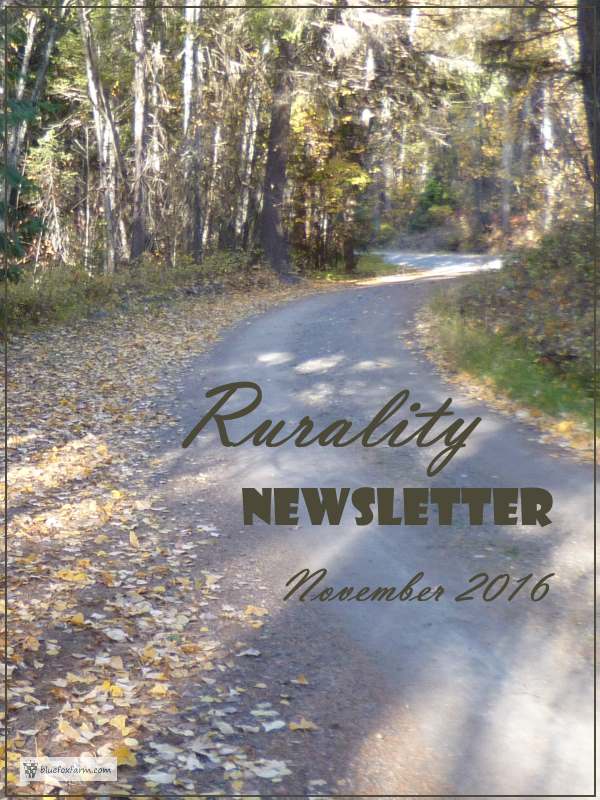 ---
Winter projects that I have made in previous years are quick to make (no lingering here - who has time for that?) and you can get at least a few crafty things under your belt. 
Maybe they would be good for hostess gifts, something to give a surprise visitor, or just to enjoy on your porch.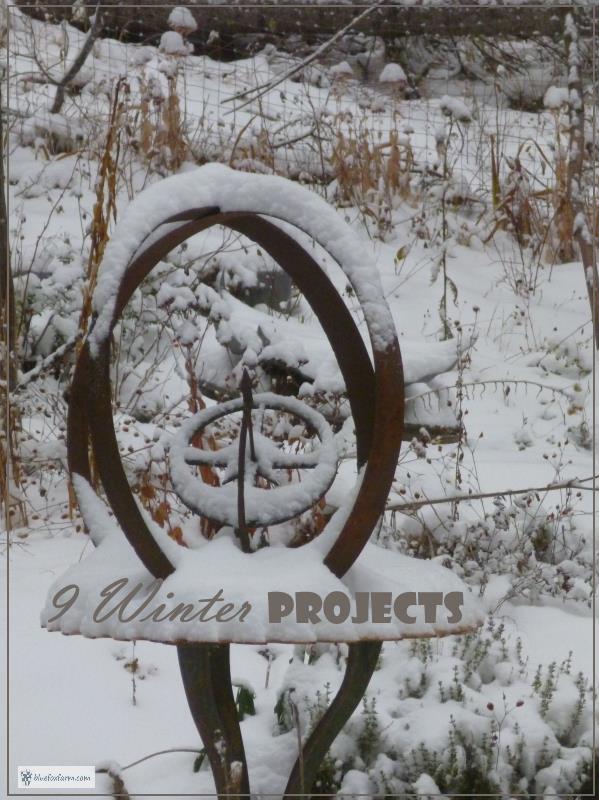 ---
Safety is something that often gets punted aside, in our excitement to get crafting. 
Here is a page I put together to help get into the right mindset, and encourage you not to get hurt doing what we love. 
If it helps a bit to keep you safe, that's all we want;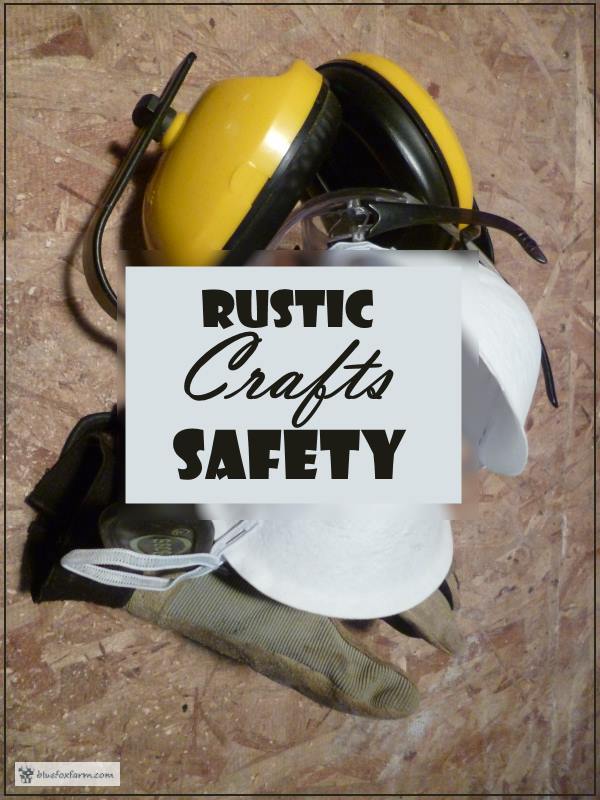 ---
Someone asked me if hypertufa is fireproof?  Let's find out, shall we?

---
The birds still like to have a bath now and again, if the weather permits.  As long as it's dry enough air-wise for them to dry their feathers, they relish dowsing their little heads in some clean water. 
Here's a fun way to use those clay pots that you have been hoarding (or buy new ones - there are links to do that too);

---
So that's it for this issue of Rurality.  I hope you've got some inspiration for your next project from what I've been doing. Still wanting more?  Join my Facebook group especially for those that want inspiration, or want to brag about their own projects here; Rustic and Succulents DIY Group.

---