Rurality Newsletter

November 2017

Is it cold where you are?  Brr.  The mornings are getting chilly!

---
Decorating with found objects and bits of junk can make or break your decor - don't let it break the budget.  I have lots of things hidden away that 'one day' I'll make into something fun.

---
Primitive Christmas trees, made by clipping off the plastic 'needles' from a fake tree to reveal the shape of the branches are such a fun project.  Then decorate the tree with some fake nests!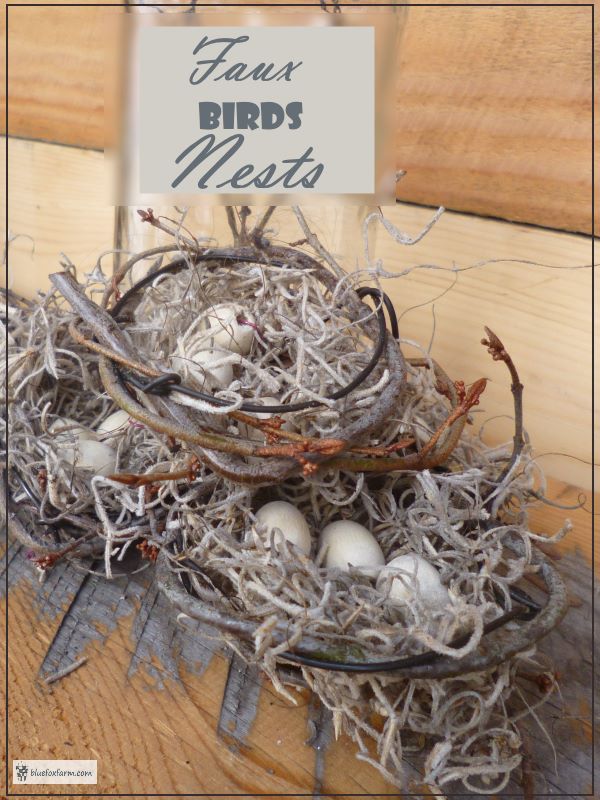 ---
Do you have a beloved pet that you want to immortalize?  I ordered a little felt replica of my one-of-a-kind terrier.  She was such a character, and Sophie captured that in the little miniature.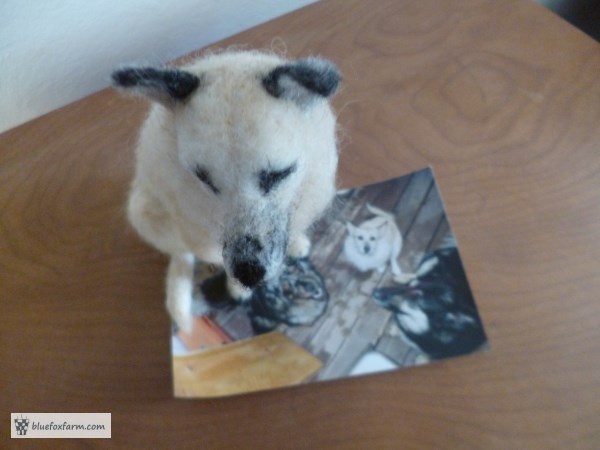 ---
So that's it for this issue of Rurality.  I hope you've got some inspiration for your next project from what I've been doing. Still wanting more?  Join my Facebook group especially for those that want inspiration, or want to brag about their own projects here; Rustic and Succulents DIY Group.

---