Rurality Newsletter

November 2018

Hurray!  Halloween is over, and the ghosts and goblins have gone home - time to start crafting for Christmas now.

---
I know, isn't that crazy?  But on the positive side, this is the best time of year to collect natural supplies on your walks - wildcrafting is so much fun.

---
Is Hypertufa fireproof?  You may have asked this question, and now you'll know the answer!

---
Do you have a beloved pet that you want to immortalize?  I ordered a little felt replica of my one-of-a-kind terrier.  She was such a character, and Sophie captured that in the little miniature.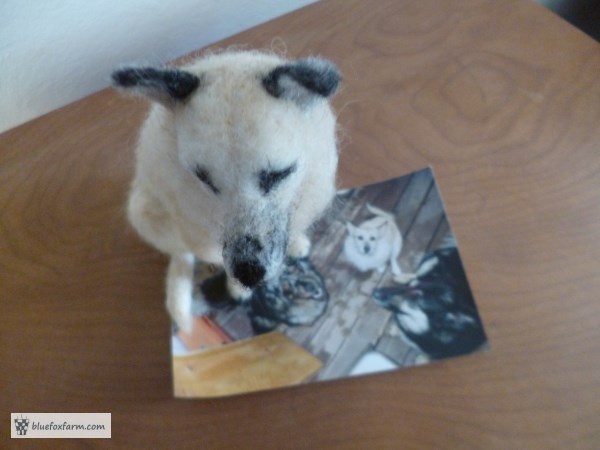 ---
So that's it for this issue of Rurality.  I hope you've got some inspiration for your next project from what I've been doing. Still wanting more?  Join my Facebook group especially for those that want inspiration, or want to brag about their own projects here; Rustic and Succulents DIY Group.

---