Rurality Newsletter

November 2019

I love fall and early winter, especially with the woodstove burning, and that lovely warmth.  Unfortunately, sitting beside it doesn't get any crafting done, but that's okay.  It's a good time to dream of projects to come.

---
Doors sometimes don't fit as well as they should, and there's a draft under it.  Don't worry, there's a cure for that which doesn't involve a whole new door.  Make a doormouse!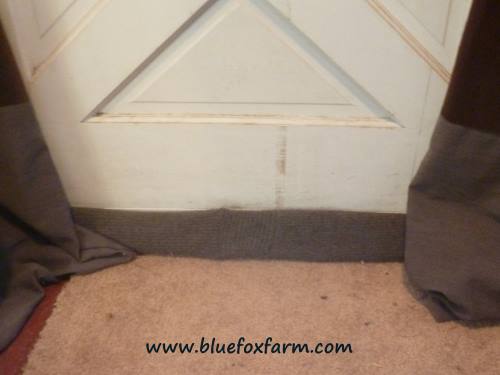 ---
Looking for more inside projects?  It is coming up to Christmas after all, so there are many fun ways to dress up your primitive seasonal displays, even if you're not into the materialistic trend;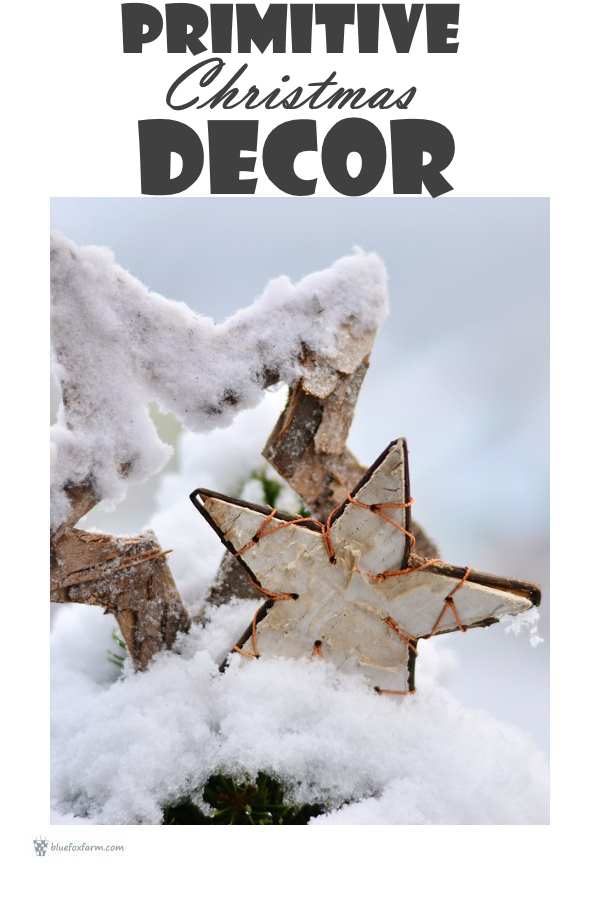 ---
There are usually lots of good twigs to collect, either on walks through the woods, or even on the beach after a storm.  Wherever you live, there are twigs. Find out some easy projects to get started with;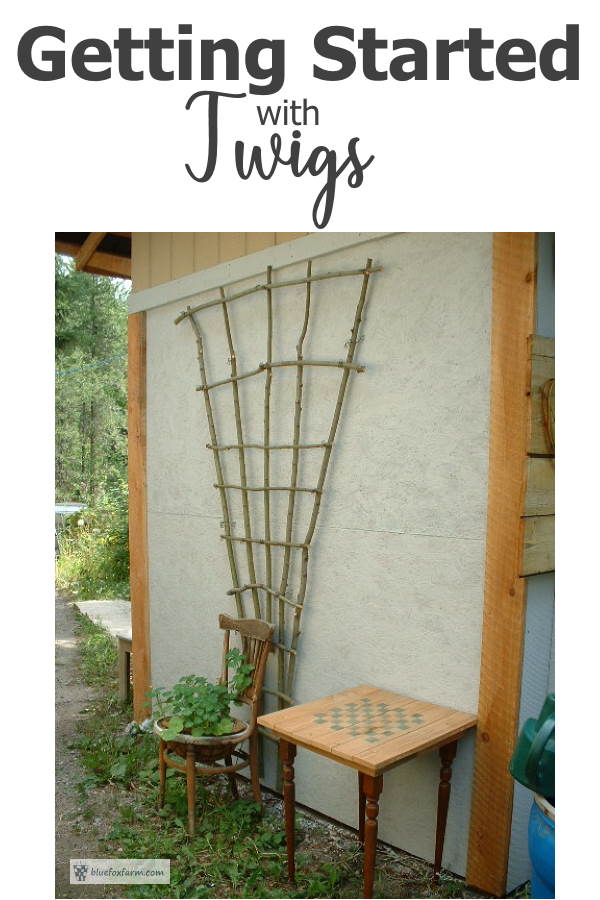 ---
So that's it for this issue of Rurality.  I hope you've got some inspiration for your next project from what I've been doing.

---