Custom Search
Rurality Newsletter

October 2016

Jacki Cammidge is a participant in the Amazon Services LLC Associates Program, an affiliate advertising program designed to provide a means for sites to earn advertising fees by advertising and linking to amazon.com.
Fall is approaching, and there's still so much to get done before the nice weather ends, but it's so hard to get to it!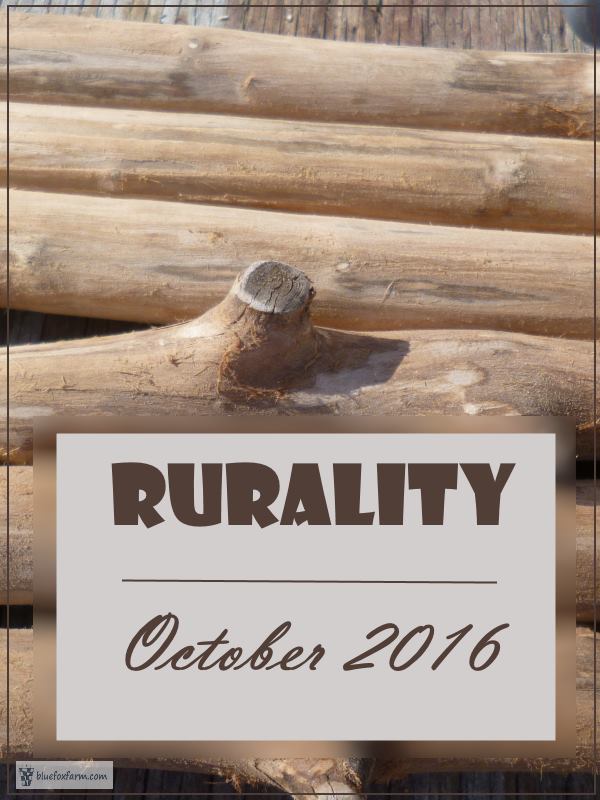 ---
Last year I made a few fun projects to celebrate fall.  There were so many of them, I combined them all in one page, here;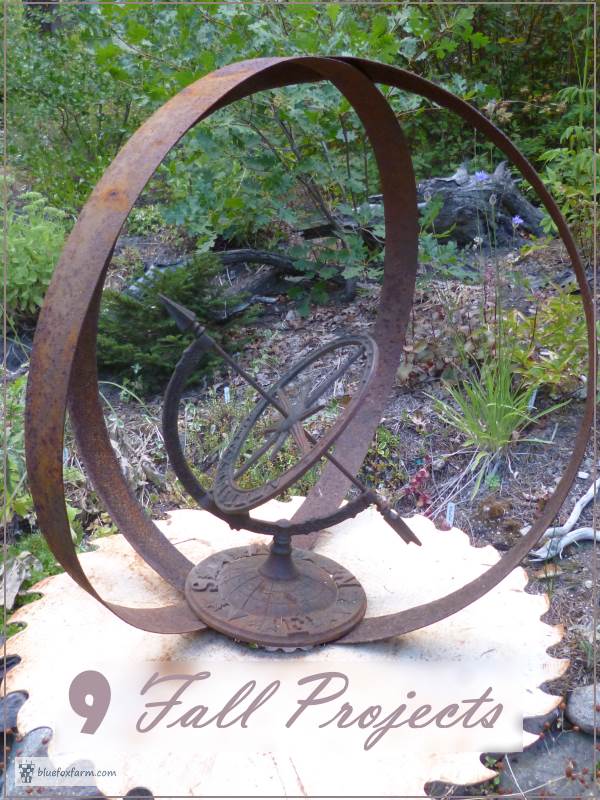 ---
Christmas is never far away.  By the middle of August, it's really heating up - I guess a lot of folks like to start on some seasonal delights while the kids are off at summer camp or visiting relatives.
I compiled another page with some Rustic Christmas Crafts - they are all simple to make, like all of my projects, but they add a real primitive and country feel to your Christmas decor.

---
The draft stopping power of a Door Mouse has to be seen to be believed.  Make one for your door, if it's not holding out the cold.  Do it before heating season starts - another good project for those sweaters that got into the dryer and felted a bit.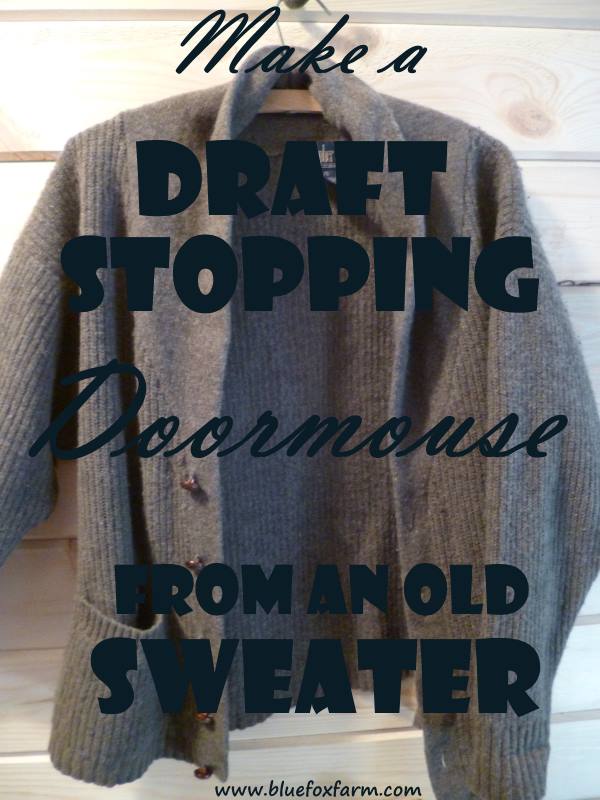 ---
For a really fun fall project, think about making a scarecrow - here's one that is hilarious, and really easy to make, with leaves to stuff the head, ragged hair made from burlap, and a twig for a nose.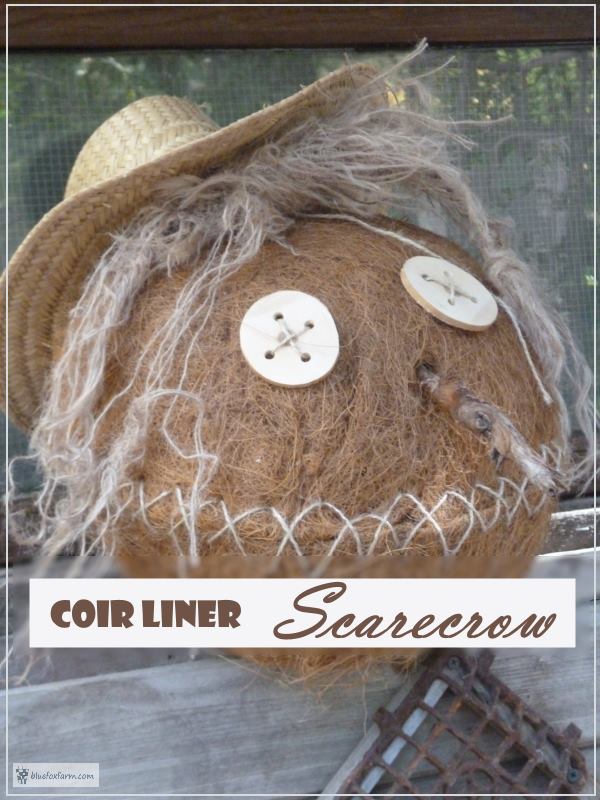 ---
So that's it for this issue of Rurality.  I hope you've got some inspiration for your next project from what I've been doing. Still wanting more?  Join my Facebook group especially for those that want inspiration, or want to brag about their own projects here; Rustic and Succulents DIY Group.

---