Rurality Newsletter

October 2018

Fall is really here!  You can smell it, with the woodsmoke from fires, leaves falling, and pumpkins!

---
Do you go for walks in the woods and forests close by?  Don't forget to take a bag with you to collect seed pods, cones and twigs - this is the epitome of wildcrafting.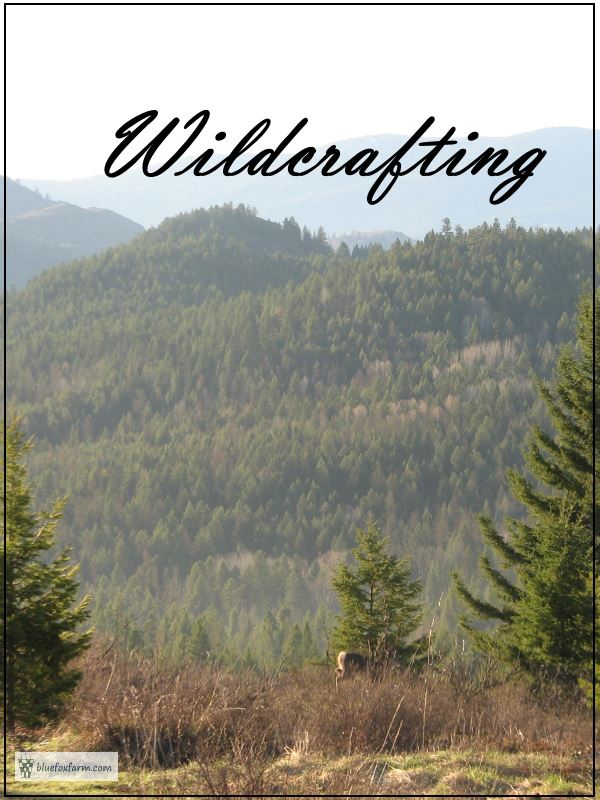 ---
My homestead is complete with several rustic sheds, each more funky and whimsical than the last; the root cellar is one of my favorites;

---
Scarecrows and pumpkins are the motif of the season.  Do you make these kinds of crafts to give your display a really homespun feel?

---
So that's it for this issue of Rurality.  I hope you've got some inspiration for your next project from what I've been doing. Still wanting more?  Join my Facebook group especially for those that want inspiration, or want to brag about their own projects here; Rustic and Succulents DIY Group.

---