Custom Search
Rurality Newsletter

September 2016

Jacki Cammidge is a participant in the Amazon Services LLC Associates Program, an affiliate advertising program designed to provide a means for sites to earn advertising fees by advertising and linking to amazon.com.
Keeping busy?  I know I am!  I'm looking back at what I've accomplished, and it's impressive, for someone who doesn't have a lot of energy these days.  It's important to just go the pace you are able, without any kind of pressure - stressing doesn't make for more inspiration.

---
There is still a lot of interest in making miniature fairy gardens, and the most intriguing ones are made from a broken clay pot. But what if you don't happen to have one?  Make your own of course!  Here's my tutorial on breaking a clay pot specifically for a fairy garden;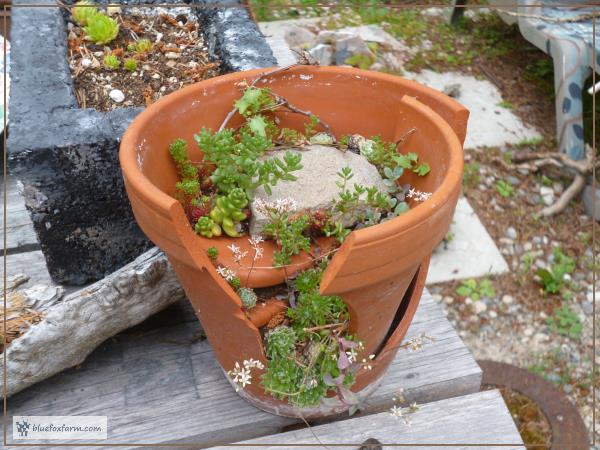 ---
The Eclectic Eggporeum (otherwise known as a chicken coop) always gets revamped at least once a year.  This time it's a summer redo, which you can see here;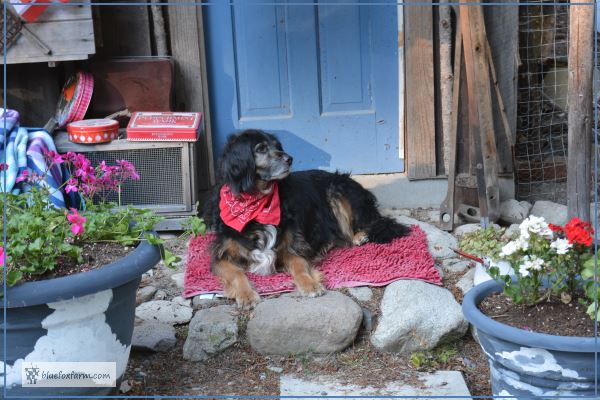 ---
Because I'm still hot and heavy into making Hypertufa, this post is all about what you need to set up your studio. 
With the few months left until it's too cold and fall is underway, you can still make some of the most interesting and rugged containers for your succulents.  Find out my recommendations and some hints and tips;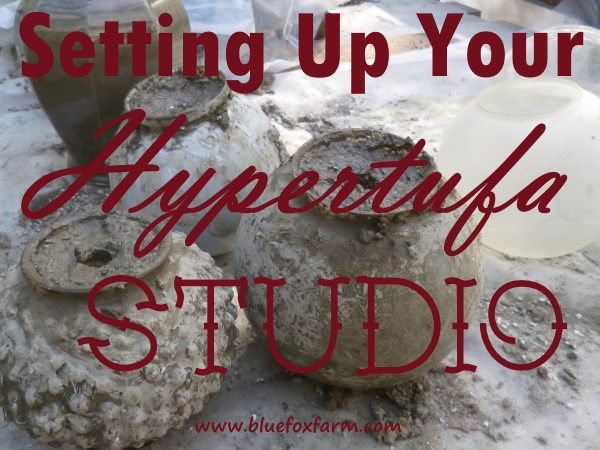 ---
Fall is approaching, and now the nights are a lot cooler, even though the days are warm and sunny.  Perfect weather to make some projects outside.  Who needs to be cooped up indoors at a time like this? 
While you're enjoying the weather, get a head start on some Christmas decor, like my Branch Slice Ornaments.  They are a lot of fun, and very creative once you get a system going.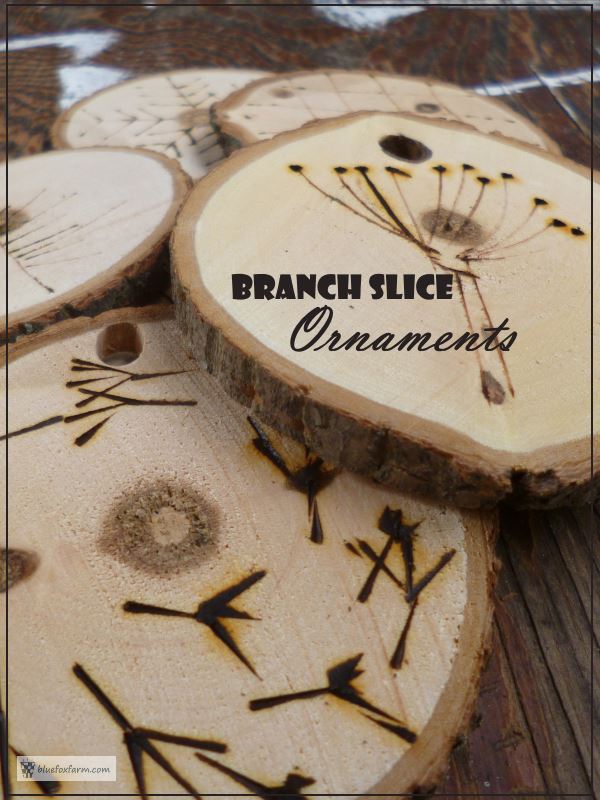 ---
So that's it for this issue of Rurality.  I hope you've got some inspiration for your next project from what I've been doing. Still wanting more?  Join my Facebook group especially for those that want inspiration, or want to brag about their own projects here; Rustic and Succulents DIY Group.

---