Rurality Newsletter

September 2018

Finally, cooler days!  September is one of my favorite months, when I feel so much more energized after the heat of summer.  It's kind of bittersweet though, so make the most of it!

---
Into hypertufa? 
Sign up for the Getting Started With Hypertufa mailing - every few days I'll send you links that you'll find interesting, with projects to do, and other information about how to start your own studio, what you'll need and some easy projects to get you over the fear of the unknown.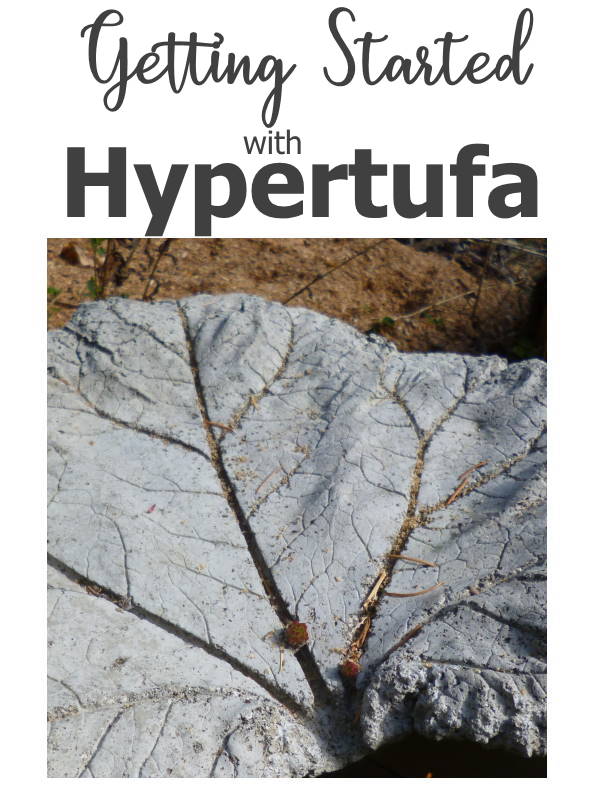 ---
Where do you store your craft supplies?  Finding an old armoire in the recycle center was a real find.  I made it into the base for my craft storage, which was topped with some old kitchen cabinets to put more stuff for my projects;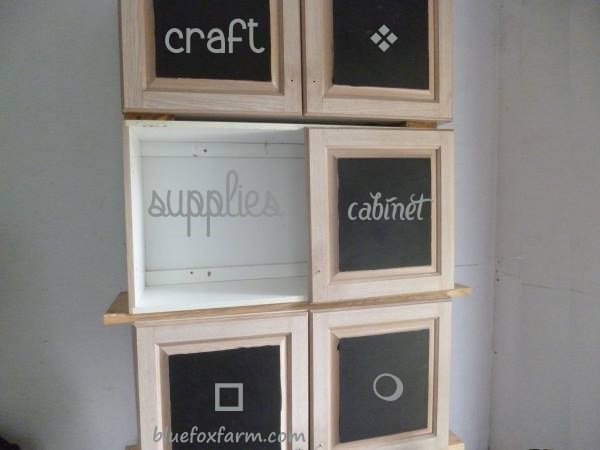 ---
Locating the great junk to make into some unique porch or home decor is half the fun. 
I always keep an eye open in thrift stores, junk shops and old barns for rusty stuff, glass dishes that can be made into fun garden art, and all kinds of other things that might not seem obvious. 
What do you look for and collect?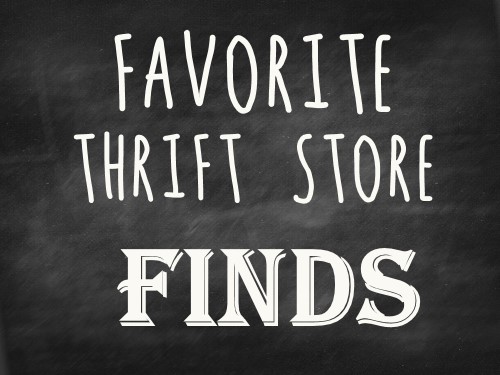 ---
So that's it for this issue of Rurality.  I hope you've got some inspiration for your next project from what I've been doing. Still wanting more?  Join my Facebook group especially for those that want inspiration, or want to brag about their own projects here; Rustic and Succulents DIY Group.

---