The excitement is ramping up, here by the river. The spring freshet is underway, and the water level is rising, day by day. In the past week, with two days of torrential rain and warm (above freezing) temperatures, the snow is starting to melt up in the hills above 1000 meters elevation.
April 15 2023
We are gearing up for our big move, with the renovation of a 1995 Chevrolet motorhome we call Lilibet, as well as a similar project on the Joan of Ark, a 1983 camper van. Lilibet will be our home on wheels for the trip across Canada, and Joan will carry all our belongings as kind of movable storage.

We need to locate the right driver for Joan who is reliable, has a clean drivers abstract, and a valid drivers license. By the time the floods really get going by the end of May, we should be on the road - stay tuned.
---
If you have some plans for the spring and summer ahead, I hope you'll share them and your inspiration.

Share it on the rustic crafts page - scroll down to the bottom of the page, where you'll find a place to write your story and add up to four pictures of your project.
---
Don't forget; if you have questions about any rustic craft that I might be able to help you with, ask away! Reply to this email, or use the contact link in the footer of every page on this site. Want even more inspiration? Visit the Rustic Garden Art DIY Blog for all updated and new pages on the website.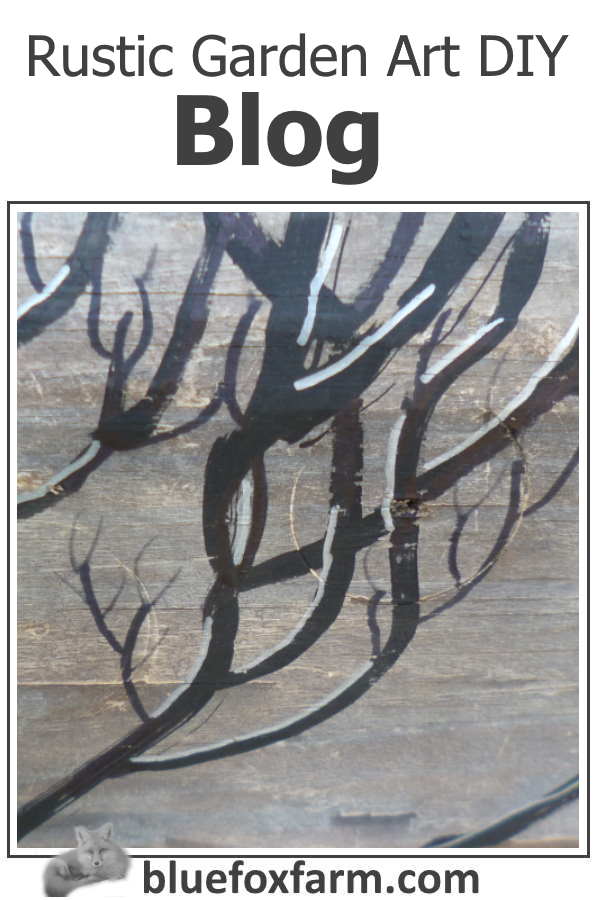 ---
I hope you've enjoyed this issue of Rurality Newsletter. Now get crafting!