Rustic Crafts

Using Found Items and Materials
to Make Unique Crafts and Art

Jacki Cammidge is a participant in the Amazon Services LLC Associates Program, an affiliate advertising program designed to provide a means for sites to earn advertising fees by advertising and linking to amazon.com. Other links on this site may lead to other affiliates that I'm involved with, at no extra cost to you.

Rustic crafts have become almost mainstream.
With the interest in saving the environment, people all around the globe have also become fascinated with using natural materials and found items to decorate their habitats and gardens.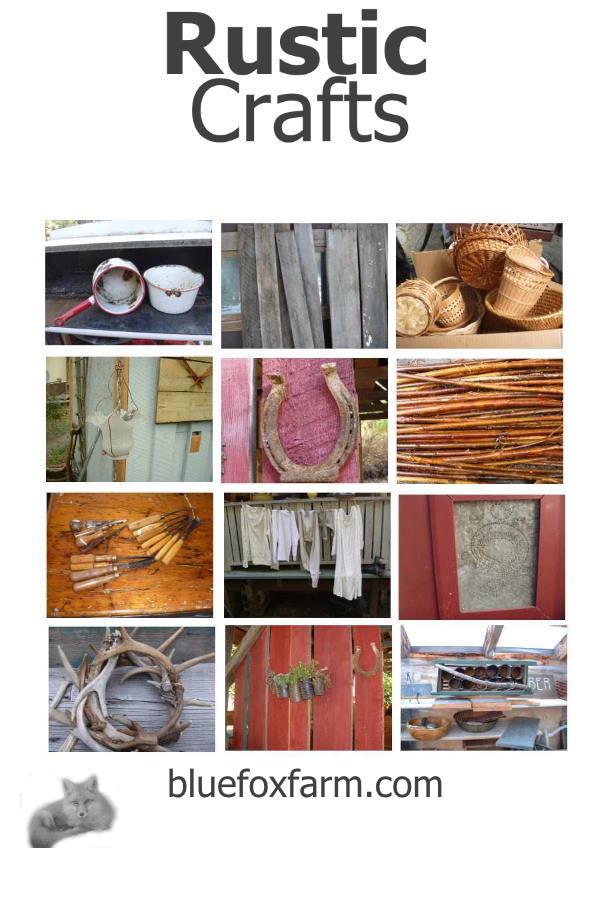 You can join this exclusive group by using some of these ideas to utilize wildcrafted bounty, rustic salvage and treasures from the thrift store to make garden art and rain chains, twig décor and much more.
Begin the mesmerizing journey of looking at the world in the rustic way and you'll never go back to accepting the plastic, the fake or the just plain wasteful.
You will have become a rustic artisan, using salvage to make unique crafts for your garden, and adding the palette of age, patina and weathered to enhance your surroundings.
Salvaged art can be made from what most people call trash.
The first step is to train your eye to see crafts in the mundane, the trash and junque that fills the world around us.
Seeking out and seeing the gem in the garbage is the key – garage and yard sales, thrift stores, recycle centers and basement clean out days are a good place to start.
Have some idea of what to focus on – I use these key words and phrases when I tell others what I'm looking for – you may have a different set of focus words:
Rusty metal – especially old tools, garden implements and hooks, anything made of wire, wrought iron – even painted as the finish is easily burned off in a bonfire.
Old china, especially larger things like turkey platters, cake plates, and glass items such as old and outdated light fixtures. Thrift store finds are fantastic made into garden totems and rain chains.
Baskets, old and weathered are fine, especially if they're large enough to use for a hypertufa mold.
Weathered barnboard, old tool boxes, window boxes that I can add twigs to.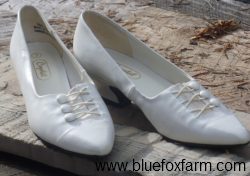 Driftwood, contorted roots to make into planters, even planks weathered by storms to make into furniture, driftwood dining tables and many other unique pieces.
Painted weathered distressed wood furniture, even those old dressers missing a drawer can be used for something – especially planting with succulent plants.
Shoes and boots, preferably old and leather, but anything can be planted.
Once you have a theme, take it and run with it. Others will see your crafts and start searching out the same things, so get in there first, and make sure you have a good stock of items for your salvaged art.
Before you think that making rustic crafts is too difficult, I have to remind you that I make all these crafts myself; occasionally you may need a hand with one or two things, such as holding the pieces together while you nail them.
How do you get started?  That's easy - get some ideas here, such as this Styrofoam planter project.

This leads me to another thought; always be clear, both in your own mind, and in your instructions.  Never assume that your helper can read your mind!

Look on the page about easy rustic projects for a few simple crafts to start with. Above all, be safe.

Rustic crafts can be addictive, but luckily, these items are mostly seen as trash and garbage. Please share your trash into art by posting some pictures.
Do you have a great rustic art project?
Please share! If you're into creating fun accessories for your garden, porch or home, I want to know all about it!
What Other Visitors Have Said
Click below to see contributions from other visitors to this page...

Learn what it takes to be creative - we all have the gene but how do we develop it? Get the free guide!
Fill in the form below for your copy;
(Don't be disappointed - use an email address that will accept the free download - some .aol email addresses won't. 
If you don't see your download within a few minutes, try again with another email address - sorry for the bother.)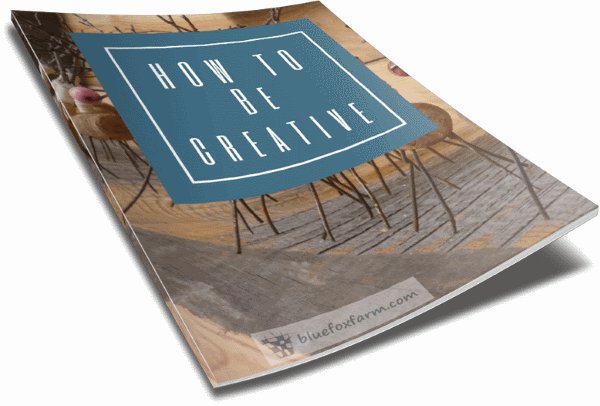 ---