Spring is just around the corner and the birds are telling their stories and claiming the exact right spot to raise a family.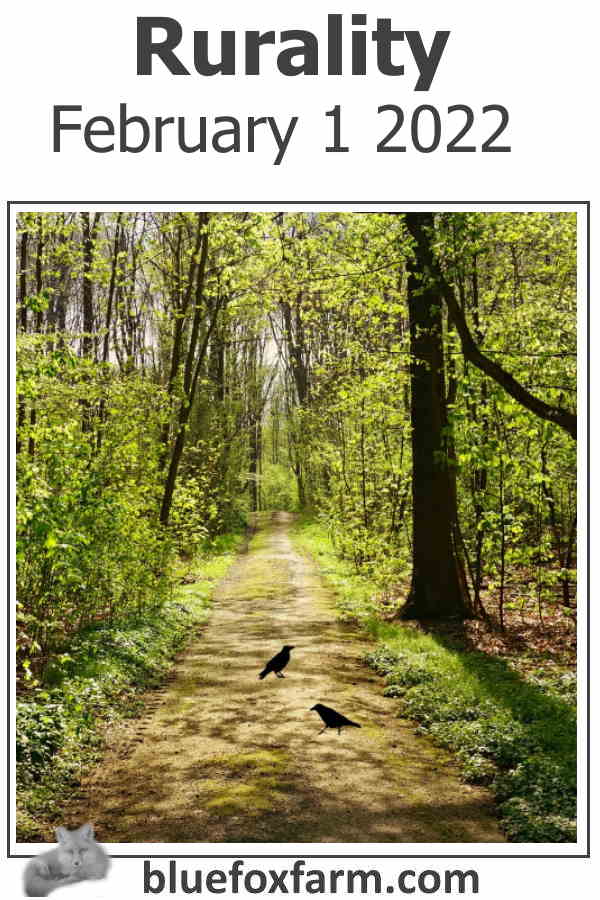 ---
Make sure to make time to go for a wildcrafting walk with your sweetie this Valentines Day. Keep your eyes open for pine cones, acorns and twisted twigs. There are lots of ways to use them in crafts.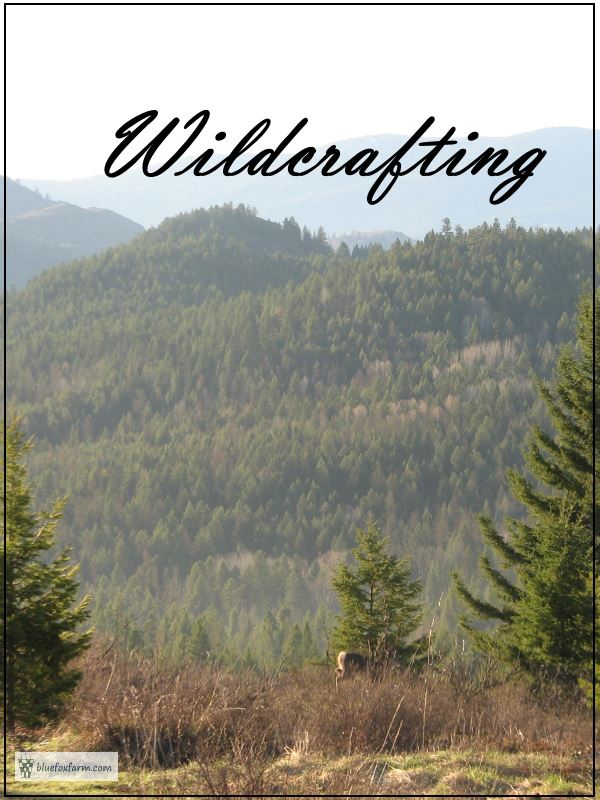 ---
The perfect motif is a heart. Maybe your honey would like a topiary ivy shaped like one;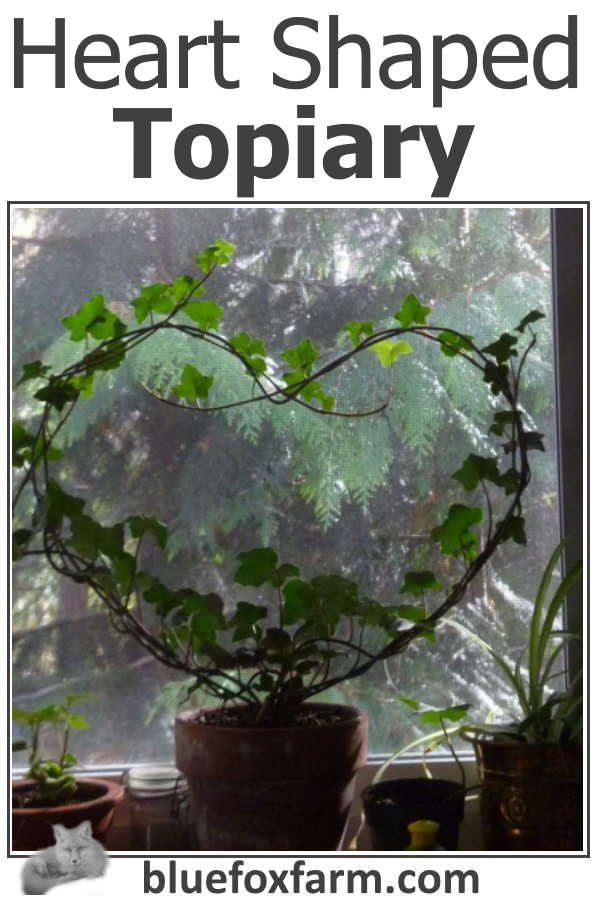 ---
There are projects you can do together that combine hearts and wire;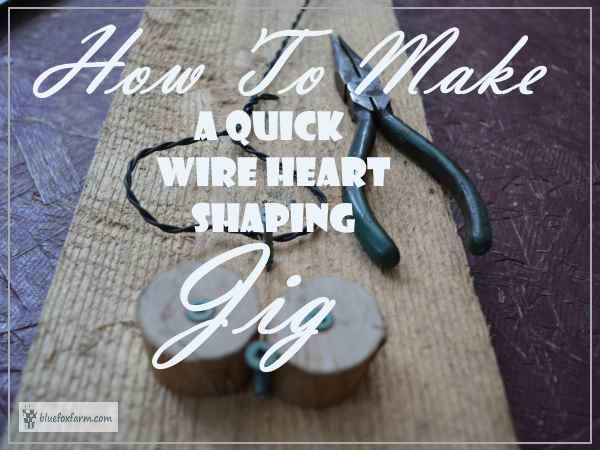 ---
---
Want even more inspiration? Visit the Rustic Garden Art DIY Blog for all updated and new pages on the website.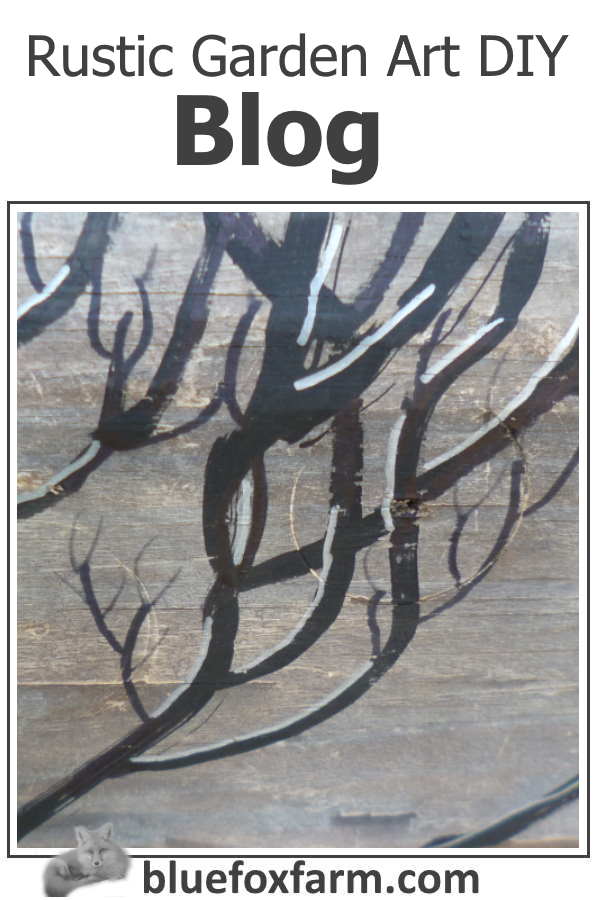 ---
I hope you've enjoyed this issue of Rurality Newsletter. Now get crafting!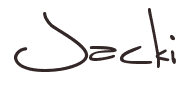 contact.html