Things are going in all directions this time of year; one day looks like spring might be around the corner, the next day there's a blizzard. It's a good time to reassess and decide on your priorities.
February 1 2023
---
I've had a look through the website, and there are a few things I'd like to change. Some of the tutorials for things like Faux Tin Tiles are in need of a refresh, and maybe there is room for a pdf version that could be downloaded to your device.

See Faux Tin Tiles and let me know if this is something you would be interested in - the added bonus for you is that there would be no advertising on the pdf version, so to make it worthwhile for me to do that, there would be a small fee for the access to the pdf.
---
Do you have something on the go? I'd love to see what you're up to.

Whatever your project, feel free to share it on the rustic crafts page - scroll down to the bottom of the page, where you'll find a place to write your story and add up to four pictures of your project.
---
Don't forget; if you have questions about any rustic craft that I might be able to help you with, ask away! Reply to this email, or use the contact link in the footer of every page on this site. Want even more inspiration? Visit the Rustic Garden Art DIY Blog for all updated and new pages on the website.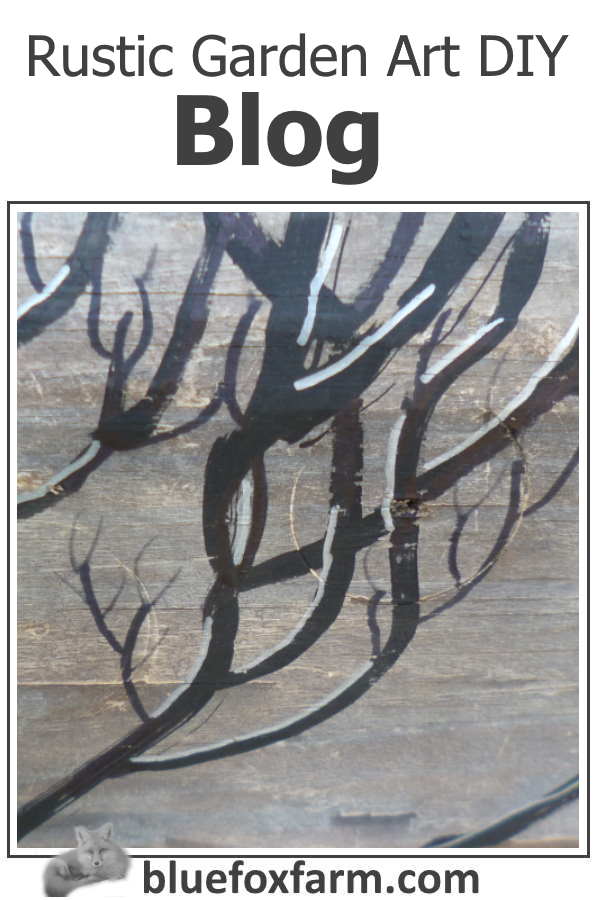 ---
I hope you've enjoyed this issue of Rurality Newsletter. Now get crafting!