I've been asked in the past to share more about my life, and I've been reluctant to do that, not because I am a snob, but I really didn't think anyone would be interested! If you were one of those inquiring about my farm and the surroundings, and my part in it, here you go.
July 15 2022
---
I don't do a lot around here much any more. Due to the MS (multiple sclerosis) which has altered my life, and prevents me from being as mobile as I used to be, I no longer garden or do heavy construction.

Fortunately, it hasn't affected my thinking so far. I still turn problems over in my mind and find a solution - often in the middle of the night!

We are in the process of selling our little piece of paradise. The time has come to move on, and do some things that we've talked about for years - notably, can we move nearer to the ocean, please? My plan is to have a room in our new place that can be completely devoted to crafts; painting, sewing, growing plants on topiary frames, and so on. All the stuff that I can spend only a few minutes at a time, then have to go and rest. This way, they will be able to stay in place for me to spend another few minutes on. In addition, my request is for a wrap around porch, covered, so I can spend time out there in all weather, creating, displaying, or just walking.
---
My dream house is one with large enough acreage to be private, but not isolated. I have felt a little isolated here, but that will change in the future. One thing I did in preparation for moving was to sell all my treasures . The most fun part was when people would come to pick up their purchase, and wander around exclaiming and buying even more stuff (I call it 'junque'). I had lots of garden art for sale which I've had so much fun making - and now it can go and grace someone else's garden for a while.
---
Don't forget; if you have questions, ask away! Reply to this email, or use the contact link in the footer of every page on this site. Want even more inspiration? Visit the Rustic Garden Art DIY Blog for all updated and new pages on the website.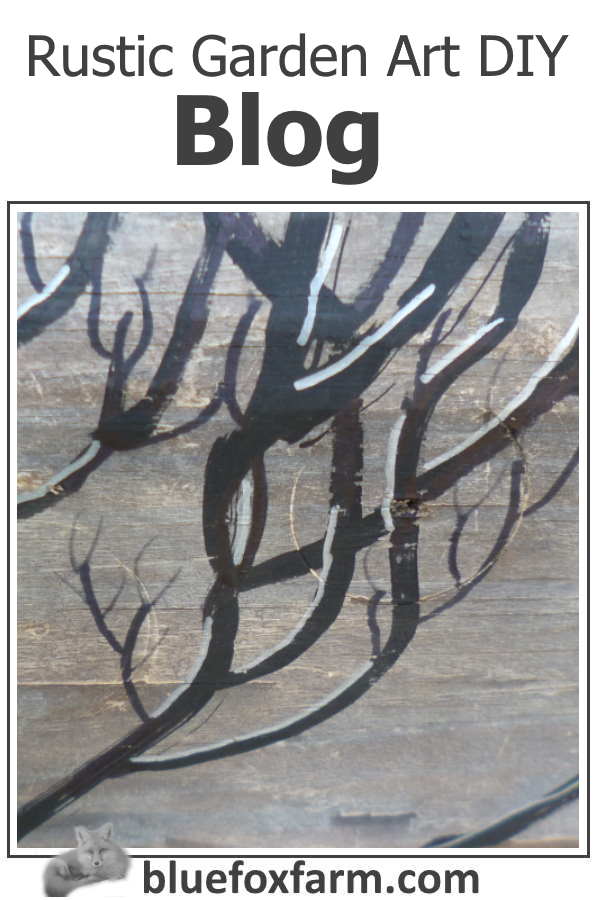 ---
I hope you've enjoyed this issue of Rurality Newsletter. Now get crafting!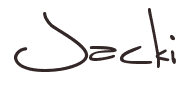 contact.html