Now is the best time of year to go to flea markets, yard sales, and estate sales. You can find all kinds of treasures there.
June 15 2022
---
I shop at antique or junk shops, or at the thrift store. I look for unique glass containers, or rustic stuff that can be planted with hardy succulents.

It's important to have a goal in mind, otherwise you're just going after all the shiny objects. Have a few things that you're looking for, and try not to get side tracked by everything else. So for instance, if you're looking for clothing for a particular purpose, concentrate on that. If possible.

These are a few of my my-favorite-thrift-store-finds.html . Which is your favorite?
---
I plan on moving sometime this year, so finding new homes for all my treasures has been ongoing. One thing I don't want to leave behind is my collection of plants - but how do I pack those into a shipping container or Uhaul to get them across the country?

Here's the plan; I'm in contact with some avid gardeners in the area I'll be moving to, and finding someone with a spare bit of garden space who can 'babysit' my Sempervivum and Sedum collections for a while, in exchange for some of the duplicates. I'll be drying the Sempervivum out, packing them in a box, and mailing them to Nova Scotia. The Sedum cuttings will go the same way. Wish me luck!
---
Don't forget; if you have questions, ask away! Reply to this email, or use the contact link in the footer of every page on this site. Want even more inspiration? Visit the Rustic Garden Art DIY Blog for all updated and new pages on the website.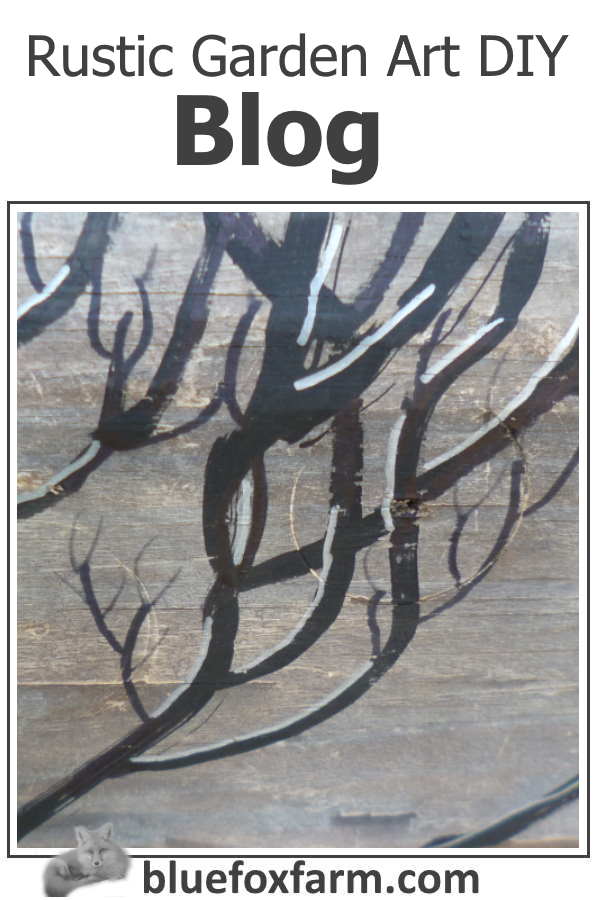 ---
I hope you've enjoyed this issue of Rurality Newsletter. Now get crafting!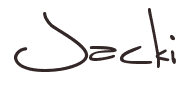 contact.html