My Favorite Thrift Store Finds

Trash into Garden Treasure

I always wait for that feeling of glee - it's almost gloating, or pride, or something like that, when you spot a treasure in the rough.

It might be something that will fit that empty spot in your collection of trashy plant containers, or something unique that only you will have.
It's an art, finding these kinds of things.  Other people pass them over, without a second glance, and then look at you funny when you start to drool. 

I get the oddest looks when I'm in the thrift store or recycle center, getting ecstatic over old windows, or a piece of rusty junk.
Sometimes other people I've run into have the same idea though.
I had to sit on a little painted night stand in the recycle center, to keep another 'shopper' from grabbing it! Even with me claiming it by sitting on it, she was still trying to wrest it from my grasp - shopping rage?

The funniest part is when you finally get all your friends and family trained to find you 'treasures'.  That's when you know you've arrived.

Armilary Sphere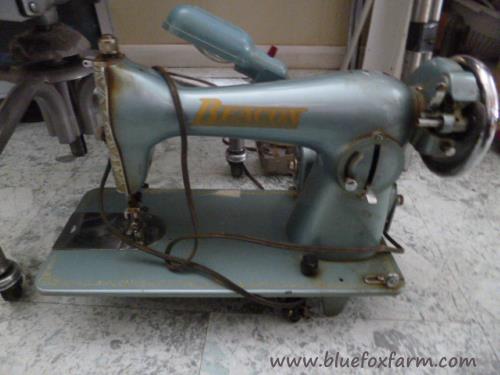 Beacon Sewing Machine
Bits of Trim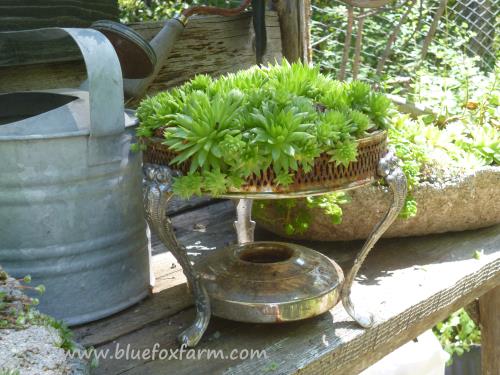 Chafing Dish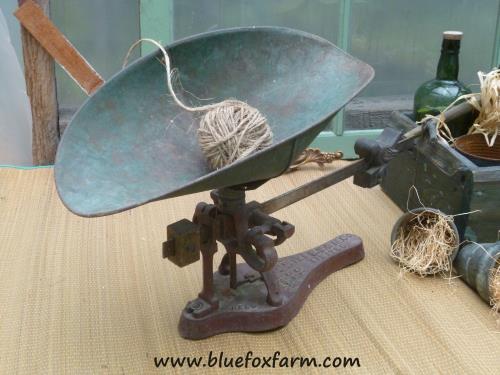 Dry Goods Scale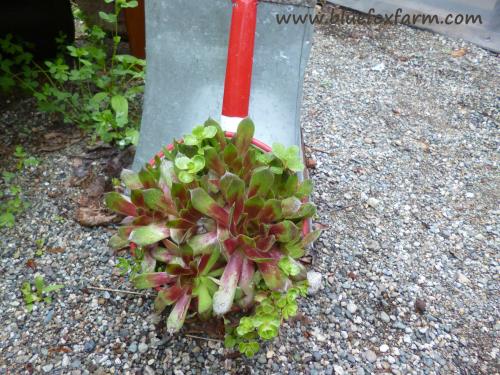 Enamel Pots and Pans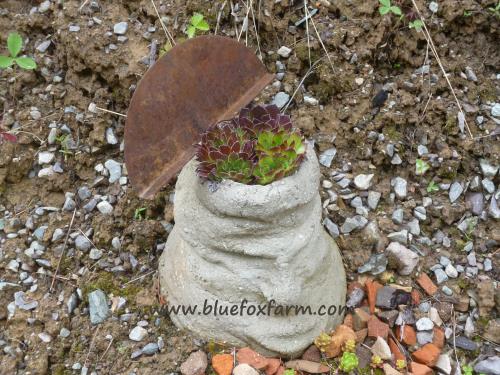 Vintage Garden Tools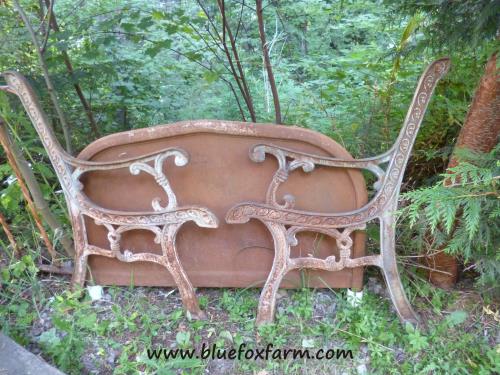 Rusty Park Benches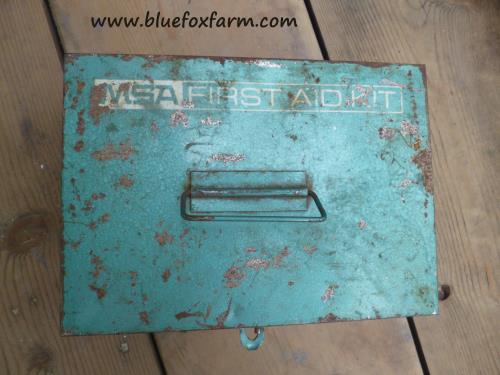 Vintage Tins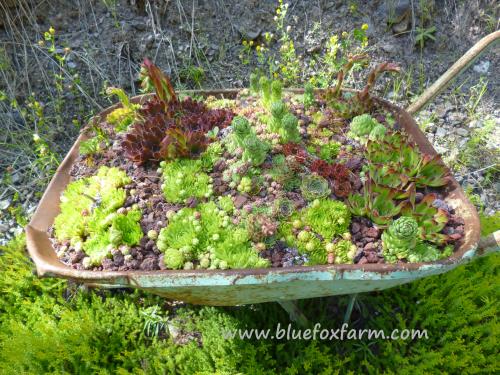 Rusty Wheelbarrows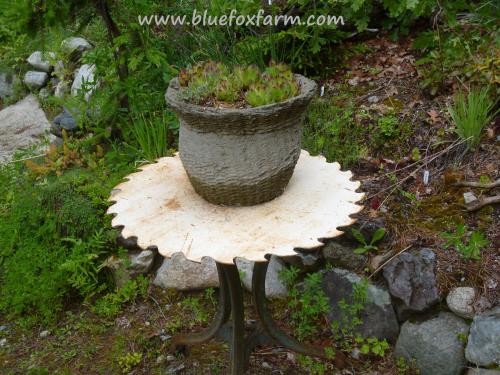 Saw Blades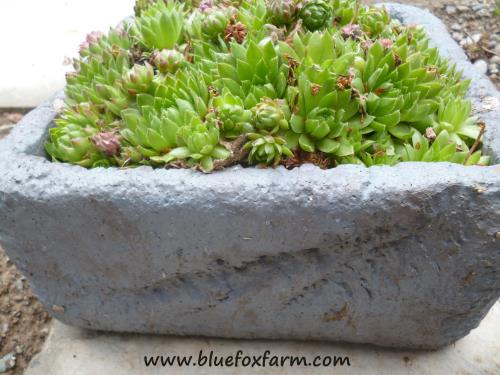 Styrofoam Coolers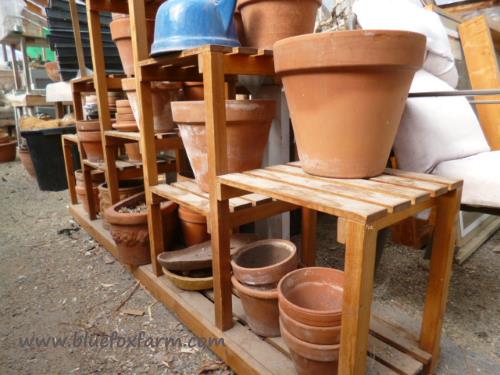 Terra Cotta Pots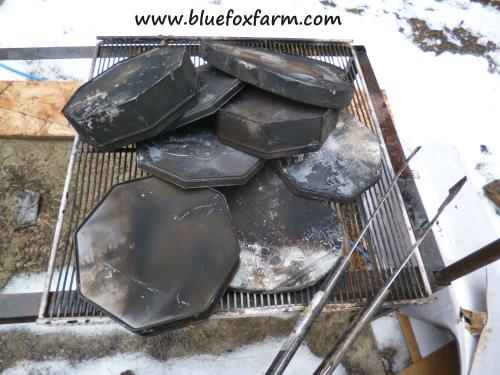 Candy Tins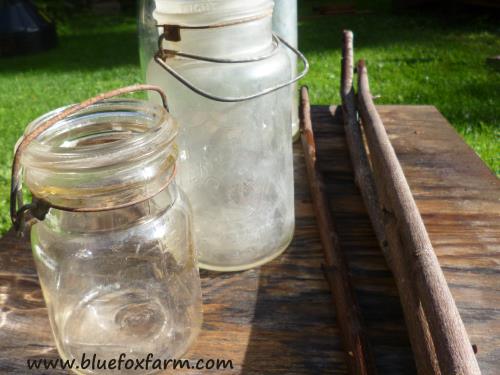 Glass Jars
Vintage (or not so vintage) Tins
Antique Garden Tools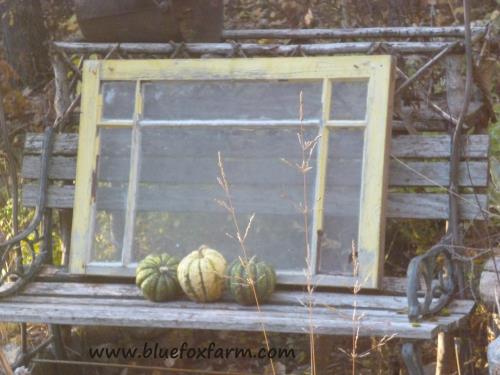 Vintage Windows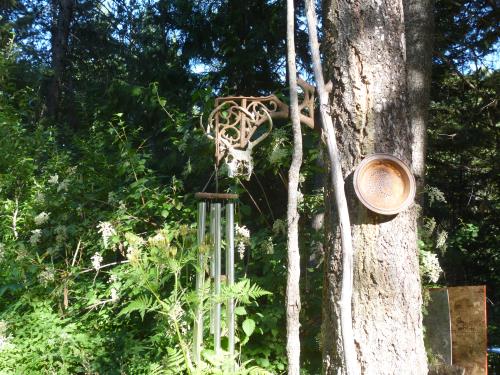 School Bench Support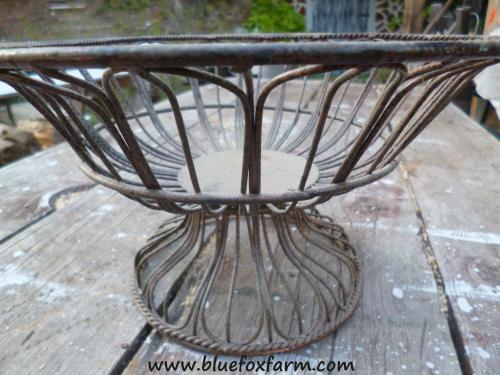 Wire Fruit Bowl
Wooden Totes
You might see some of these objects in the pages of this site; see if you can spot them.
---
---
Learn what it takes to be creative - we all have the gene but how do we develop it? Get the free guide!
Fill in the form below for your copy;
(Don't be disappointed - use an email address that will accept the free download - some .aol email addresses won't. 
If you don't see your download within a few minutes, try again with another email address - sorry for the bother.)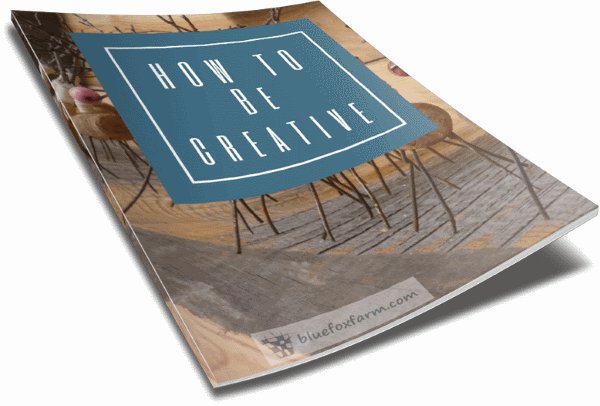 ---