Did you make a potting bench yet? The plans I provided last email can be used as a jumping off point to other projects, so don't feel constrained to only use them as is. Develop your vision of other twiggy things, like shelf units, plant stands, a tv stand, or whatever you like.
September 1 2022
---
Things are moving along, with lots of new challenges for me to overcome - who knew that moving would be so intense? Anyway, all good, just have to follow a critical path (do this before doing that). I have lots of things in storage now, things that I couldn't possibly leave behind, even though a lot of my treasures have found new homes over the past year or so, in anticipation of the move.

I made this mason jar storage to put screws, nails and other small craft supplies in. There could be room in your studio or art spot to build one for those tiny little things that always go missing.

Mine was part of the breezeway studio where the magic happened. I'll be making a new studio of some description wherever I go.
---
Don't forget; if you have questions about any rustic craft, ask away! Reply to this email, or use the contact link in the footer of every page on this site. Want even more inspiration? Visit the Rustic Garden Art DIY Blog for all updated and new pages on the website.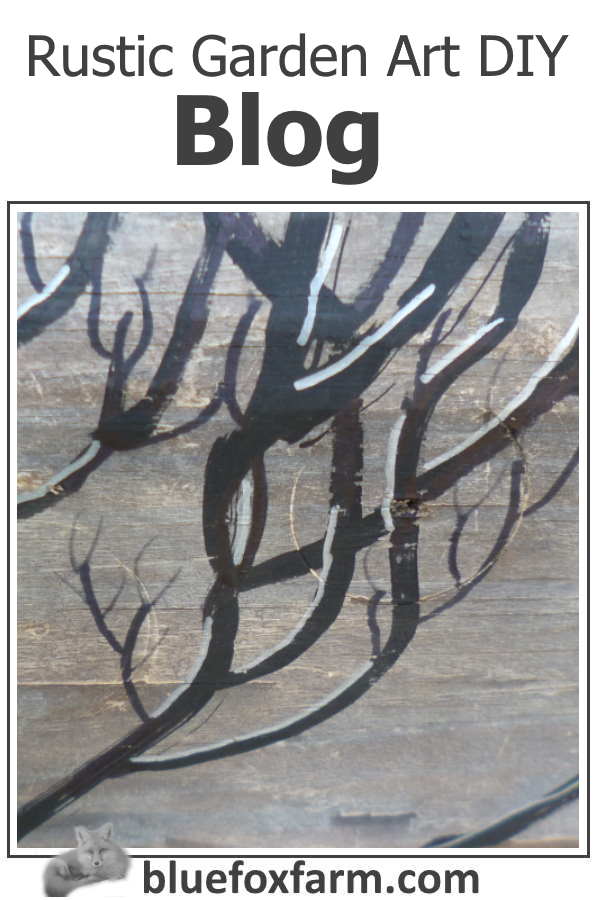 ---
I hope you've enjoyed this issue of Rurality Newsletter. Now get crafting!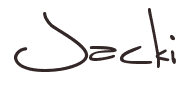 contact.html