How To Be Creative Guide

Free Guide to unlocking your creativity

Here's a little guide to help unlock your creativity - after all, that's what I'm all about.  Fill in the form below with your name and email address - you can unsubscribe at any time if you don't wish to get more stuff in your inbox;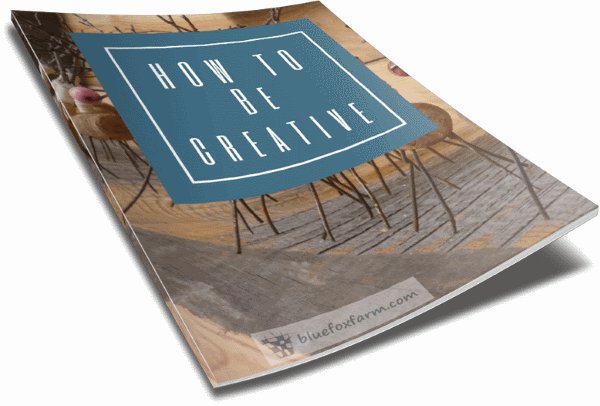 This guide is encouragement, wisdom and may help prod your muse into putting in an appearance. 
Just because we have the genetic background to solve problems, get ideas and stay inspired, doesn't mean it's easy.  Sometimes it needs a boost to get it working properly. 
Make sure you click the box to be added to the newsletter list too so you don't miss any more free stuff!
(PS; I notice that I get a lot of notices for undelivered mail - and they're usually .aol addresses.  If this is where you have your mail, you may not get the expected results - sign up again if you don't receive your guide.)

Join the over 1300 other people who want to take their creativity to the next level - or just want the permission to do so!

Fill in the form below to get signed up;