I've had so much fun lately, first of all selling off my garden art, succulent planters, and other rustic junk. Now I'm truly downsizing, and a lot of things went today, to a really great person. She's going to get into welding, so any of my treasures that could be welded went to her. She loaded up a whole pickup truck with odd things, like shovels with broken handles (to make into a pine cone or large flower), saw blades, horseshoes, rusty farm implements, you name it.
August 1 2022
---
All these pieces will go into some fabulous garden art from trash. She's going to be keeping me informed, and posting pictures to the rustic crafts page - you might see it some time soon - if you have some rustic art to share, please do! I would love to see what you're up to.
---
If you don't hear from me for a while, don't worry - I'll be traveling to our new home, on the other side of the country.

I'll have access to lots of interesting craft supplies there - things like driftwood, shells, pebbles from the beaches, maybe some sea glass, as well as rusty metal things, funky furniture to refinish, and much more. I'm looking forward to finding lots of like-minded folks.
---
Don't forget; if you have questions, ask away! Reply to this email, or use the contact link in the footer of every page on this site. Want even more inspiration? Visit the Rustic Garden Art DIY Blog for all updated and new pages on the website.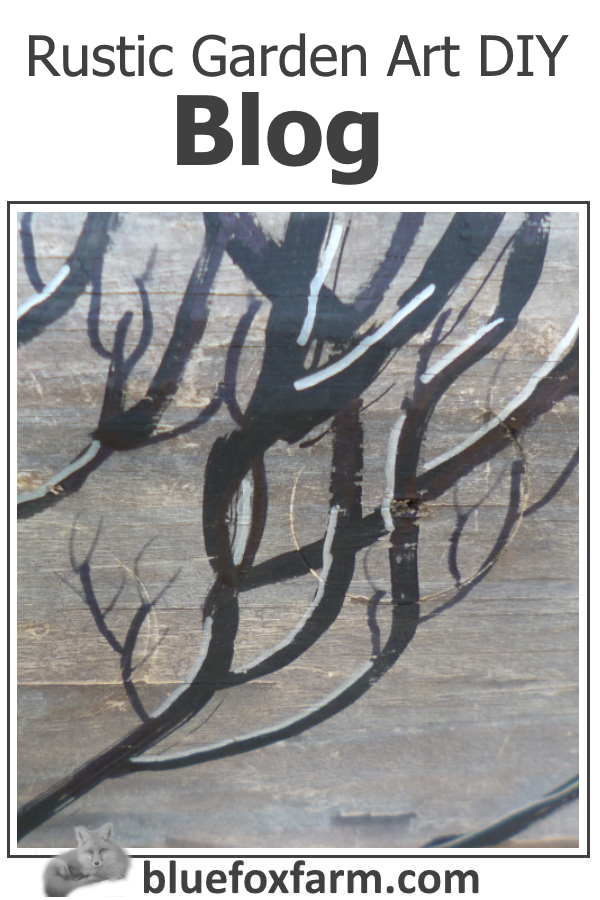 ---
I hope you've enjoyed this issue of Rurality Newsletter. Now get crafting!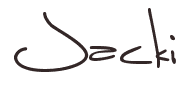 contact.html