This is the season! Time to get that festive decor happening on your porch, and in the garden.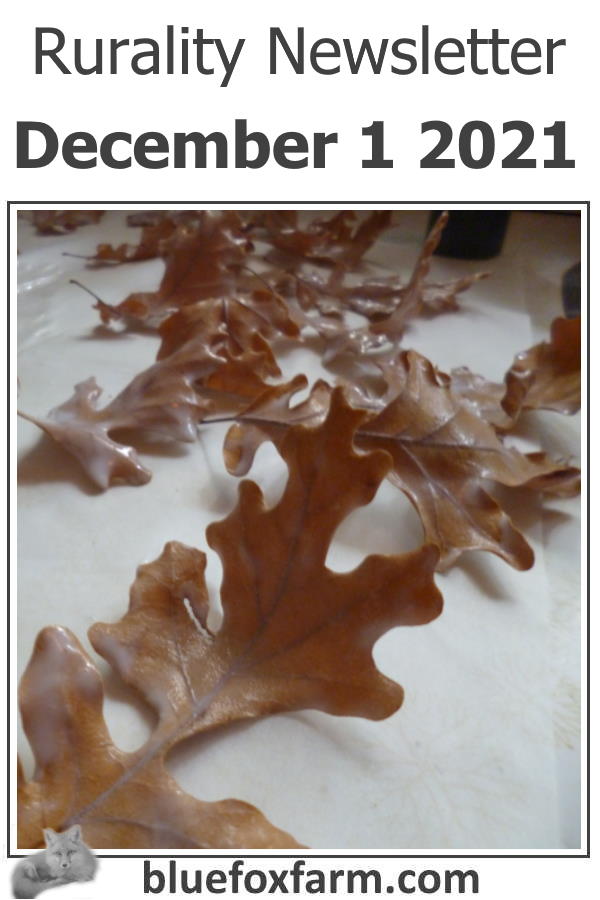 ---
There are lots of ways to show your holiday spirit, in a rustic way, of course.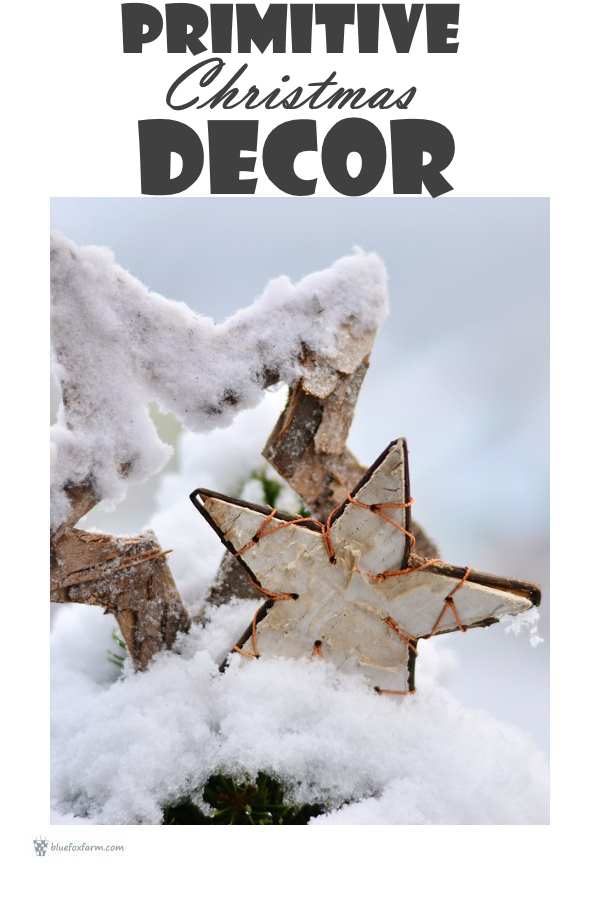 ---
For the special person on your list, why not give them something rustic? Make it yourself, or find unique hand crafted items on websites like Etsy.com.
---
One of the most visited pages on this website is all about how to create red barn paint that already looks weathered. There are some tricks to it, but I developed the best way to make a paint that already looks vintage and old, right from the start.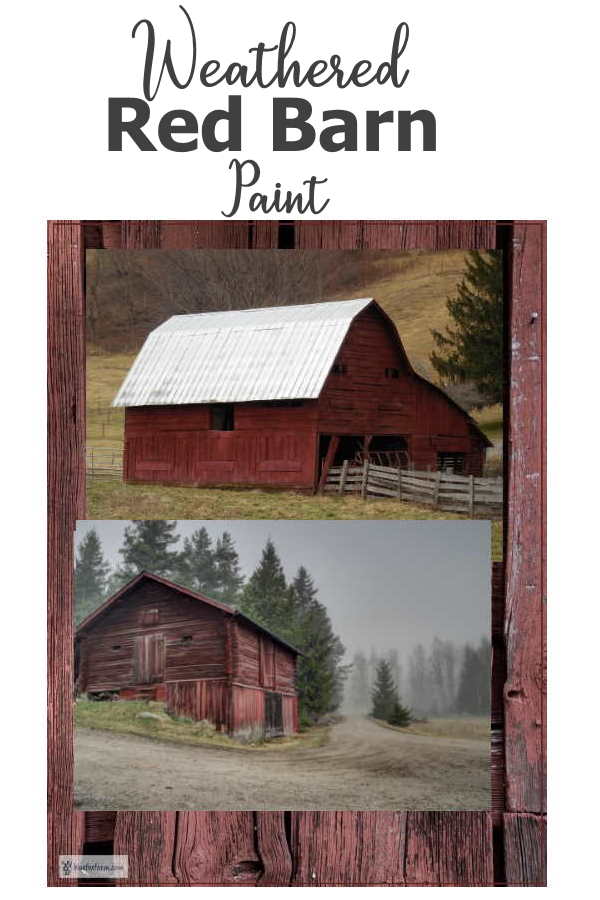 ---
Want even more inspiration? Visit the Rustic Garden Art DIY Blog for all updated and new pages on the website.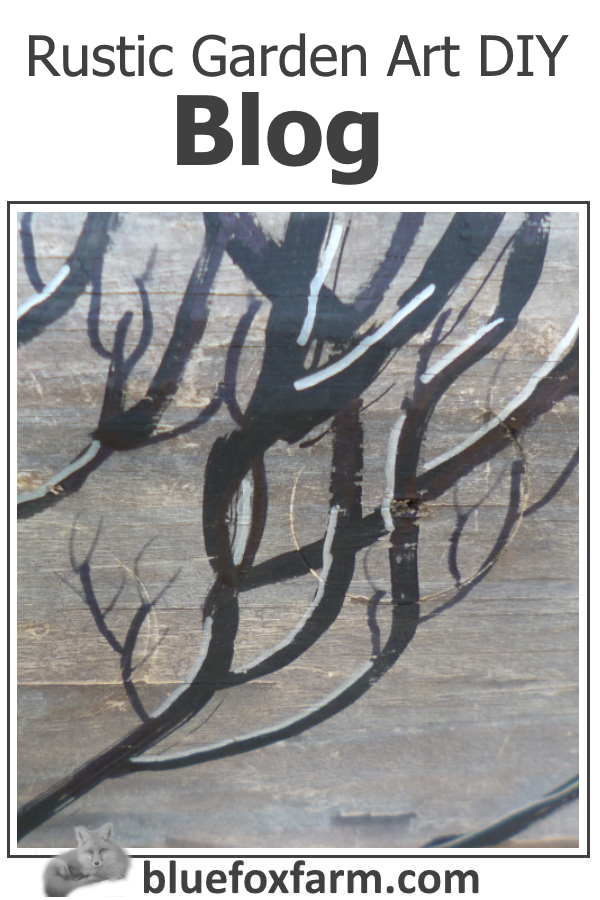 ---
I hope you've enjoyed this issue of Rurality Newsletter. Now get crafting!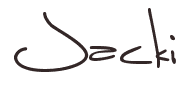 contact.html