Custom Search
Primitive Christmas Decor

Country Primitive Decor for a Rustic Christmas

Jacki Cammidge is a participant in the Amazon Services LLC Associates Program, an affiliate advertising program designed to provide a means for sites to earn advertising fees by advertising and linking to amazon.com. Other links on this site may lead to other affiliates that I'm involved with, at no extra cost to you.

Warm and comforting, rustic and country; if this is where your heart is, then you belong here.

Primitive crafts and ornaments are where the look begins.  There are few other decorating techniques that are both easy to make, and really effective.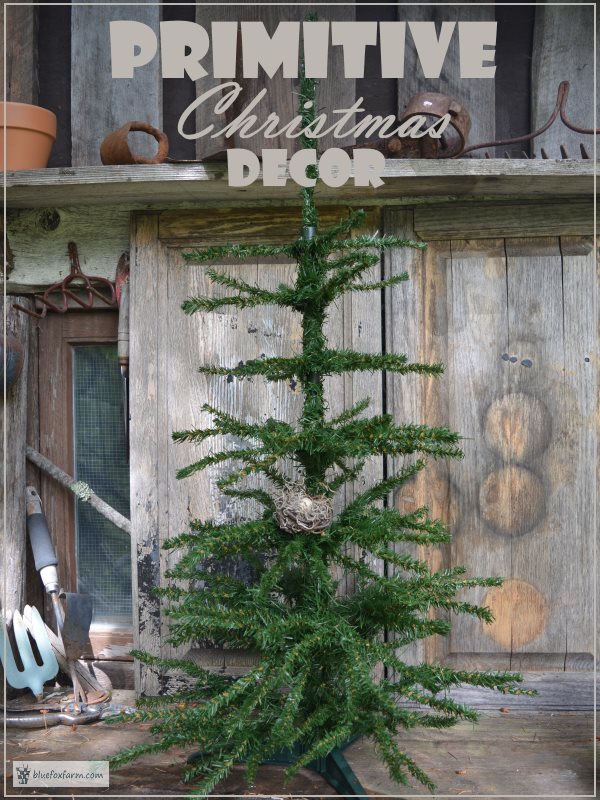 There are several ways to make sure your decor is in a primitive mode; the basic way of thinking is that you will find ways to decorate your home simply and cheaply, preferably using natural materials or thrift store finds, home made or recycled into appealingly country styled accents and accessories.

Christmas is an especially fun time to decorate with primitive crafts.  The season lends itself to making interesting and unique art and using it around your home to give an old time feeling.

Nostalgia and poignancy are the watchwords of this style of decorating; think of those things that evoke a feeling of wistfulness and yearning for the old days, like grubby dolls or angels, scraps of yarn or fabric used for primitive Christmas tree ornaments, or a mantel with twigs, felt trees, rusty bells and birds nests displayed to respect the natural materials.

Tartan or plaid fabric, or calico, burlap and velvet worn to a threadbare appearance, or dyed with tea to make lace look ancient can be used to accent other crafts.

Pine cones, twigs and other natural materials are authentic and down to earth, and mixed with a bit of bling to give your display a bit of a shine the whole look is magical.

---
Learn what it takes to be creative - we all have the gene but how do we develop it? Get the free guide! Fill in the form below for your copy; (Don't be disappointed - use an email address that will accept the free download - some .aol email addresses won't.  If you don't see your download within a few minutes, try again with another email address - sorry for the bother.)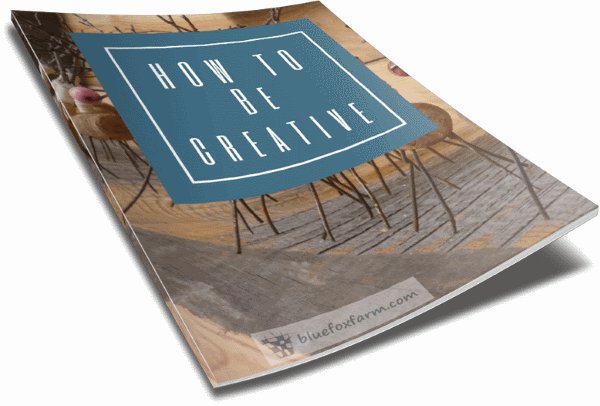 ---