Winter is on the horizon - it's a good time for a bonfire! The smell of woodsmoke is in the air as all the debris from the logging operation is dealt with, and bark from cutting and splitting firewood. It's a huge operation!
---
If you have some shrubs in the garden, check to see if any of them would be good for crafts. One of my favorite shrubs is Corylus contorta, known colloquially as Harry Lauders Walking Stick. The stems are wonderfully wiggly, and look so special in a big jar twined with tiny white lights in the foyer or on the porch.
---
There are lots of plants that you can grow indoors, but they'll be even more intriguing if you make them into a topiary with a wire frame. I like to make these out of copper wire, but anything will do. Then twine an ivy plant around to decorate it.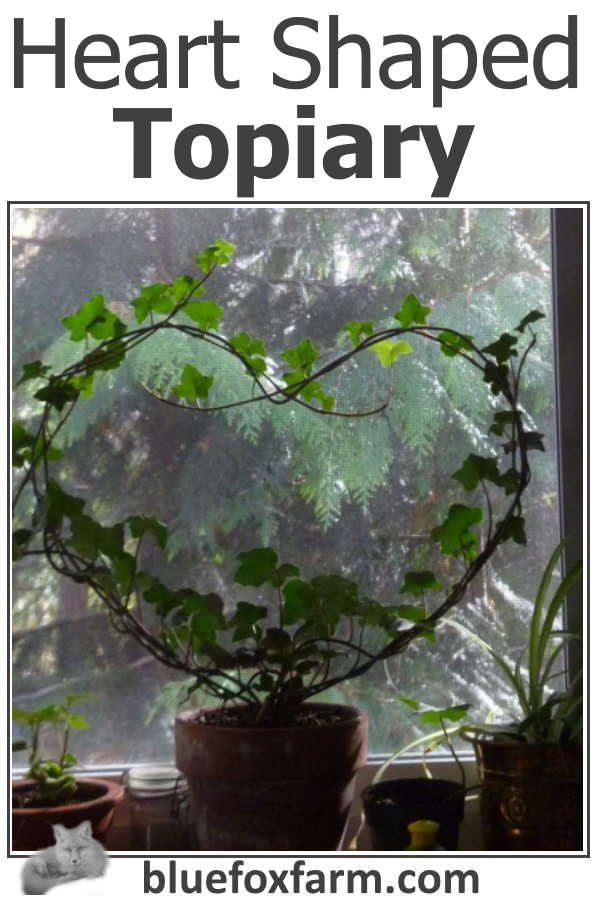 ---
Don't forget to download the free printables on the Hillbilly Clipart page.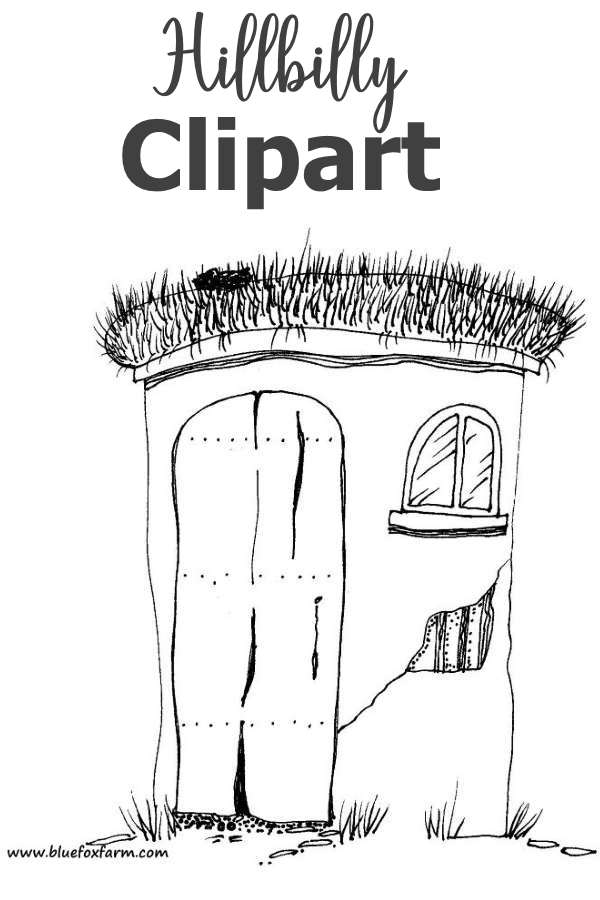 ---
I hope you've enjoyed this issue of Rurality Newsletter. Now get crafting!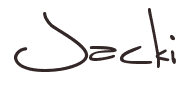 contact.html