Fall is such an awesome time of year - there is renewed energy, and lots of interesting things to find if you go out in the woods.
September 15 2022
---
Use the wildcrafting calendar to narrow down what will be available - cones will be starting to fall now, as well as other seeds such as acorns, and other pods. They are such fascinating shapes and colors. Seed crafts are great ways to use them, rather than leaving them in a bag somewhere. Enjoy them, admire them, craft with them.
---
Don't forget; if you have questions about any rustic craft, ask away! Reply to this email, or use the contact link in the footer of every page on this site. Want even more inspiration? Visit the Rustic Garden Art DIY Blog for all updated and new pages on the website.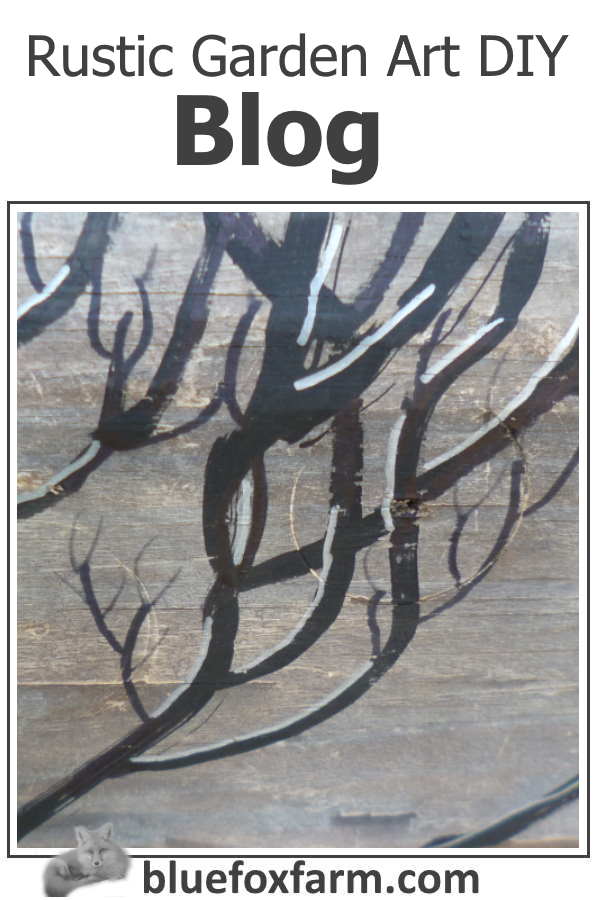 ---
I hope you've enjoyed this issue of Rurality Newsletter. Now get crafting!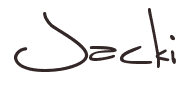 contact.html