I've had a rough couple of weeks. Watching your geriatric dog get sicker and in more pain every day is awful. I finally had to release him, which has been the hardest thing. I see him everywhere, and I miss his warm body for me to rest my feet on, and his lovely face. RIP Bracken.
---
Maybe if there is time left in the year, I'll be making a pet grave marker to make sure he is never disturbed.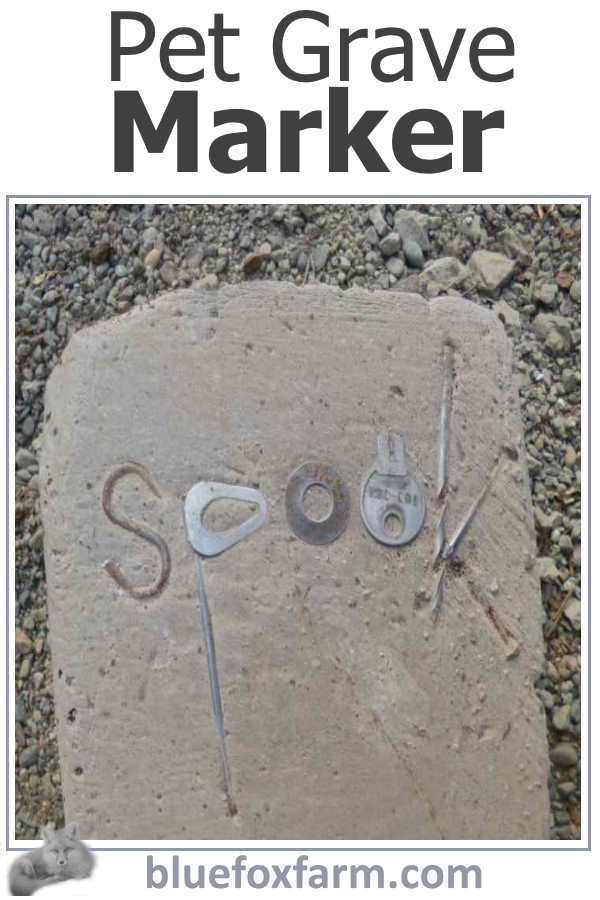 ---
There are lots of other crafts that you can still make. See my list of winter crafts;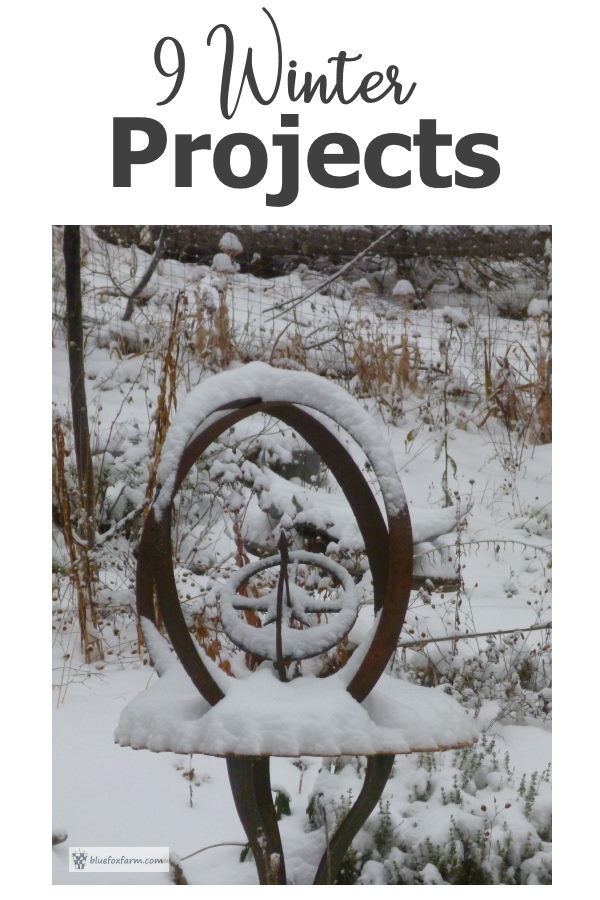 ---
This one is especially fun - the tiny little cork reindeer make such a great display for a mantel or shelf. They're kind of seasonal, but not too Christmassy;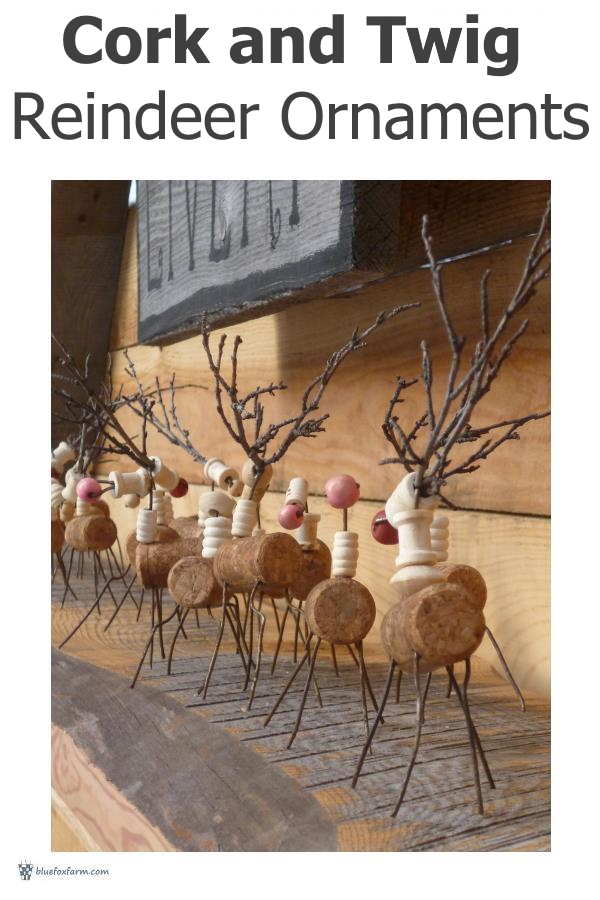 ---
---
I hope you've enjoyed this issue of Rurality Newsletter. Let me know what you think!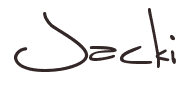 contact.html