Best Power Tool Brands

Get the most reliable tools

Jacki Cammidge is a participant in the Amazon Services LLC Associates Program, an affiliate advertising program designed to provide a means for sites to earn advertising fees by advertising and linking to amazon.com. Other links on this site may lead to other affiliates that I'm involved with, at no extra cost to you.

There are lots of different tools to choose from - the choices can be overwhelming, but this list will help narrow it down by manufacturer.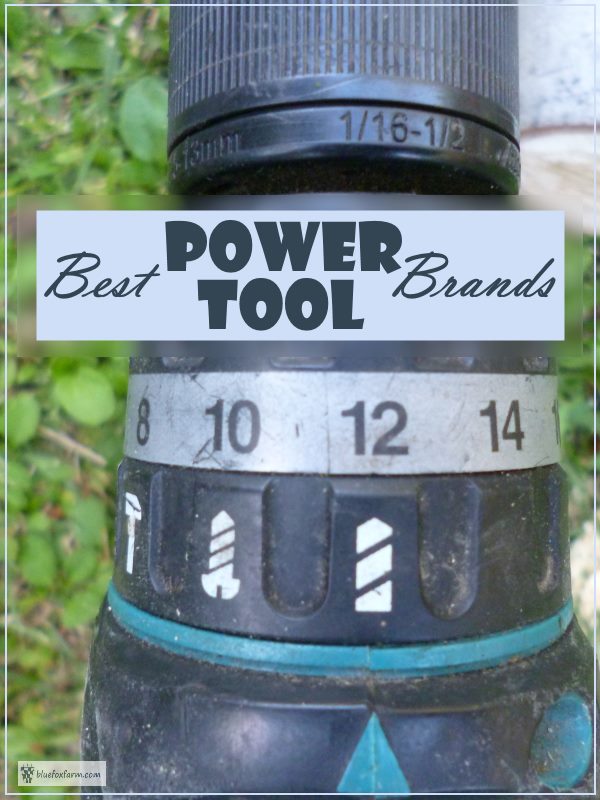 From personal experience, Makita is one brand that I'll buy again. Over the years (I hate to think how many) I've gone through many of the cordless drills, especially. 
I started with one, but then found that it's best to have two for some crafts; one with a drill bit, and one with a screwdriver bit.  That way you don't have to continually switch bits back and forth.
The tool lasts under lots of pressure (and you know that it will get that in spades!) and there are lots of options including extra batteries that you can purchase separately for cordless drills and other tools. 
They often have package deals, where you buy several items which come with a carry bag or plastic tool kit.  Look for the ones with the items you'll use the most.

Makita Power Tools
Ryobi is another good brand that will go the extra mile.  They have a good warranty program, and lots of products to choose from. 
My only concern with them is that they have tended in the past to concentrate on industrial type products designed for the male hand and tend to be a bit heavy.

Ryobi Power Tools
Craftsman is the brand associated with Sears, so they are well known, durable (in fact, they have a lifetime replacement guarantee) and there are many different products to fit almost any need, and they're relatively easy to find and also find a repair or service shop if they should happen to need it.

Craftsman Power Tools
DeWalt is the brand of choice for many professionals, and they are renowned for promoting their brand in many places including home shows and reality shows on TV.
Their product line is diverse, and although they too tend to cater to the more industrial uses they also gear their products to a smaller market.

DeWalt Power Tools
Porter Cable is another well known brand, with an emphasis on power saws and drills.  They are typically found on construction sites.

Porter Cable Power Tools
Learn what it takes to be creative - we all have the gene but how do we develop it? Get the free guide!
Fill in the form below for your copy;
(Don't be disappointed - use an email address that will accept the free download - some .aol email addresses won't. 
If you don't see your download within a few minutes, try again with another email address - sorry for the bother.)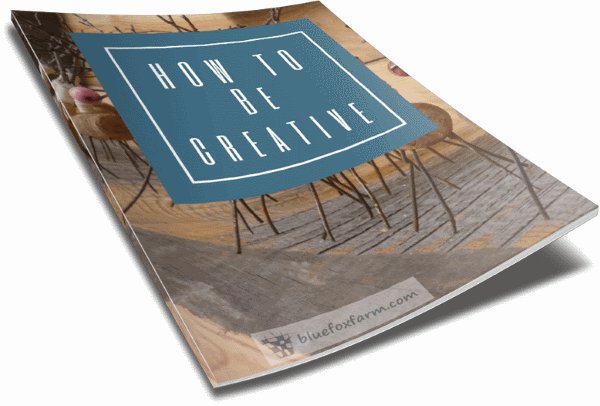 ---