Storing Twigs for Crafts

After harvesting, now what?

After you've carefully collected and harvested your twigs, what happens now?  Here are some tips and methods from my many years of using twigs for rustic crafts; what works, and what doesn't.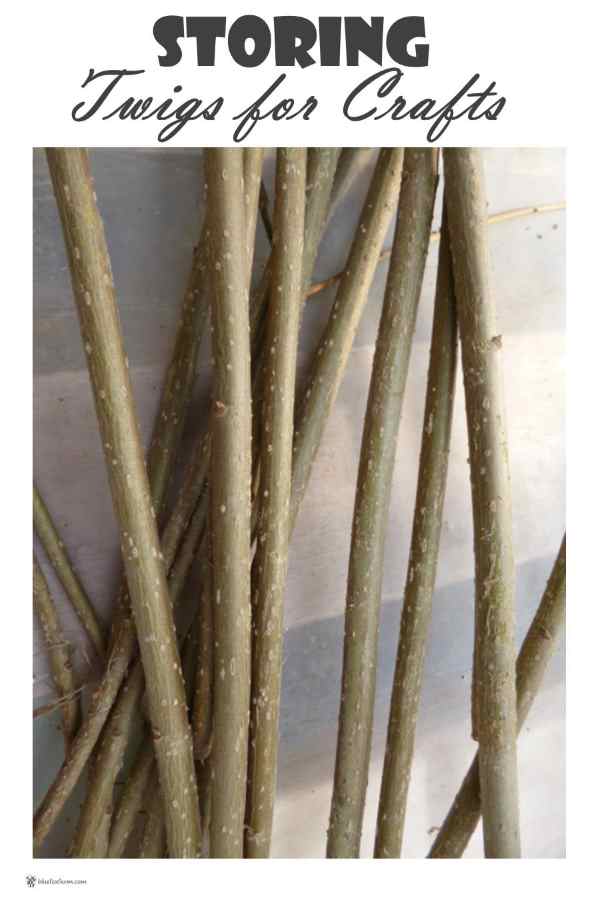 Storing twigs for crafts involves two things – they must be in a dry or barely humid environment, and they must have good air circulation to prevent mold and mildew.
Vermin control is important too, as the sweet bark of some types of twigs is irresistible to mice.
Salix twigs will maintain their flexibility and colour for a long time after harvesting if they are stored correctly in a cool root cellar. They require a humid environment to keep them from drying out too much, so either store them in a cellar or basement with a dirt floor or cover them in damp burlap.

The ideal situation is either laying them horizontally on top of pallets or other boards up off the floor, or standing upright in bolts, or clumps. Usually they are stored in groups of ten or twenty to make it easier to count them, and bundled with a large elastic band or string to keep them together.
Other twigs for crafts are usually cut just prior to use, as they tend to dry out and become brittle if stored too long.
In many cases, completely dried twigs or grapevines can be soaked overnight and regain their flexibility. You will have to experiment with your locally available species to see what works for your rustic twiggy crafts.
Learn what it takes to be creative - we all have the gene but how do we develop it? Get the free guide! Fill in the form below for your copy; (Don't be disappointed - use an email address that will accept the free download - some .aol email addresses won't.  If you don't see your download within a few minutes, try again with another email address - sorry for the bother.)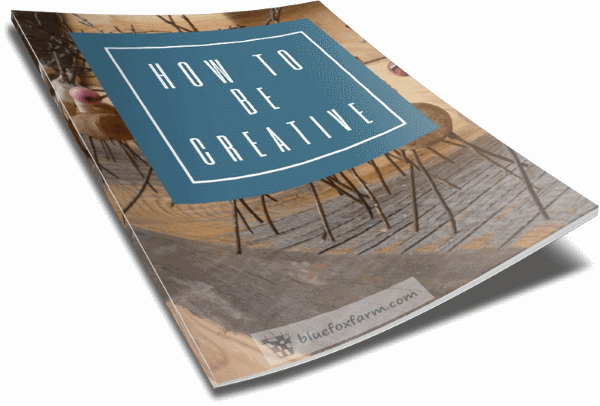 ---