Antler Crafts

Ultimate Recycling and Reusing

Antlers are some of the most fascinating of all Mother Natures gifts; for a year, the deer use them for defending themselves against attacking predators, as a way to intimidate other deer, and to scrape bark from trees and the snow from grasses during the winter.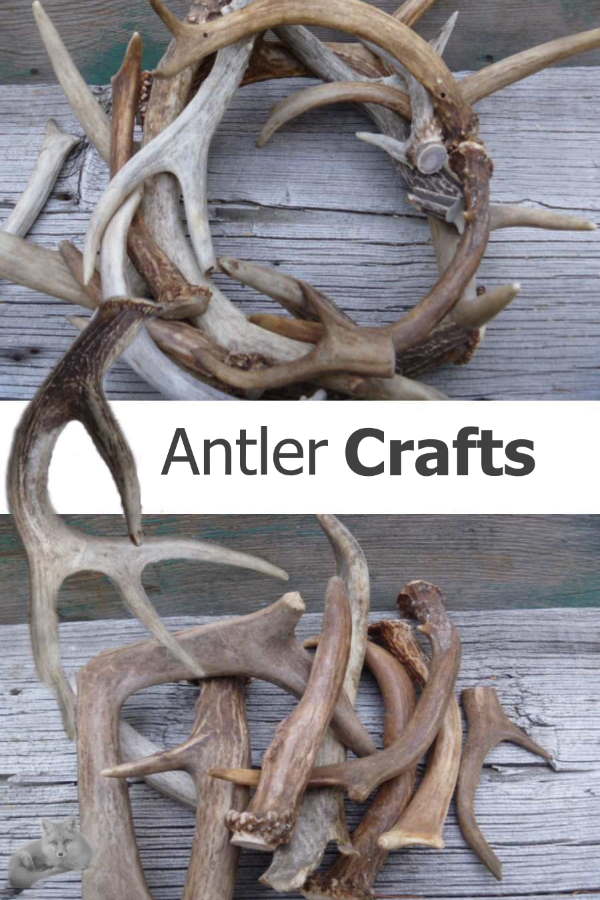 Then, they drop off when the weather turns warm, to be replaced by a new set during the summer.
Antler crafts made by utilizing these intricate forms of protection are unique, useful and complex.
Antler crafts can be made from the 'sheds' which are antlers which have reached the end of their useful life on the animal and fall off in response to light levels, warmth and other factors, to be replaced with a new set of larger antlers.
Deer, moose and elk are some of the ruminants that have this form of impressive head gear.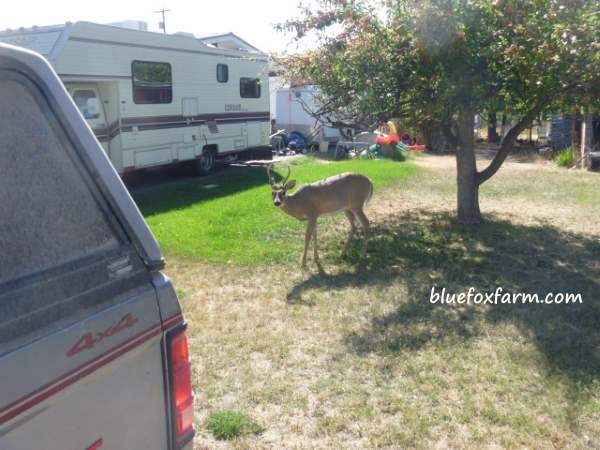 Each season, the male of the species will re-grow the odd bony structures for defense against predators, as a threat display to other males of the species and also for scraping snow away from the dried grasses, and other forage in the winter.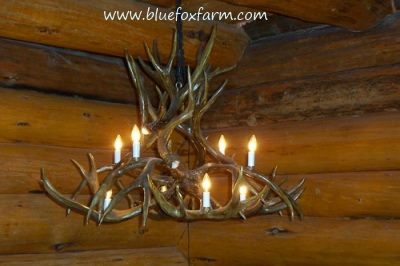 These antlers may not have the 'button' on the base of it, and will have to be cut with a saw to remove it from the skull.
Artisans have been making antler carvings, antler buttons, antler toggles, antler chandeliers and other light fixtures and also tools for centuries.
Ancient burial grounds and middens have contained examples of tools made with antlers, such as digging tools, spear throwers and fish hooks which just illustrates how adaptable this material is, and also how easy to form for different functions.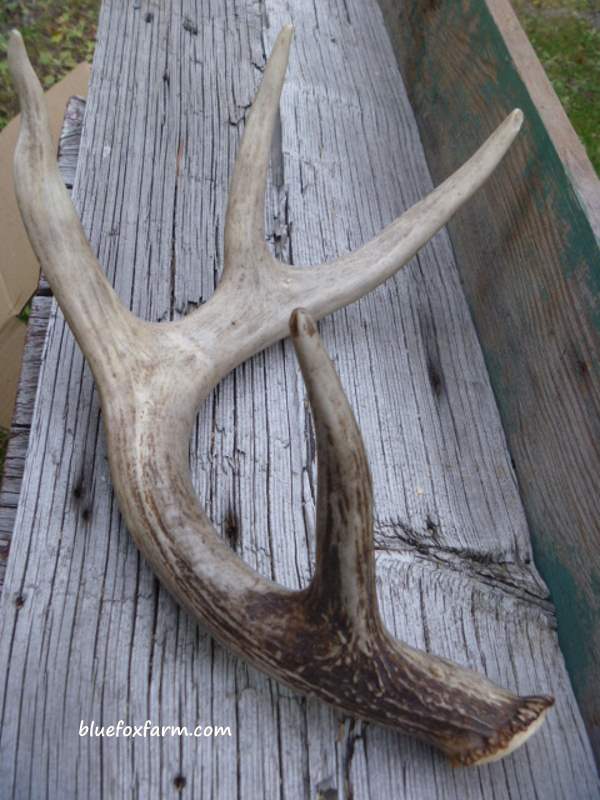 Antler crafts can also be made from the antlers removed from the animal after it's killed either by hunters, vehicle collisions or other causes.  You can tell these from the 'shed' kind by the way they are cut off, either straight across, or part of the skull sawn off too.
To make antler crafts it's essential that you have access to a good variety of sizes and shapes to choose from.
Even buttons take a lot of work to assess the antler, cut into tiny slices and drill holes for the thread to attach to a garment.
As the pith or center of the antler tends to be porous, sometimes there is no strength and it won't hold.
Please make sure to check the tips on the rustic craft safety page before starting any antler crafts.
Learn what it takes to be creative - we all have the gene but how do we develop it? Get the free guide!
Fill in the form below for your copy;
(Don't be disappointed - use an email address that will accept the free download - some .aol email addresses won't. 
If you don't see your download within a few minutes, try again with another email address - sorry for the bother.)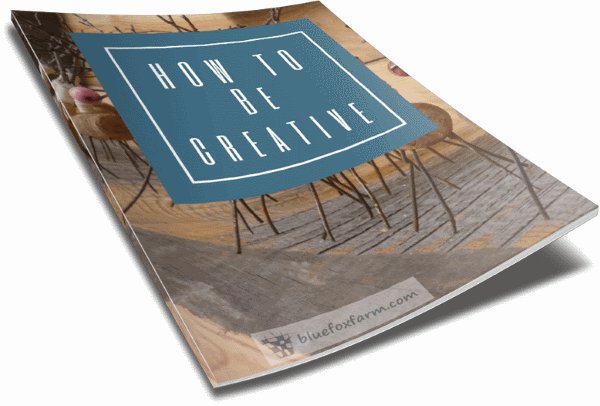 ---