Rustic Clipart

Hillbilly Outhouses, Twigs and Mandalas

It's hard not to get drawn to rustic clipart; even in small amounts like a series of twigs for a divider, or mandalas made into meditation circles, they're fascinating and fun.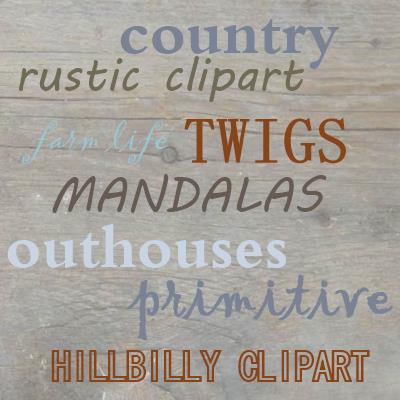 Coming soon; more rural scenes and rustic clipart; the artist is busy drawing great hillbilly outhouses for the new book; you will be able to purchase the book and use the images for your projects and crafts. 
Hillbilly outhouses as wallpaper?  Why not? You can use twigs this way too - twig clipart adds a country charm and appeal to blogs or websites, or even as book illustrations.

If you're a big fan of country and primitive styles, you'll be sure to get the most up to date information with Rurality; sign up here:

And check out more clipart and coloring pages in the Pinterest board;

---
Learn what it takes to be creative - we all have the gene but how do we develop it? Get the free guide! Fill in the form below for your copy; (Don't be disappointed - use an email address that will accept the free download - some .aol email addresses won't.  If you don't see your download within a few minutes, try again with another email address - sorry for the bother.)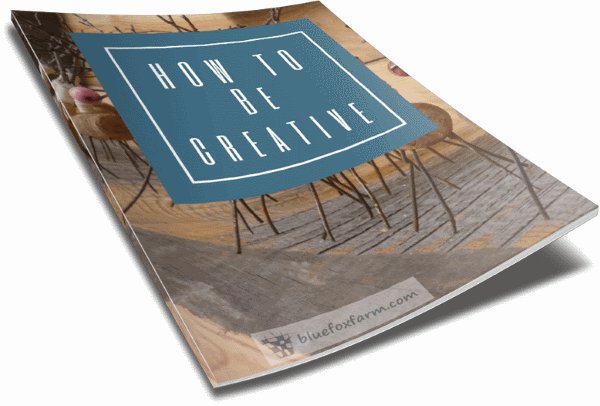 ---