Get Started Making Your Very Own Rustic Crafts

Hypertufa, Twigs and Metal Crafts

Do you need a bit of a push to get going?  Here's where you can find the kick in the pants to get started making your very own rustic crafts, from Hypertufa to twig crafts, to working with metal to make some unique garden art, porch and home decor.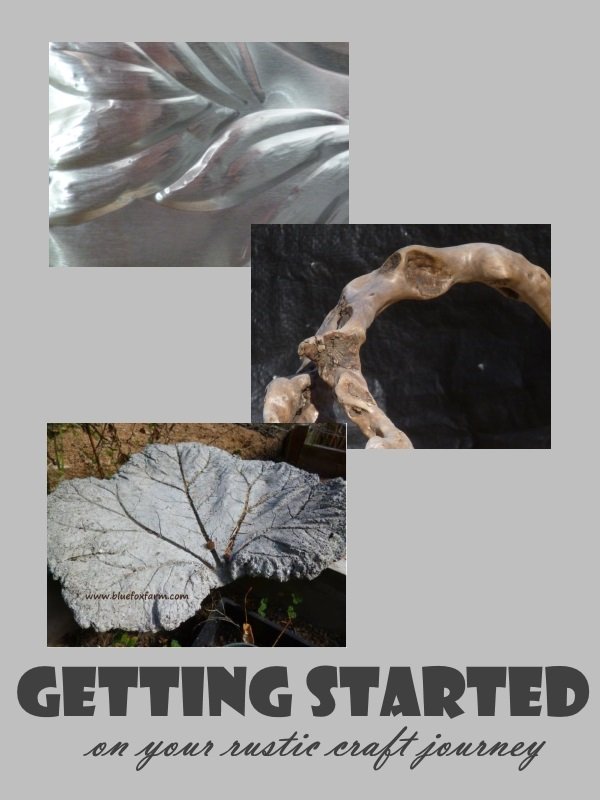 I've been building my own rustic crafts for years, from twiggy trellises and gazebos, to hand built paving stones and other garden art.  Making twig furniture was where it all started. I've developed methods of attaching twigs with wire and learned which twigs are the best choice for which project.
The list of fun doesn't end there; I've designed and built other rustic garden art out of tin cans, rusty metal bits, and even made my own fake tin tiles for use in my home decor. 

If this kind of crafting hits you where you live, and you are fascinated with the ways you can recycle junk into garden art, make great unique planters out of simple ingredients, or collect twigs and branches out of the woods and celebrate natures bounty, join in the fun here!

Do you have a great rustic art project?
Please share! If you're into creating fun accessories for your garden, porch or home, I want to know all about it!
What Other Visitors Have Said
Click below to see contributions from other visitors to this page...


learning concrete crafting
I'm happily married to a great man who can do just about anything, literally! From building hotrods, to designing (I helped) & building our forever home, …

i dont know if its a craft but i love making stuff
i often take my grandchildren on hikes they do it that often that its become natural to them, i have thier mam on the phone everytime they go out or on …
Get started with Hypertufa, Twigs and Metal.

Learn what it takes to be creative - we all have the gene but how do we develop it? Get the free guide!
Fill in the form below for your copy;
(Don't be disappointed - use an email address that will accept the free download - some .aol email addresses won't. 
If you don't see your download within a few minutes, try again with another email address - sorry for the bother.)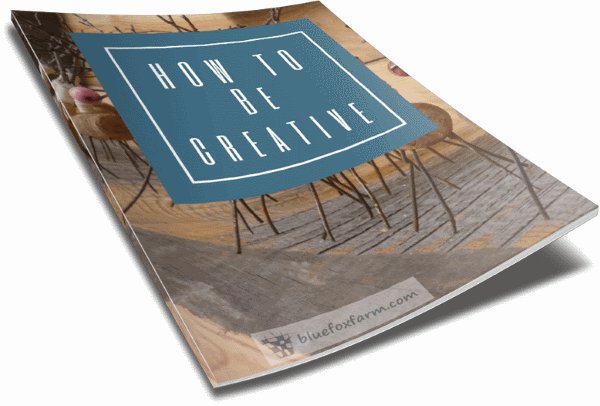 ---