Rurality Newsletter

It's all about Rustic

Sign up for Rurality, my newsletter about all things rustic; if you like making your own garden art out of upcycled junk, or want to know more about techniques for aging and weathering barnboard, or painting garden signs for your garden, this is the place to be.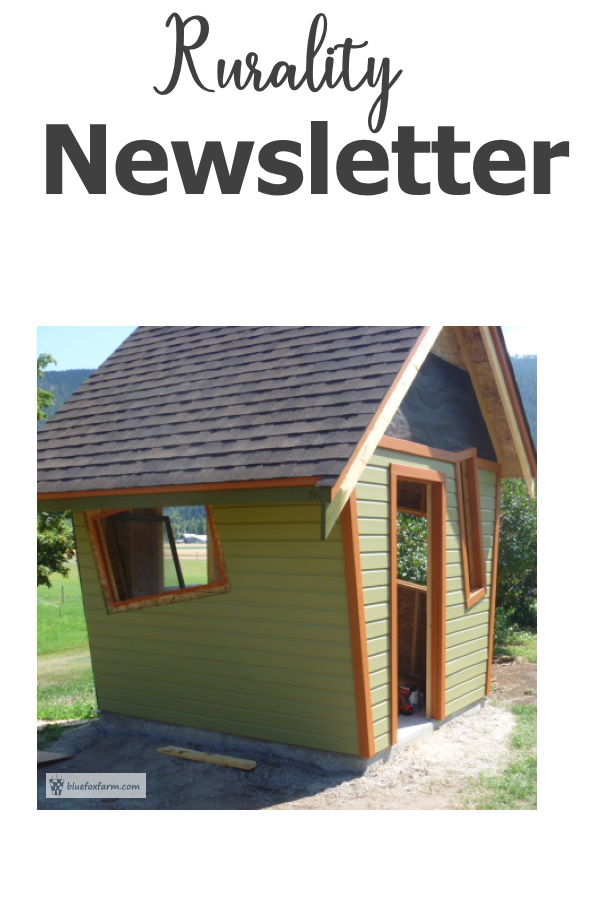 I've been an avid junquer for years, and I've so enjoyed making my own rustic garden art - even before it became the latest fad. 
With so many years of experience behind me, I have lots to share about making some of the crafts on my site.
Here are a few things that seem to crop up a lot around here;
Hypertufa - that mixture of Portland cement, peat moss and perlite (among other things) that makes the most amazing and fun containers
Twiggy stuff, like arbors and trellises, gazebos and obelisks
Junk Gardening - taking cast off trash, combining it in imaginative ways to make a weird and wonderful garden ornament
Vintage displays of all kinds of collectibles
Join in the fun, and get your rustic on!

---
Stop the presses!  We're going in a new direction, with a question and answer format. If you have a question about anything to do with rustic crafts, shoot me a line, and ask me!  I'll answer your questions in subsequent issues of Rurality.

---
Learn what it takes to be creative - we all have the gene but how do we develop it? Get the free guide! Fill in the form below for your copy; (Don't be disappointed - use an email address that will accept the free download - some .aol email addresses won't.  If you don't see your download within a few minutes, try again with another email address - sorry for the bother.)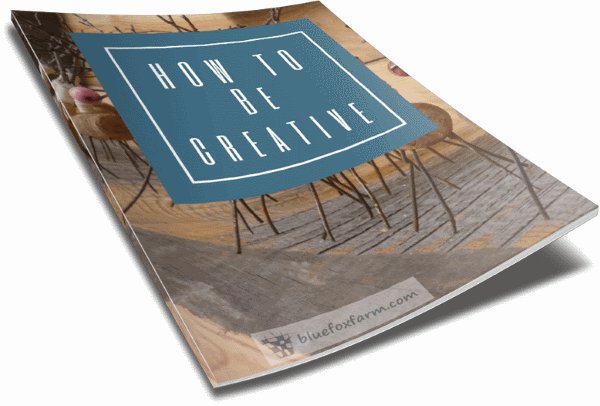 ---