Strange Artifacts

Weird Implements, Odd Tools and Mysterious What Nots

Everybody's got a few strange artifacts stuffed into a box in the basement, or cluttering up the garage, and they defy explanation as to what they are, or their original use.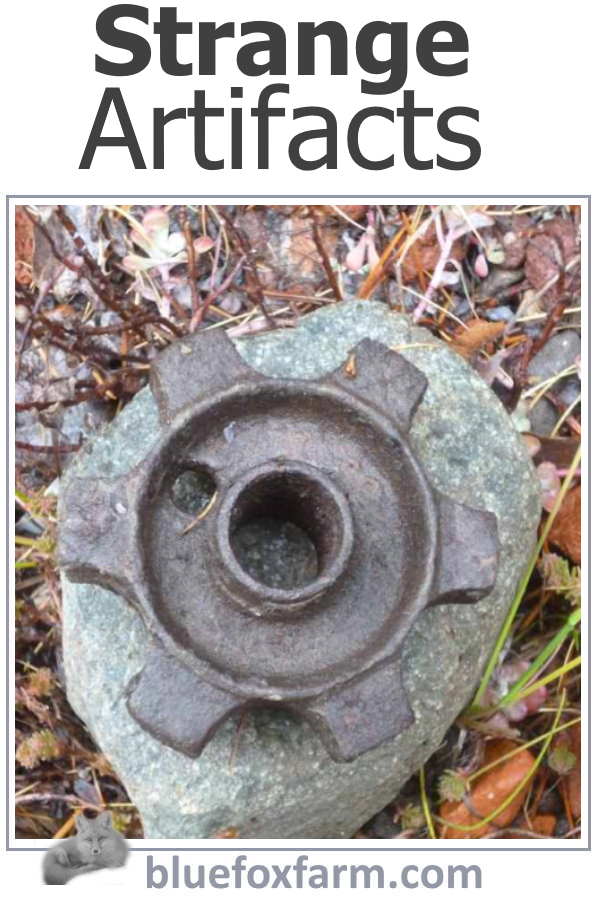 Many of them are made from other objects for a particular purpose, long forgotten.
Some of these strange artifacts are handed down in a family, with a story about their use, and some history of who made it and for whom.
These are the ones I find interesting, especially if they're handmade and show it. The more rustic, the happier I am. Some of these odd looking tools show obvious wear and tear, making you wonder what they could possibly have been used for.
Every town or rural area has a long history of 'making do' with what was available, and recycling was a way of life long before it became fashionable.
There are always going to be those handy types of people who can make anything useful out of old junk, or as we call it today, trash into treasure.
When the need was there, they set to, scratched their heads a bit, and came up with the right tool for the job, whether it was to prepare flax into a fiber to spin it, or make a mortar and pestle for grinding up acorns for flour.
The native American Indians were skilled at providing for their families, using any kind of found item or natural material to make the right tools.
Native American tools were fashioned out of antlers, horn, bone or wood and even stone, and strapped together with sinew. What a challenge, if we had to do that today.
Creating salvaged art means we have access to some weird implements – they'll get made into a unique and unusual feature or art piece. Wouldn't it be fun to know the real purpose of some of this rustic salvage?
If you have any strange artifacts gathering dust in the attic, or hung on a wall somewhere, post a picture of it, and see if there is any way to identify the original use or even make up a new way to utilize it.
Do you have a Strange Artifact in your basement or garage?
Post a picture, and see if anyone can identify it - your useful unidentified implement could have a purpose; we just don't know what it is.
See more Strange Artifacts below...
Click on the links to see more about the odd and unusual finds from basements, garage sales and thrift stores...

Learn what it takes to be creative - we all have the gene but how do we develop it? Get the free guide!
Fill in the form below for your copy;
(Don't be disappointed - use an email address that will accept the free download - some .aol email addresses won't. 
If you don't see your download within a few minutes, try again with another email address - sorry for the bother.)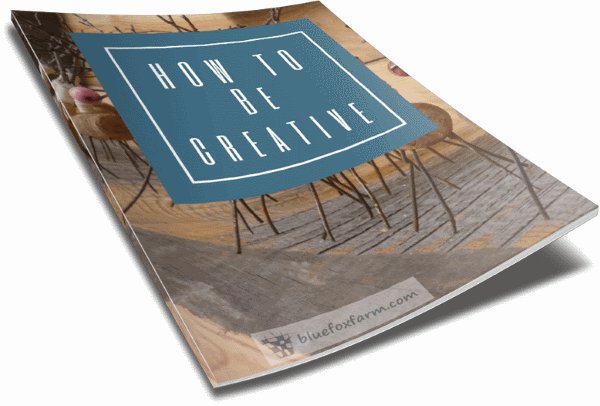 ---