Donate
To Some of My Favorite Charities

I often, throughout the year, feel called upon to share my abundance with those less fortunate - they might be people in distress, or animals, or even our environment.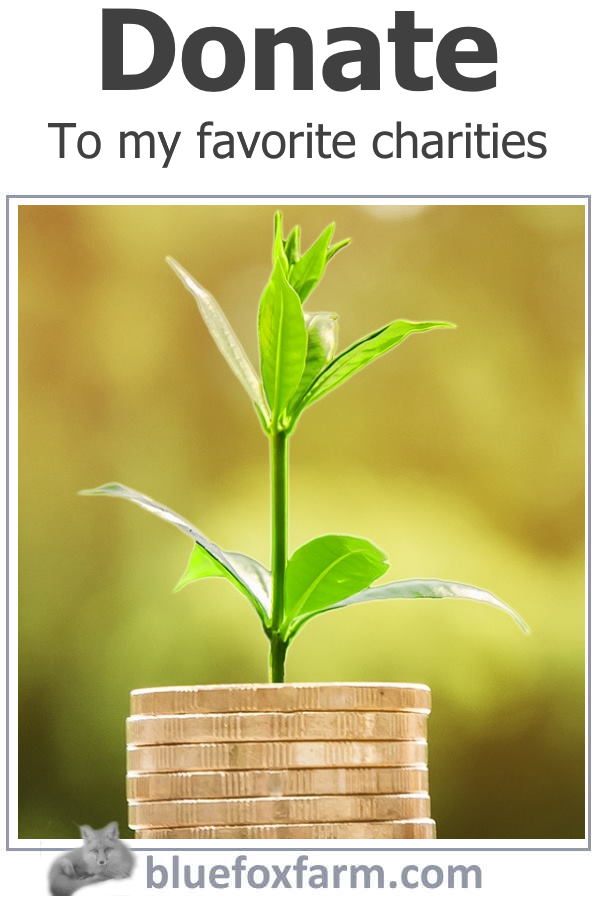 It has been somewhat hit and miss, with no real schedule, but when it occurs to me I donate money to different charitable organizations.
Sometimes it will be the BCSPCA, the British Columbia arm of the Society for the Prevention of Cruelty to Animals or certain wildlife rescues like Hope For Wildlife in Nova Scotia, a donation funded rescue founded by Hope Swinimer. 
These small operations are so grateful for our help, any time of year, but especially during the winter months, as often they close down public events so are less visible and have less donations coming in.

I also have given donations of money to places like World Central Kitchen, who provide free meals in places undergoing a stressful time, such as an earthquake, tsunami, tornado or even war.  My most recent donation to them was to help feed the displaced people in Ukraine.

One of my other donations that I often give is to Nature Conservancy.  They will accept money, or gifts like land, and they'll even be happy to be mentioned in your will. 
They use the financial donations to buy land to put into trust for future generations, protecting wildlife habitat of all kinds.

If you feel called upon to donate some money, I will gladly pass it along to one of the previously mentioned charities, or others that are in a similar vein.
If you have a favorite charity that you like to support and who would appreciate a donation, let me know.

Visit the donation page on Paypal if you would like to donate there, or choose an amount from the dropdown in the button below;

Learn what it takes to be creative - we all have the gene but how do we develop it? Get the free guide! Fill in the form below for your copy; (Don't be disappointed - use an email address that will accept the free download - some .aol email addresses won't.  If you don't see your download within a few minutes, try again with another email address - sorry for the bother.)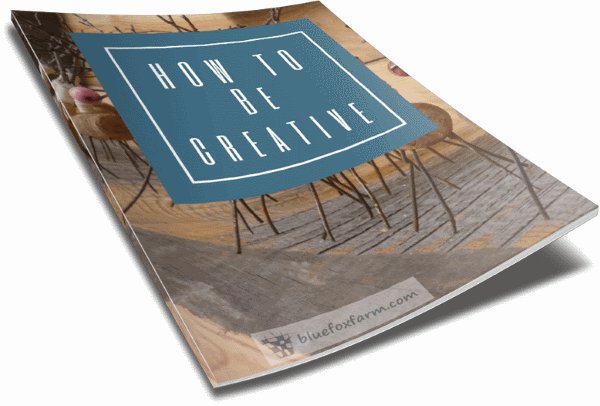 ---