Chime In
by Jennie
(Edmonton, AB.CA.)
I Love MuD ...... which is my name for clay .......

From red to white, the tinkle of porcelain to the boho earthy look of natural beads and simple shapes I make chimes ...... and things that I can suspend.

I have a passion for chimes and bells ..... they are reminiscent of the bluebell woods in England ..

The shapes are all hand formed and hand finished by moi self.

I also like Kinetic Art

( means moving ~ Calder started it off with his mobiles )

I make kinetic dream catchers too .... that incorporates fiber art and crystals.

But to get hands in mud is truly a great way to play and create ..... we are only limited my our imagination but I do have to confess Mother Nature is my most passionate inspiration ....

Natural forms can be found anywhere ..... we just have to look and see ....

Or perhaps think back to what you would build on the beach or in mud puddles.

To be able to create is my sustaining power ..... the little girl I never lost or who never really grew up !




Join in and write your own page! It's easy to do. How? Simply click here to return to Your Hypertufa Project.
Learn what it takes to be creative - we all have the gene but how do we develop it? Get the free guide!
Fill in the form below for your copy;
(Don't be disappointed - use an email address that will accept the free download - some .aol email addresses won't. 
If you don't see your download within a few minutes, try again with another email address - sorry for the bother.)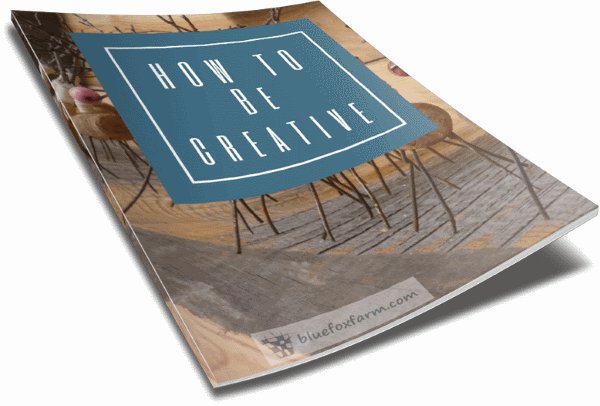 ---