How to Cut T-Shirts into Strips

Quick and Easy Fabric Recycling

Jacki Cammidge is a participant in the Amazon Services LLC Associates Program, an affiliate advertising program designed to provide a means for sites to earn advertising fees by advertising and linking to amazon.com. Other links on this site may lead to other affiliates that I'm involved with, at no extra cost to you.

Finding t-shirts that have one more use left in them before they can be cut up for rags is the easy part; I hate to waste anything, and often buy gently used large sized t-shirts at the thrift store to use in crafts.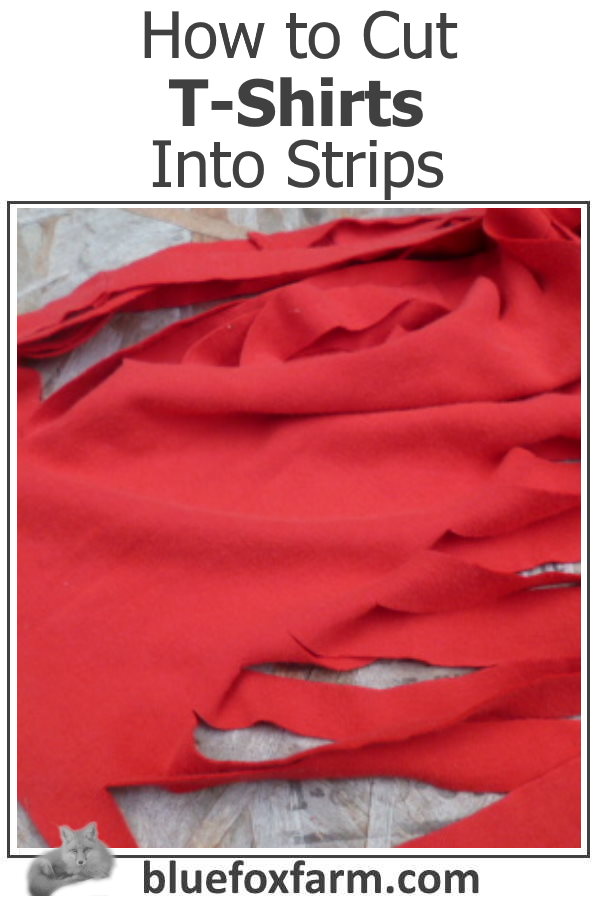 My most recent hobby is to cut the t-shirts into strips and then knit them into rugs.  I'm fascinated by the sheer amount of colors and textures, and this is a great way to add some pizzaz to your home.

The biggest draw back to using t-shirts like this is the cutting part.  What a pain! 
However, I've discovered (thanks to my Mum seeing this method on TV and sharing it with me) a new and really simple way of cutting them into nice even strips, ready to knit.
Buy the largest size of t-shirts you can find - if they have a bit of printing on them, that's fine, but try to keep it to a minimum. Where can you find them?  Look in the thrift store - in the men's clothing or ladies plus size section. 

Helpful Hint:

Look for t-shirts that are made out of a tube, rather than those that have side seams.  This makes one long strip without the seams, and is a lot smoother to knit.

Sharp scissors are essential for this. Here is a selection from Amazon of the best
scissors
for this kind of project.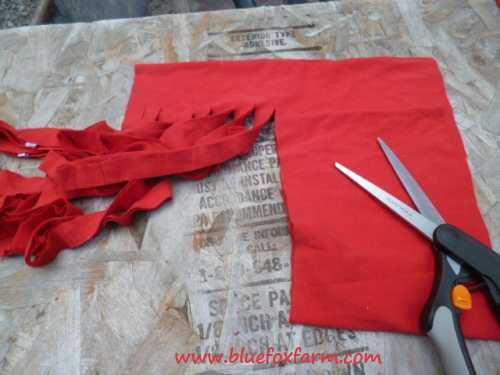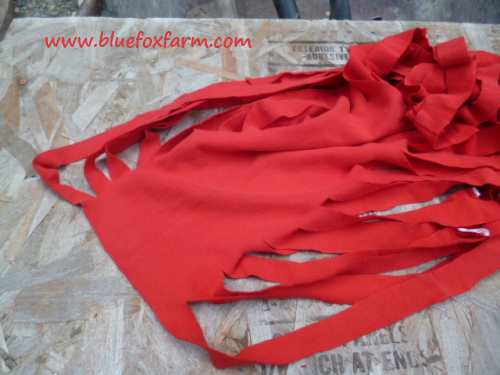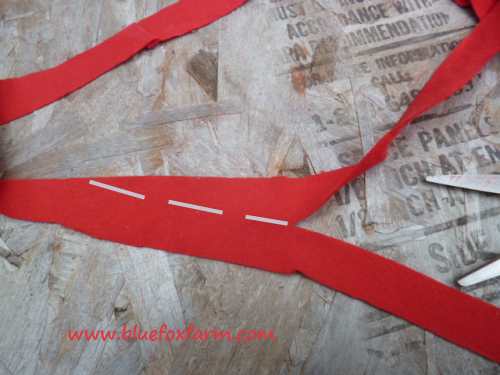 What can you use these strips for? 
How about a braided, woven, knitted or crocheted scatter rug?  These old time ways of reusing old clothes and keeping them out the landfill is making a come back.  Use them for that perfect rustic accent for your country style life.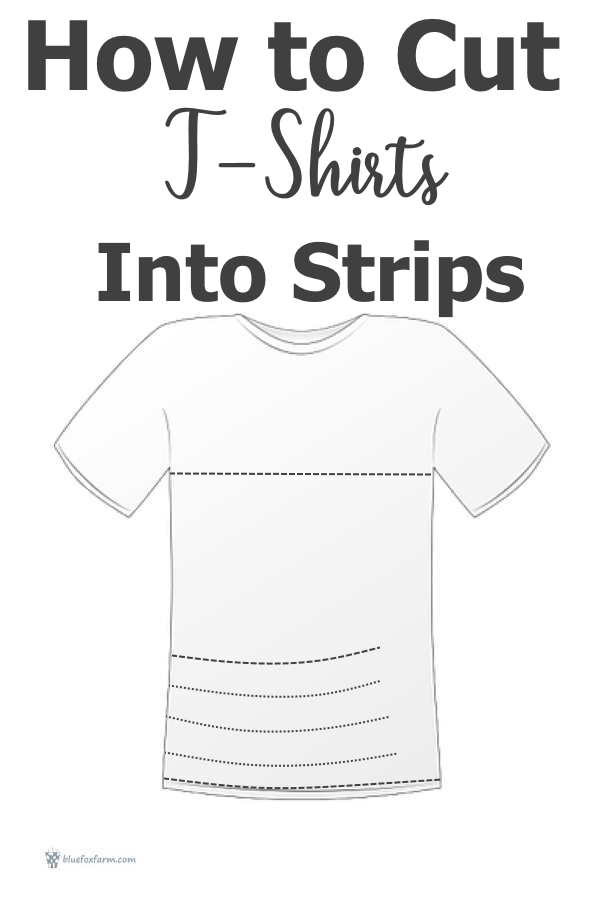 The dotted lines show where to make your first cuts on the t-shirt. The dashed lines are where you can cut off your work area. Then open it up, and make the final cuts.
Learn what it takes to be creative - we all have the gene but how do we develop it? Get the free guide!
Fill in the form below for your copy;
(Don't be disappointed - use an email address that will accept the free download - some .aol email addresses won't. 
If you don't see your download within a few minutes, try again with another email address - sorry for the bother.)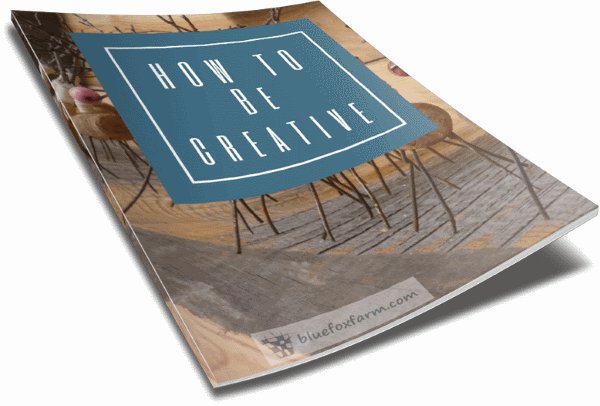 ---