Hypertufa Bird Cage Planter
by Jacki
(Grand Forks, B.C. Canada)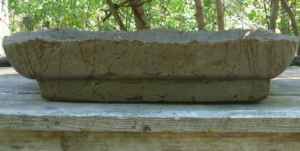 Hypertufa bird cage planter
Always one to find rustic salvage wherever I go, now I have my husband looking too - he picked up a really nice bird cage at the recycle center - I use the top wire parts of these to protect seedlings and my tender succulents from predation by chipmunks and mice in my greenhouse, but the tray that was on the bottom of this one appealed to me because of the shape.

I decided to try using it for a mold to make a shallow dish like container for hardy succulents.

I lined it with thin plastic film, and left it crinkled to give a texture, then used some of my favorite soil cement hypertufa to form the pot.

Once dry and cured, I've now planted it with many different Sempervivum.

I love all the different textures - the sides of the pot with the crinkles from the plastic, and all the shapes and colours of the hardy succulents.



Join in and write your own page! It's easy to do. How? Simply click here to return to Your Hypertufa Project.
Learn what it takes to be creative - we all have the gene but how do we develop it? Get the free guide! Fill in the form below for your copy; (Don't be disappointed - use an email address that will accept the free download - some .aol email addresses won't.  If you don't see your download within a few minutes, try again with another email address - sorry for the bother.)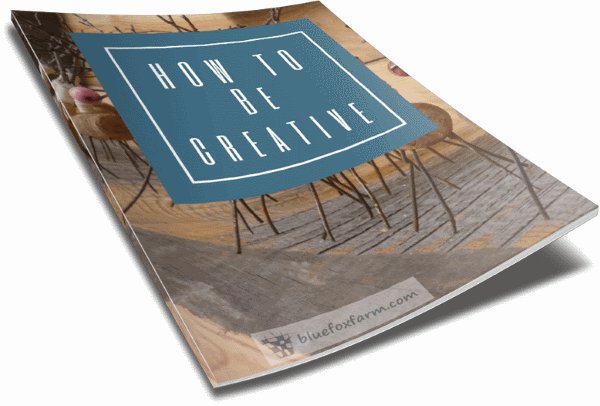 ---