Hypertufa Rhubarb Leaf
by Jacki
(Grand Forks, B.C.)
rhubarb leaf as a mold
I wanted to make a formed rhubarb leaf in hypertufa - I've seen these used in a water feature, and so I've tried it here.

I made up just a small amount of hypertufa mix, using sandblasting slag (instead of the usual sand) to make it stronger.

I chose the biggest rhubarb leaf I could find, and placed it upside down on a pile of soil in my garden. The soil was piled up so the leaf would be concave once it was finished.

I globbed on a handful of the mix, and tried to keep it at about 3/4" thick (about 2-3cm) for more strength.

I patted the mix all over in handfuls until the leaf was covered. I laid a piece of thin 2mil poly film over it, and weighed that down with a flat to prevent the film from blowing off. The next day, I took the covering off, and peeled the leaf off.

The veins are extraordinary!

Once it ages and gets some moss on it, it will look so great.


Join in and write your own page! It's easy to do. How? Simply click here to return to Your Hypertufa Project.
Learn what it takes to be creative - we all have the gene but how do we develop it? Get the free guide!
Fill in the form below for your copy;
(Don't be disappointed - use an email address that will accept the free download - some .aol email addresses won't. 
If you don't see your download within a few minutes, try again with another email address - sorry for the bother.)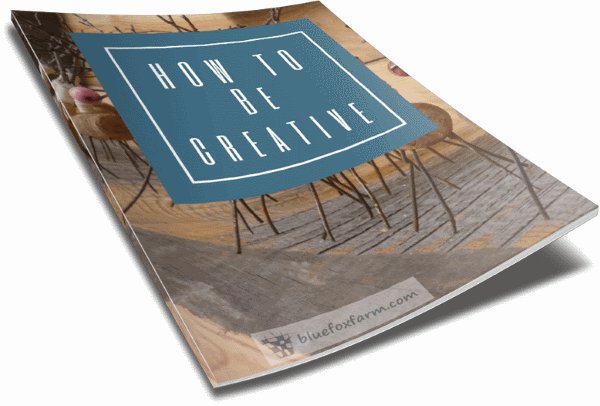 ---