Custom Search
Recycled Dishes

Vintage Mismatched Thrift Store Finds

Jacki Cammidge is a participant in the Amazon Services LLC Associates Program, an affiliate advertising program designed to provide a means for sites to earn advertising fees by advertising and linking to amazon.com. Other links on this site may lead to other affiliates that I'm involved with, at no extra cost to you.

They're gorgeous, and so appealing; vintage dishes and plates that are one of, found in the thrift store or hidden in a basement, or at a garage sale. 

They need to be seen and displayed, but you don't have the right decor in the right colors, or enough room to show them off.  Here are a few ways to give recycled dishes a new lease on life.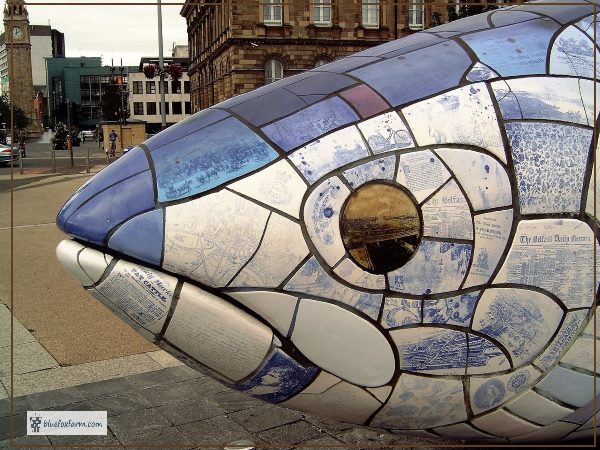 To use them whole, make a mushroom solar light, lamp base, or a garden totem.  The glue you use can be removed if needed, and the piece is undamaged, but you can enjoy it for as long as you like.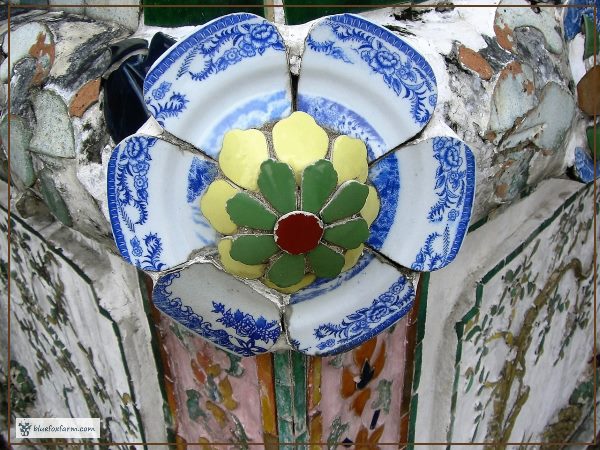 For chipped or broken pieces, keep going; smash them up and make them into a mixed media mosaic, combined with gems, terrazae, and tiles in complementing colors.  The jewel-like result can be startling.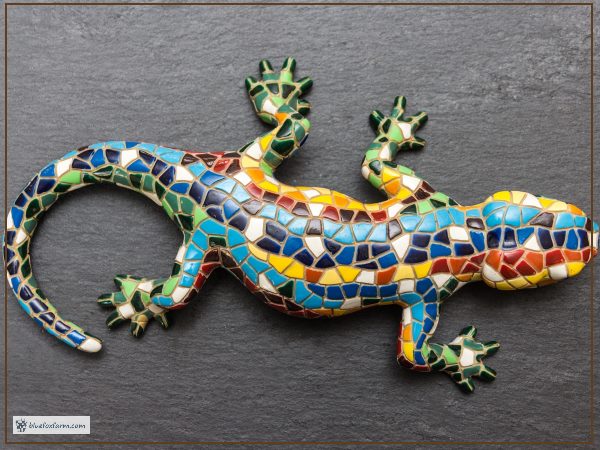 It's a shame to put the finished art work up on a roof, but the resulting pieces are spectacular.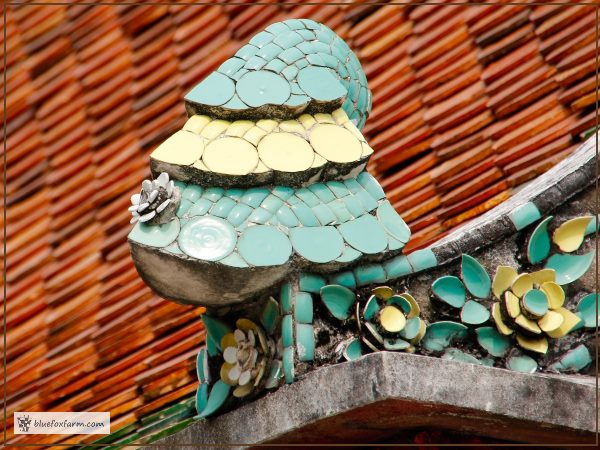 Think outside the box, don't be confined by what others have done with their old dishes; the colors and textures of a box of thrift store bowls and teacups will inspire you to greatness.

---
Learn what it takes to be creative - we all have the gene but how do we develop it? Get the free guide! Fill in the form below for your copy; (Don't be disappointed - use an email address that will accept the free download - some .aol email addresses won't.  If you don't see your download within a few minutes, try again with another email address - sorry for the bother.)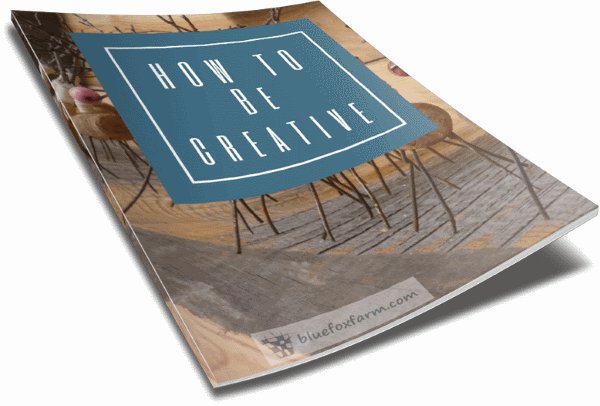 ---