Survey
Tell me what you're thinking...

Jacki Cammidge is a participant in the Amazon Services LLC Associates Program, an affiliate advertising program designed to provide a means for sites to earn advertising fees by advertising and linking to amazon.com. Other links on this site may lead to other affiliates that I'm involved with, at no extra cost to you.

Surveys are a great way for you to give me some feedback; how am I doing?

Do you love rustic crafts?

Or want to can them?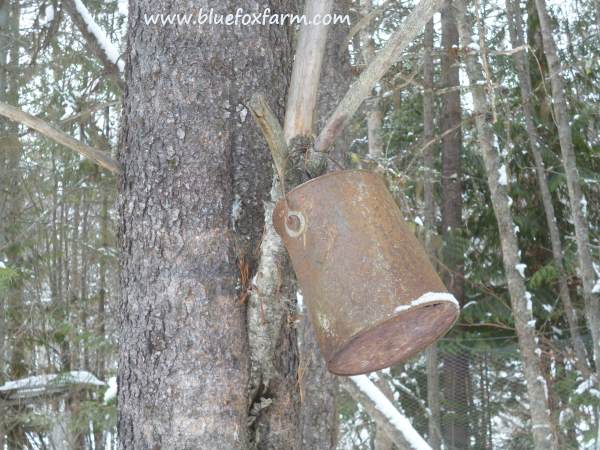 Please let me know what you want more of on this site; without your input, I'll just ramble along and hopefully you'll find what you like, but if you have a special interest in something rustic, I'll do what I can to get more of it on here. 
I would love to hear from you; let me know your great ideas on how I can make Blue Fox Farm better;

Not keen on filling out a form?  Leave me a Facebook comment blow if you prefer!