Custom Search
Burl Bowls

Jacki Cammidge is a participant in the Amazon Services LLC Associates Program, an affiliate advertising program designed to provide a means for sites to earn advertising fees by advertising and linking to amazon.com. Other links on this site may lead to other affiliates that I'm involved with, at no extra cost to you.

Natures Mistake, Transformed

Mother Nature has some tricks up her sleeve when it comes to fully utilizing every single life form in the woodland.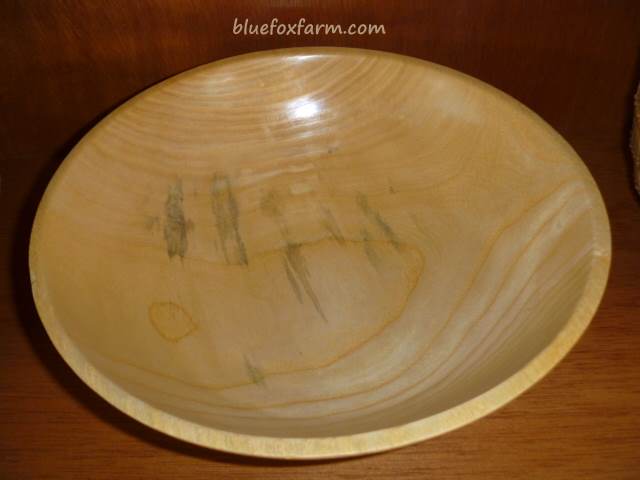 Burls form on certain types of trees in response to an invasion by a fungus or bacteria, sometimes triggered by some kind of damage or insect infestation. It's similar to the formation of a pearl in an oyster, the wood of the tree tries to close off the infection and grows around it.
In a similar analogy, the pearl (burl bowl) can only be revealed by killing the organism that hosts it.
This leads to incredible whorled and convoluted growth in a small area.
Spalting can also occur, increasing the already fantastic beauty of the grain.
As the fungus or bacteria travels around in the burled area, small lines of decay will form, and in some cases a reaction of blue staining delineates and dyes the area.
Some of these interesting formations occur on quite large trees, so the tree lives with this issue for quite a while before succumbing to it.
I like to think of it as the tree being the artisan, and we just have to release its creation into burl bowls or other treenware.
Using a lathe to form the bowl shape must be done carefully so as not to damage any of the possibly punky or rotten portions. As each layer is removed, inspect it carefully to see where to take the excavation next. It's like carving, where you have to take off everything that isn't the form you want.
Burl bowls can be incredibly beautiful used as a fruit bowl or simply as decoration, or in a mixed collection displayed with vintage baskets.
---
---
Learn what it takes to be creative - we all have the gene but how do we develop it? Get the free guide! Fill in the form below for your copy; (Don't be disappointed - use an email address that will accept the free download - some .aol email addresses won't.  If you don't see your download within a few minutes, try again with another email address - sorry for the bother.)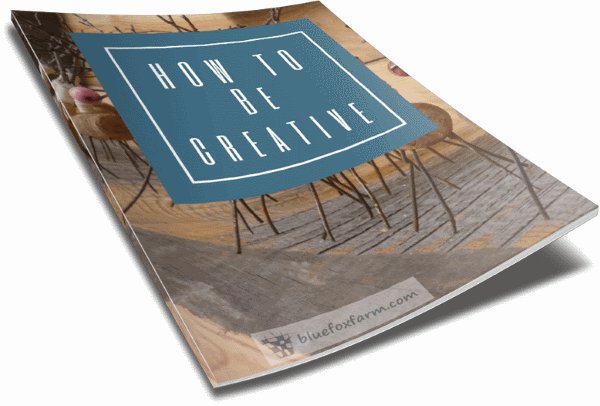 ---