Dollhouse Miniature Projects

DIY Tutorials for your own tiny porch or dolls house

Tiny projects are a lot of fun to make.  DIY your own little porch or kitchen to decorate in a country style.

I got a very outdated side table which came complete with a funky saloon style batwing door, and a few shelves.  I see it as a country style porch, with some rustic decor items - handmade out of found materials.
A simple wooden box would do the job too - like a weathered old crate.

Bits of wire and cardboard, some scraps of styrofoam and a bit of acrylic craft paint, and there you have it.
You can make these projects out of whatever you would normally throw in the garbage (or the recycle box) and because they're miniature, they don't take much to make.

Tiny boxes of apples, harvested and a firewood scuttle waiting to be taken indoors, a miniature corn broom, stool and many other things that would normally decorate a country porch - you'll find them here.

Keeping an open mind and seeing what you normally would trash to make them into miniature dollhouse furniture - that's the secret.

Tiny accessories like a miniature wreath brighten up the door and welcome the visitor in.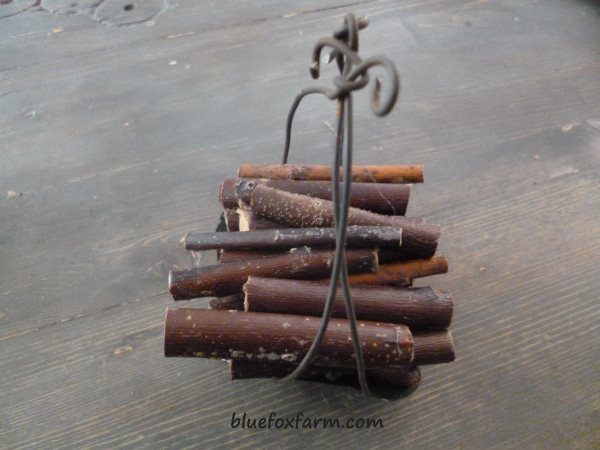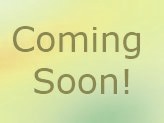 Miniature Fairy Babies
---
---
Learn what it takes to be creative - we all have the gene but how do we develop it? Get the free guide! Fill in the form below for your copy; (Don't be disappointed - use an email address that will accept the free download - some .aol email addresses won't.  If you don't see your download within a few minutes, try again with another email address - sorry for the bother.)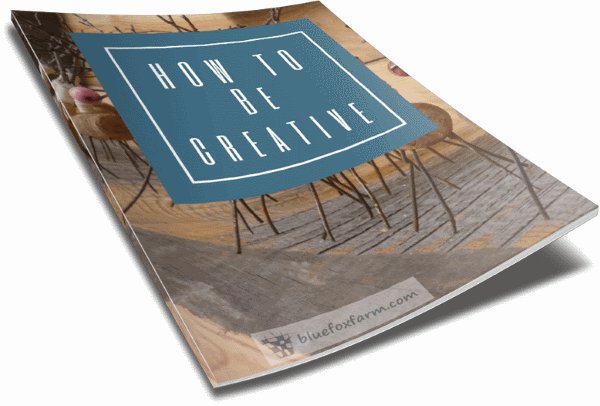 ---