Custom Search
Faux Hypertufa Painted Styrofoam Troughs

If you can't make it, fake it...

Jacki Cammidge is a participant in the Amazon Services LLC Associates Program, an affiliate advertising program designed to provide a means for sites to earn advertising fees by advertising and linking to amazon.com. Other links on this site may lead to other affiliates that I'm involved with, at no extra cost to you.

Hypertufa is faux stone, but now you can make faux hypertufa; these Faux Hypertufa Painted Styrofoam Troughs look so much like the real thing but have a couple of distinct advantages;

If weight is a factor for your containers, these are the perfect option; they look so similar to hypertufa, yet are a fraction of the weight. 
Moving them around is easy, not like real troughs made from hypertufa, which can require a machine to move even a small one before it's filled with soil and plants. 
Additionally, the styrofoam acts as insulation for the roots so the plants don't undergo any stress at all during the winter, which lets them just start growing happily in the spring.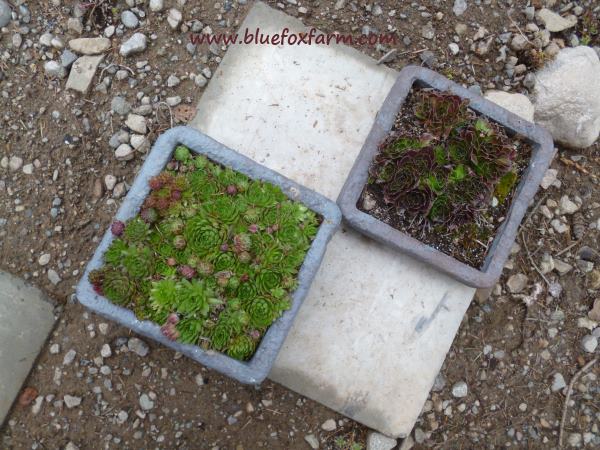 The best containers to use for these are fish boxes, which are long and thin, or small coolers that contain drugs for shipping. 
I've bought packaged predatory mites which arrived in a tiny cooler (non-refundable!) and the lid made the smaller trough, the larger one is a bit deeper - they are around 10" across.

Click on any image to see larger versions in a gallery;

The acrylic craft paint on these troughs is just the same as the day they were painted; if they happen to become scuffed or damaged, just dab on a bit more paint to hide the raw styrofoam - the rugged surface hides many mistakes and flaws.
The plants seem to really like growing in these troughs - the roots are kept insulated from the cold, and they don't dry out too much, even in long droughty summers.

---
Learn what it takes to be creative - we all have the gene but how do we develop it? Get the free guide! Fill in the form below for your copy; (Don't be disappointed - use an email address that will accept the free download - some .aol email addresses won't.  If you don't see your download within a few minutes, try again with another email address - sorry for the bother.)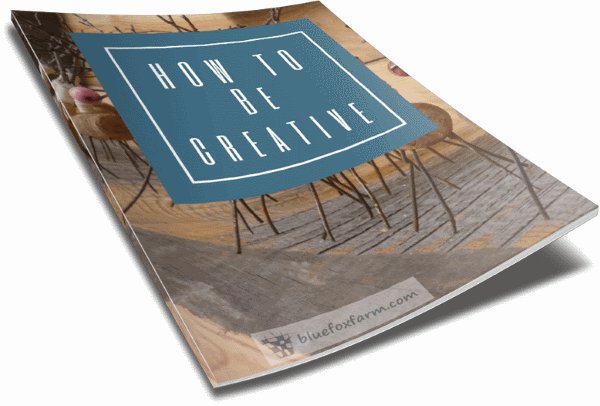 ---