Hypertufa Hands Tutorial
by Jacki
(Grand Forks, B.C. Canada)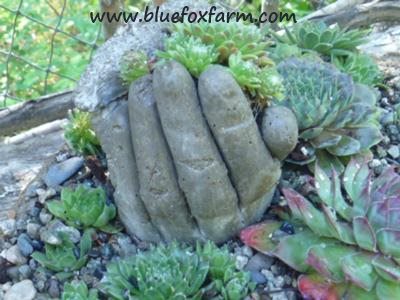 Hypertufa hand
Well, these are a funny little project - hypertufa hands made from (what else?) surgical gloves and your favorite hypertufa or soil cement mix.

I tried with two, to see if they would work, intending to plant some of my favorite little hardy succulents in them.

I'm thinking they'll be an absolute hit!

Couple of things to keep in mind - make sure there is no air in the fingers of the glove and constantly 'burp' them to get all of it out (I guess you could prick a little hole in the ends of the fingers so the air could escape - something to try next time) and then I lay mine into a pot to curve the fingers.

The other thing to keep in mind is that wherever the fingers touch, it's hard to get the gloves out, so you have to cut them with a razor blade, then carefully pull them loose.

The fingers are fragile, so be careful doing this.

Another option would be to just let the glove weather away in the sun, or carefully burn them off with a propane torch.

The place I got the idea had done them flat, which was cute too. I can see these sticking up out of a garden bed! Don't get too close, or the buried person will grab you...

See a bigger image of this project on Wikimedia.
See more on my projects with a Handful of Hypertufa Hands and a different perspective here.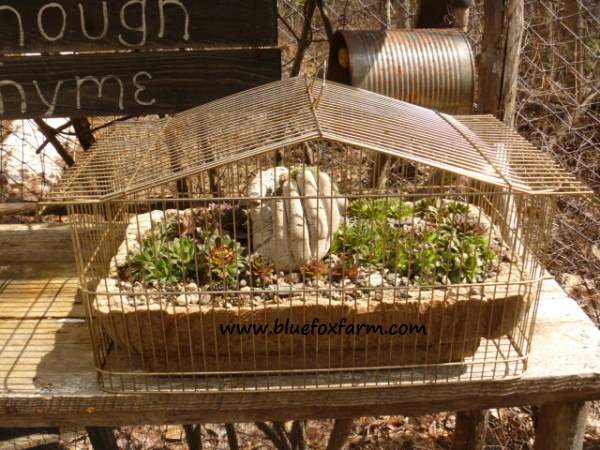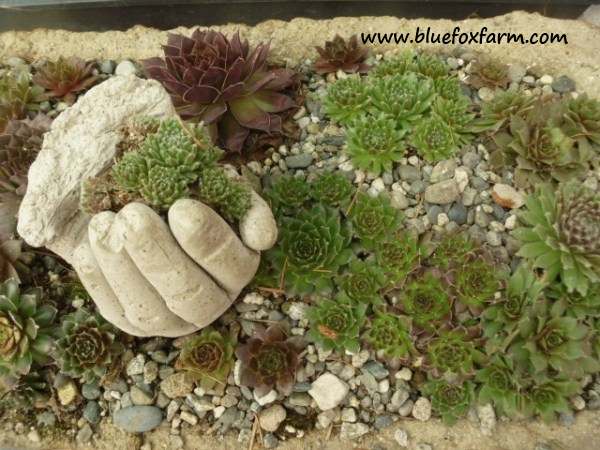 All images and text on this site are copyrighted
Learn what it takes to be creative - we all have the gene but how do we develop it? Get the free guide!
Fill in the form below for your copy;
(Don't be disappointed - use an email address that will accept the free download - some .aol email addresses won't. 
If you don't see your download within a few minutes, try again with another email address - sorry for the bother.)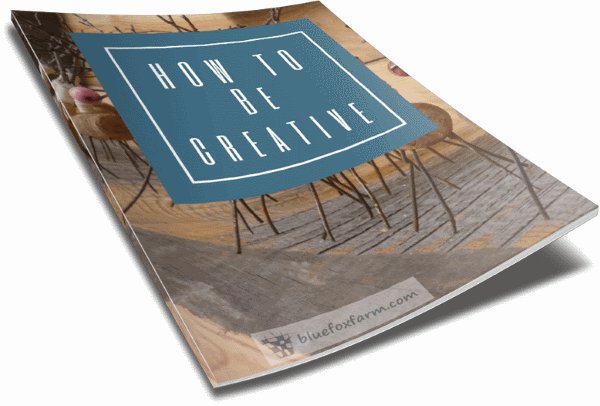 ---